Tonight's therapy was focused on Emmett and his struggles with frustration. There are a ton of moving parts to this situation and to further complicate things; we can likely add puberty to the mix as well.
We think that we may have to adjust his ADHD meds as well. He's so incredibly impulsive, with excessive amounts of energy and it's becoming a bigger problem.
It's not uncommon to require medication adjustments, especially during puberty. It's something we have to talk to his doctor about.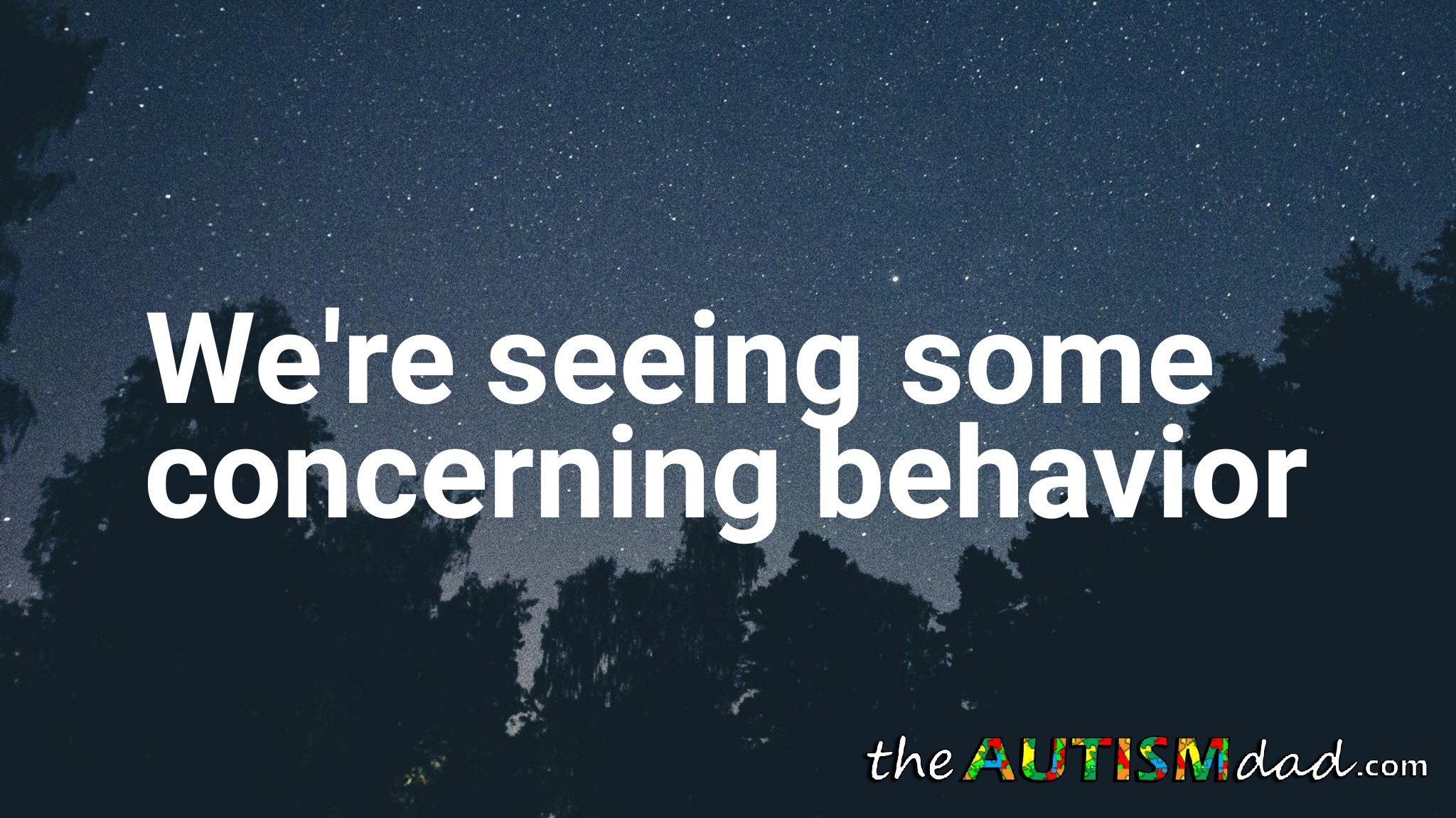 What I want to do for the moment is to tighten things up at home. Emmett does so well in school, and I suspect, like many kids with Autism, the structure school provides a big help. We can mimic some of that at home.
Perhaps that will help with his frustration and provide him with the more rigid routine that he seems to thrive on.
Either way, we are doing everything we can to help him feel better and develop more constructive coping skills.
He does recognize how easily he gets frustrated and I'm so proud of his willingness to work on improving in the areas that could help him. ☺