One of the reasons I like getting to school an hour early to pick up the boys is because I like the quiet. It's a great time to get some writing done without too much distraction. Another reason I like to arrive an hour early at the school, especially in warmer weather is because it gives me a chance to observe my kids playing outside with their peers.
Sometimes it can be hard to pick up on social awkwardness because they're comfortable at home and we're used to everything about them.
Sometimes it's just nice to see them playing with their classmates. Making friends can be tough for people with Autism and so it feels good to see them doing good in this area. We all want our kids to make friends.

When I get to the school each day, Elliott is usually already outside with his class. A bit later, Emmett goes outside with his class, and he stops by the car to steal my sunglasses. He does this every single day, and it's kind of our thing now. 😀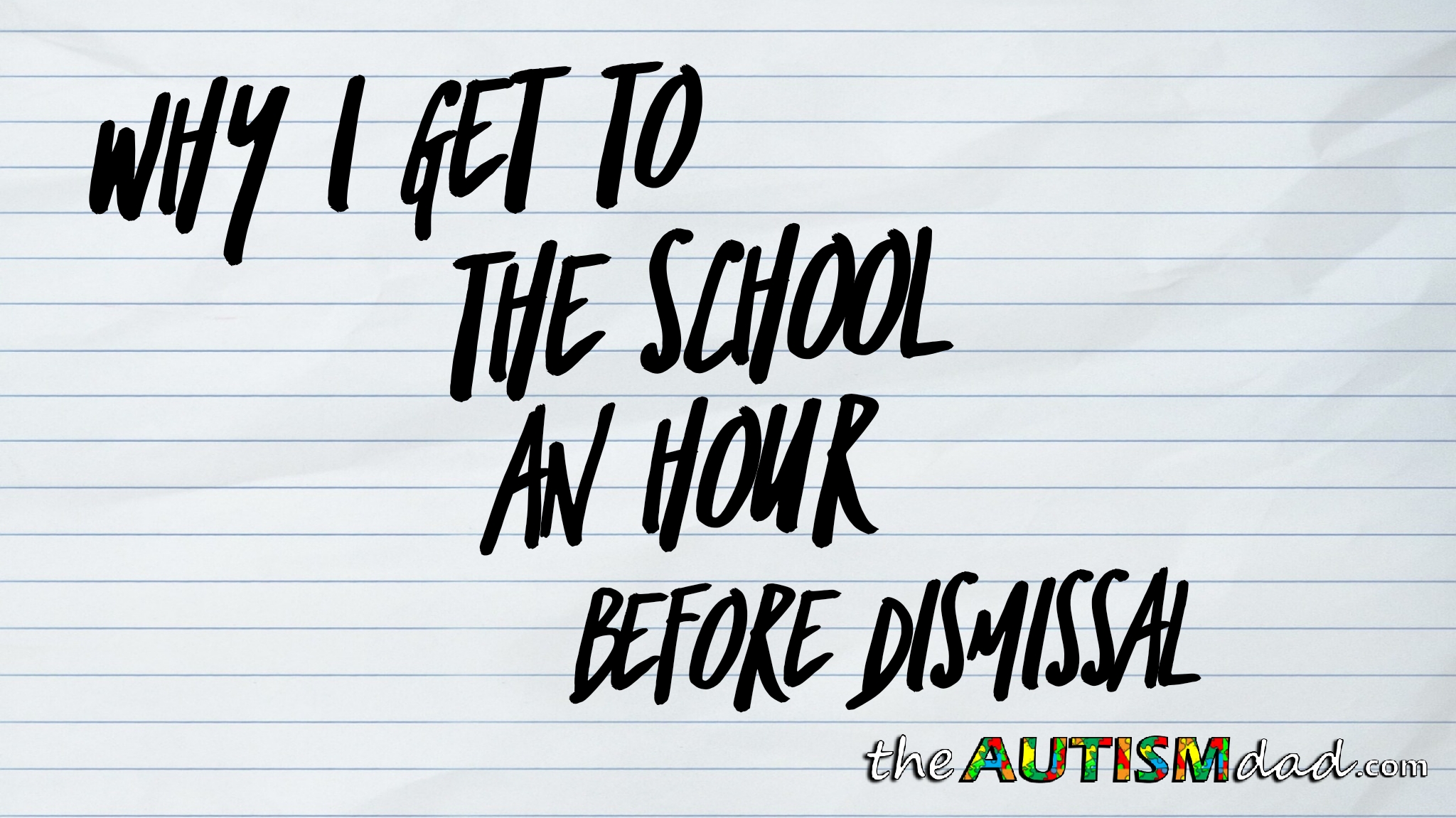 Social awkwardness is a common trait amongst Autistic people, and my kids are no different. Generally speaking, the boys do really well. It's just nice to be able to see them interacting with their friends. Autism parents like myself, often struggle with things like play dates or finding social events for our kids. There are several reasons why but lack of desire isn't one of them.
Anyway, this is one of those things I do to gain more insight into my kids. It helps me to hone in better on areas we need to work on, as well as recognize how far they've already come.