It's been a long day and an emotionally stressful one at that. Gavin had his psychiatrist appointment this morning, and you can read all about what that gifted us with here.
What I didn't mention in the above-linked post from earlier was what we were doing with his medication. Someone left a comment asking about that, and I figured I'd address that now. ☺
Long story short, his medications are not changing. His dose of Clozapine is still 300mg and will remain as such. Nothing else is being added, and at this point, I feel that's the best thing. We can always re-evaluate things later. It's important to understand that Clozapine is an end of the road medication and it's only used when nothing else works.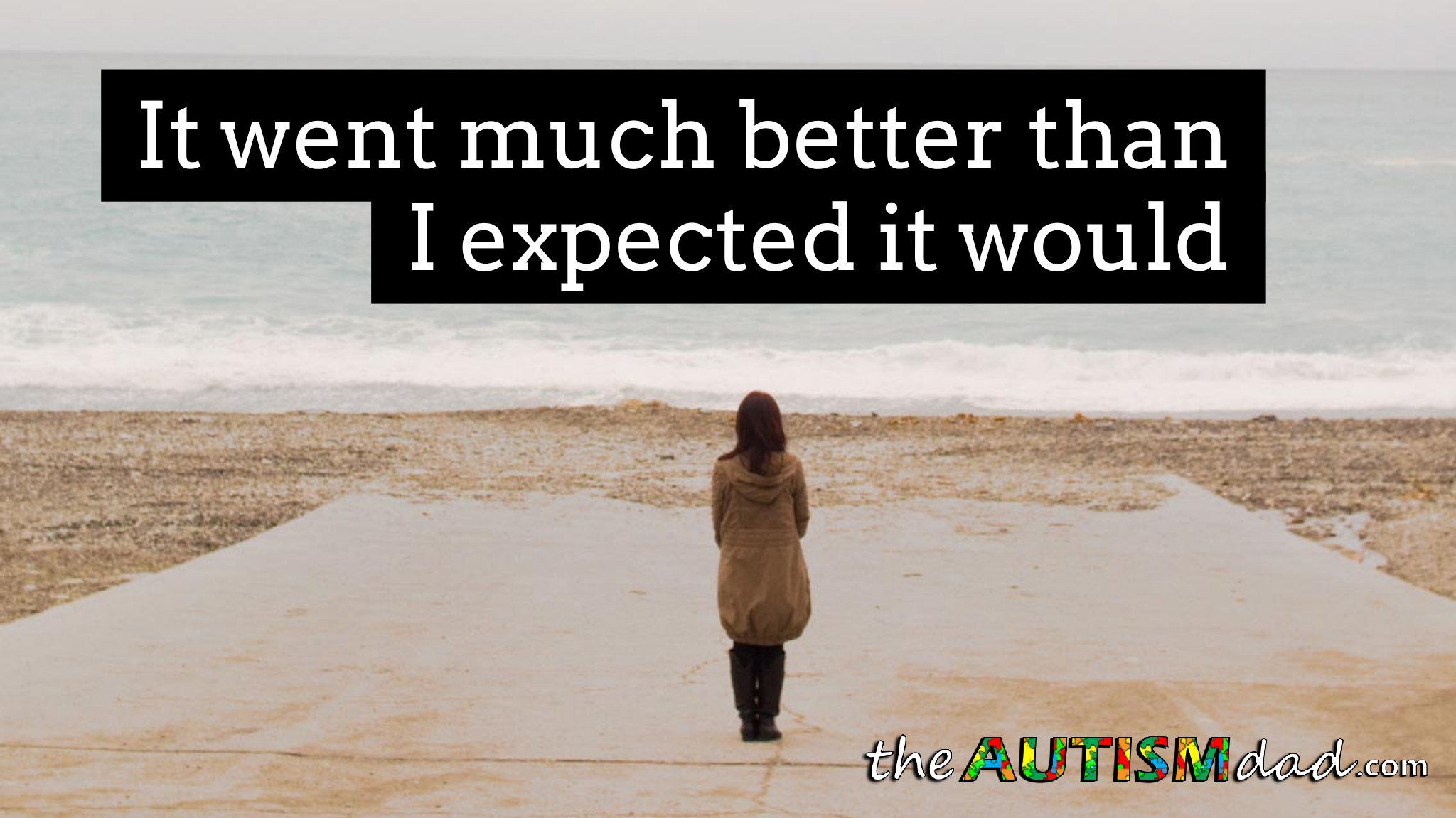 Clozapine is the end of the line as far as antipsychotic medications are concerned. I hope that makes sense.
As for the other issue we had to deal with tonight, it went well.
Due to circumstances I've laid out in the previous post (see here), we needed to talk about Santa Claus. It turns out that both Elliott and Emmett were already aware and had been playing along for years to protect our feelings. That turned out not to be a big deal.
Gavin, on the other hand, is a hardcore believer in things like Santa Claus. While he received what we had to tell him much better than I had imagined, he's also not entirely buying into it. I think he's going to believe no matter what. The concern was that Gavin was freaking out because he feels he's stuck on the naughty list as a result of things he's done on his missions. He was very, very upset and the only way to truly address the problem was to pop that childhood bubble.
Elliott and Emmett are relieved after the conversation, and that's great. Gavin says he gets it, but I seriously question that.
Anyway, the whole thing went better than I expected and I'm grateful for that.
For now, I'm calling it a night because I'm exhausted. Zzzzzzzx