It's been a pretty decent day. The boys are into their final week of school for the 2018-2019 school year. They are full of mixed emotions about school ending for the summer, but I'm hoping to make this a positive summer break experience for them.
Gavin's IVIG infusion went pretty well. Lizze did another fantastic job placing the needles, and I believe that he made it through without anything leaking. That always makes him happy.
I was about to get my walk in before getting the kids from school. I had a close call with Ruby because as I was walking down the sidewalk, and crossing the road into the park, she somehow slipped her harness. I have no idea how that happened, but after she took off, she came right back. The traffic scared her, and I'm grateful she's safe.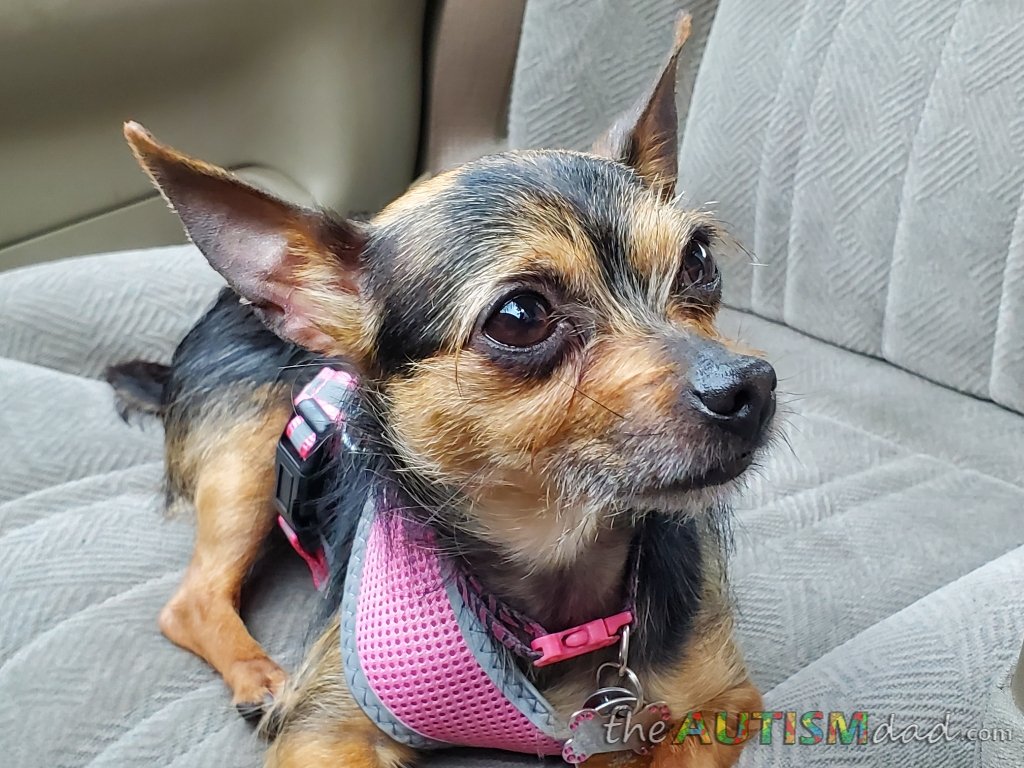 She was totally wiped out by the walk today because it was incredibly hot and humid during our walk, and it took a toll.
The boys had a great day at school and got along very well during therapy. All three of them were playing monkey in the middle, and there was almost no fighting. I'm so proud of them.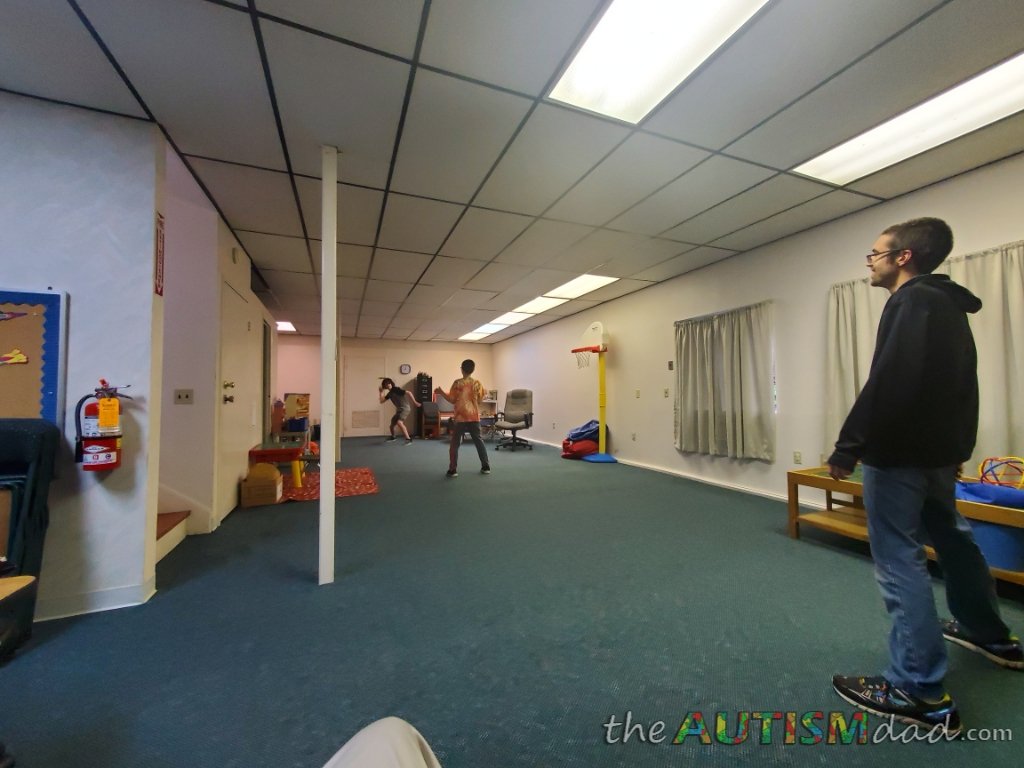 Emmett and I were able to visit my grandmother before bed. Because of was so close to bedtime, we had to keep our visit short. It was still a great visit, and I'm so grateful that we were able to spend that time with her.
I'm going to bed feeling pretty decent. I'm publishing a new review in the morning, and I'm back working on the podcast after an extended break. That will hopefully be live in the next day or so.
I'm looking forward to continuing with our relatively quiet week and taking the family to see Godzilla in a few days.
I really appreciate the good days. They don't seem to come along very often; II try never to take them for granted.