I'm struggling with life lately and that's for a number of reasons. There's also some positive things as well but unfortunately, in my brain right now, they are downed out by all the rest.
For starters, I was able to get the heat working in the car this morning. That's awesome because it wasn't anything major and cost me less than $20 to fix. ☺
Unfortunately, our right turn signal doesn't work and the left one just burnt out this morning. The right side is experiencing a what seems like a short while the left side is just a burnt out bulb. It's not an enormous deal on a normal day but in the moment it's pretty damn overwhelming.

Anyway…………..
We left for Gavin's appointment and as we were heading up, I began not feeling good. I don't know what happened but it was bad enough that I didn't feel like I could safely make the drive.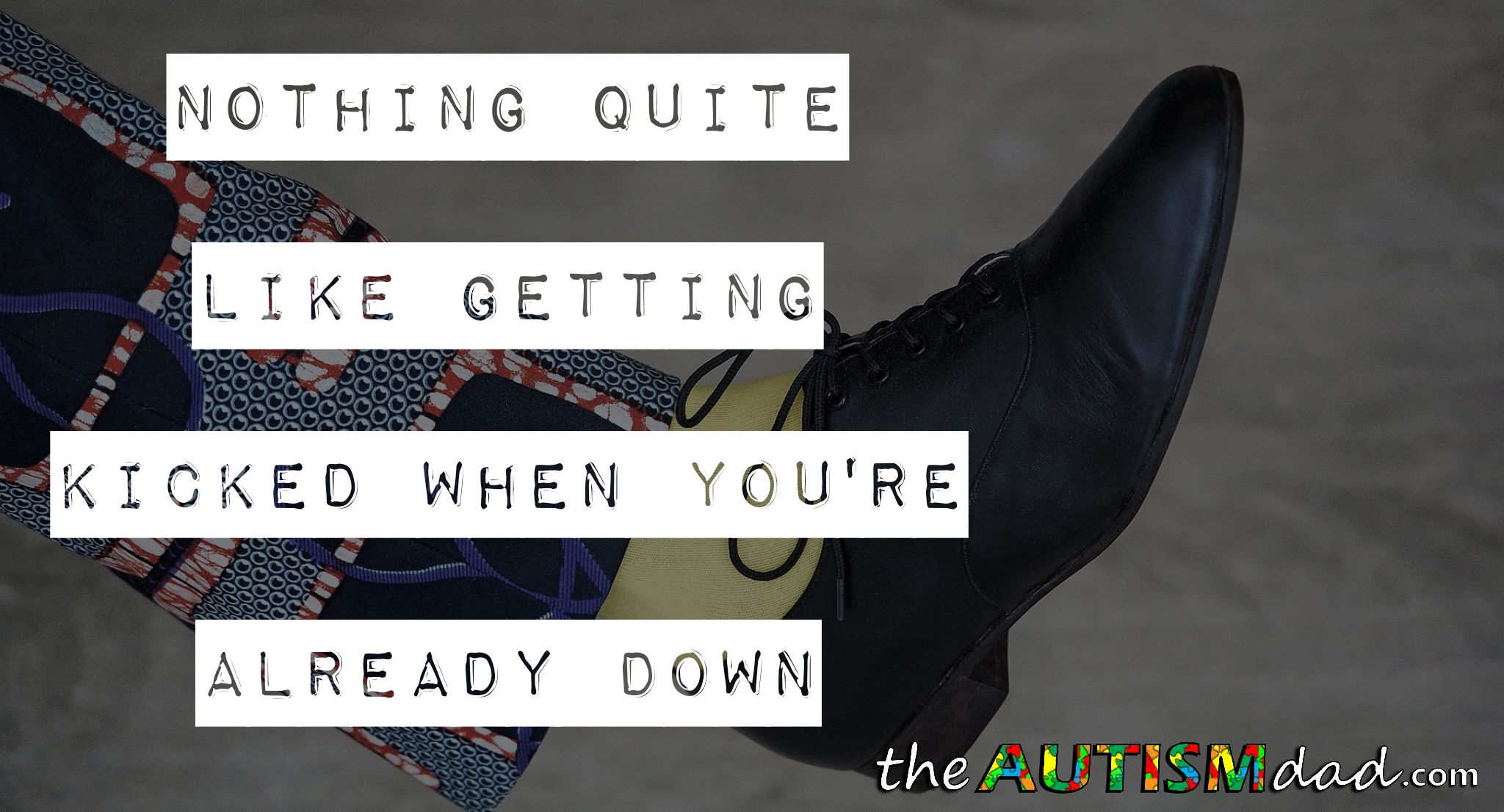 I called his doctor and explained that I needed to cancel the appointment. I profusely apologized for the late notice but it wasn't a problem. It seems that the appointment was an old appointment that was supposed to have been removed awhile back but just wasn't. The reminder was auto-generated and I just planned on going but I thought it was odd because we have to be back up there in the next month or so.
His next appointment is actually the beginning of February, along with Lizze and the boys. That makes much more sense because we limit the trips back and forth if possible. It's easiest to get everyone in at the same time. That's what we've always done in the past.
I think this was originally scheduled when Gavin's IVIG Infusion medication was changed. We ended up getting in earlier and this appointment was supposed to be canceled. It's not a big deal and it worked out well, considering the circumstances.