It's been an eventful and sometimes even scary day. We survived it, though, and everyone is doing well.
First of all, my Grandmother scared us a bit today. Her blood pressure crashed this afternoon, and she had to be placed on an IV for a small fluid bolus. That only lasted about 25 minutes because she's in advanced heart failure, and fluids aren't her friend.
She's doing better, and that's quite a relief. It was scary, though because her pressure was dangerously low and based on her wishes, heroic or life-saving measures will not be taken.

If you could keep her in the thoughts and prayers, that would be greatly appreciated.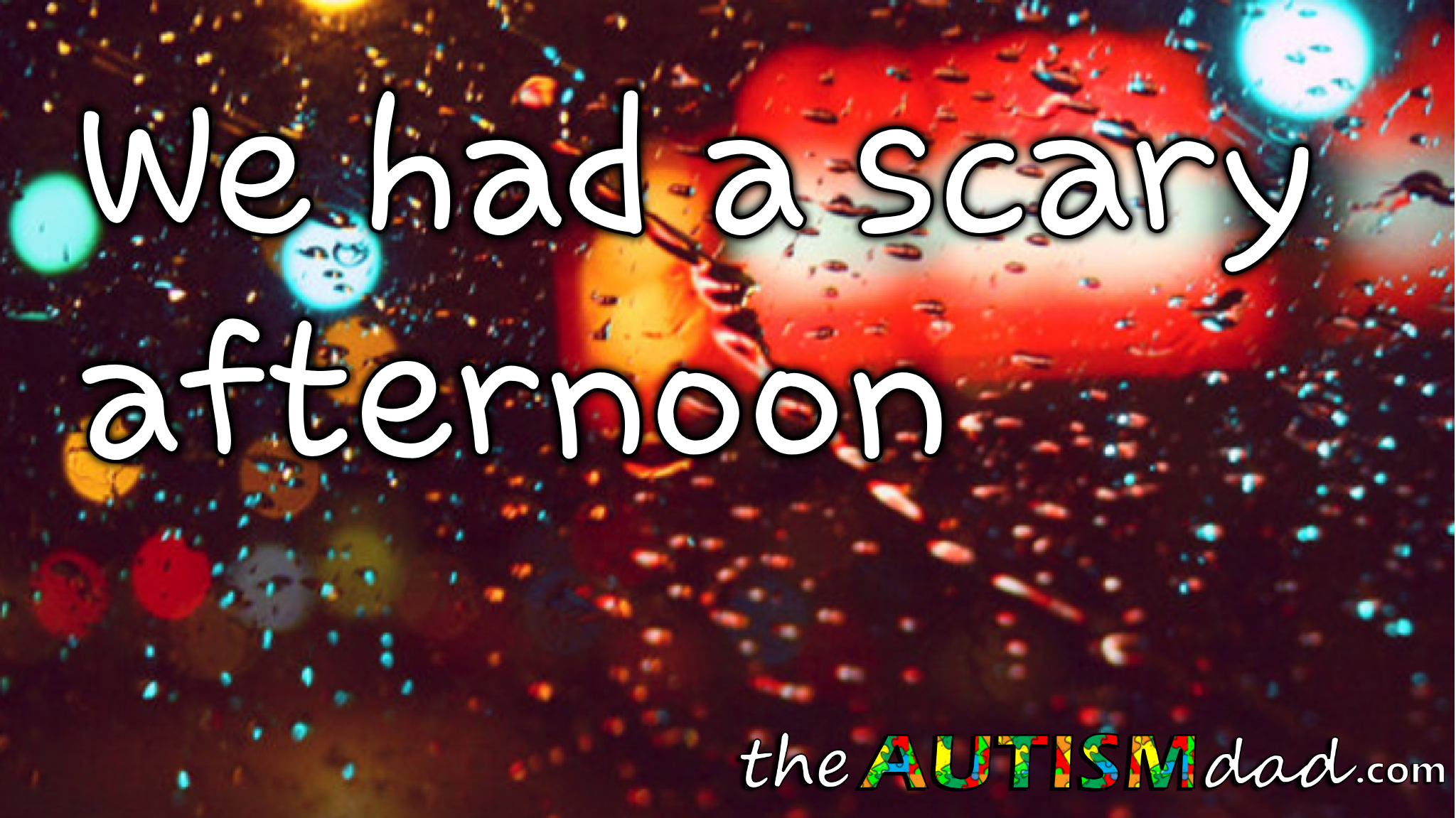 By the time I got home, Lizze had made arrangements for the boys to spend the night at her parent's house. Gavin has to be at Akron Children's Hospital in the morning, and taking the boys is not the best idea.
I imagine we'll swing by and pick them up on the way home.
That's just the first of several appointments this week. We have to have Gavin in Cleveland on Tuesday morning as well. The boys will either have to come with us or Lizze will stay behind, while I take Gavin myself.
Frankly, I'm not super excited about either of those options, but it is what it is.
I'm really stressed out and would love to pull the plug on all these appointments this week, but that wouldn't be a very responsible approach to parenting. Gavin's health is very complicated, and we need to stay on top of it.
Going to bed early is hopefully in the cards for me tonight because I'm struggling a bit and a good nights sleep is probably a good idea.