It's super quiet in my house right now, and that rarely happens, but I like it. Emmett is watching a video, Gavin is sleeping off his morning meds, Elliott is just sleeping, Lizze is getting ready for her appointments, and I'm writing this. 😊
We have a long day ahead of us, and on the other side of it, we'll know how bad Lizze's knee is and what kind of surgery is necessary.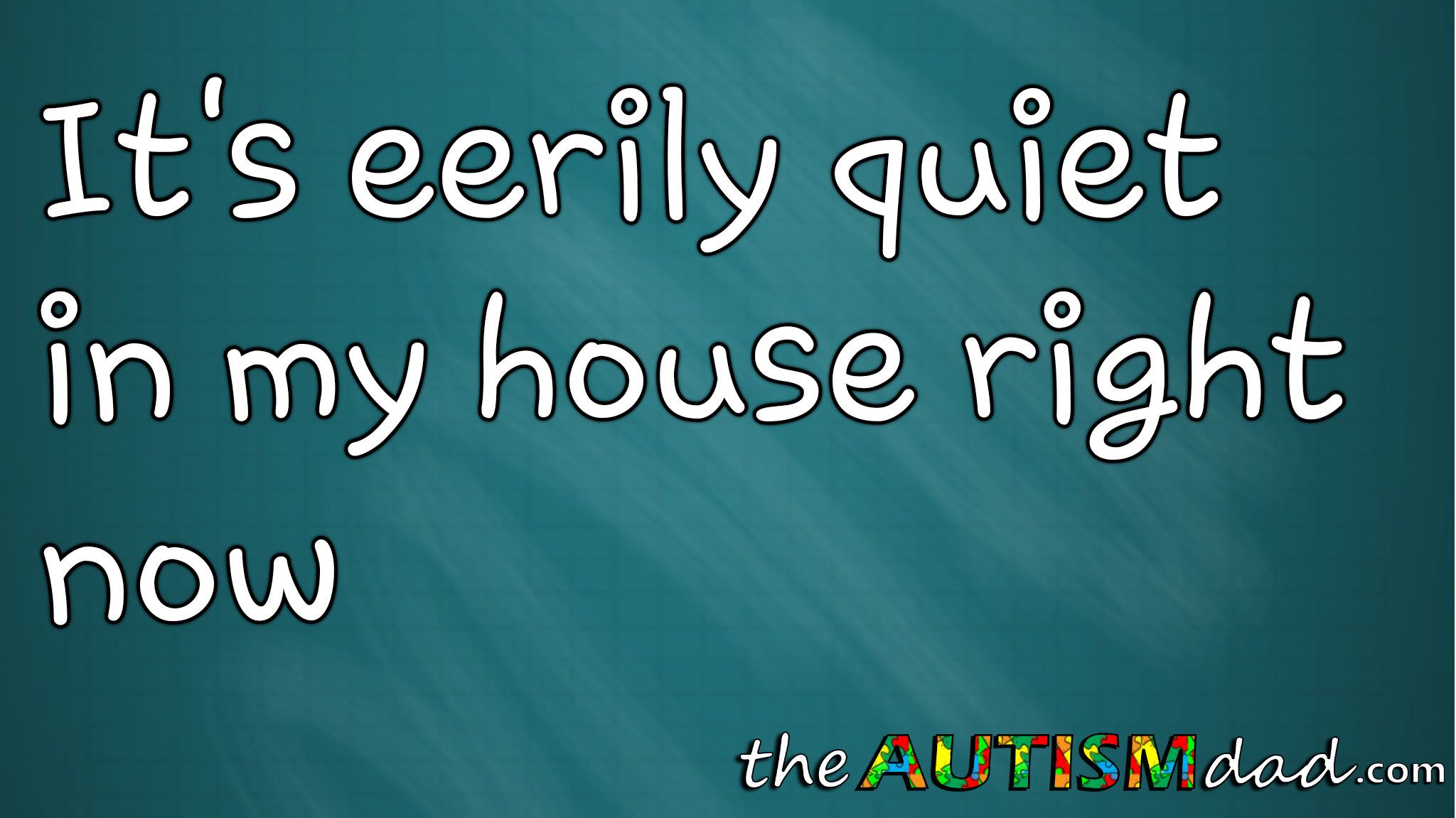 I know she's really nervous, but today is just about gathering information. I'm hoping that anything she needs to have done is minor in nature. It seems like everyone in my life right now is undergoing knee replacement surgery. I'm not sure her knee is that bad, but we'll soon find out.
Please keep her in your thoughts..