I'm beginning to see the impact of my grandmother's death on my kids, particularly Emmett. None of my kids are talking about her or the fact that she's passed, and that's in stark contrast to what things were like while she was still with us.
All three of my kids are Autistic, and that can make dealing with things like death, much more complicated.
For the most part, Gavin seems to be doing okay. I showed him a video that my Dad sent me. It was taken a few days before she passed. She was thanking Gavin for the letter he wrote and read to her. She thanked him for sharing a video with her and told him how much she loved him.

Gavin was clearly choked up by it, but I think it was more about him being happy that he had made her happy. He's constantly asking me if I'm okay because he can't read my body language or he misreads it and wants to make sure everything is okay. It's sweet, and while it can be a bit much, I appreciate that he's checking up on me.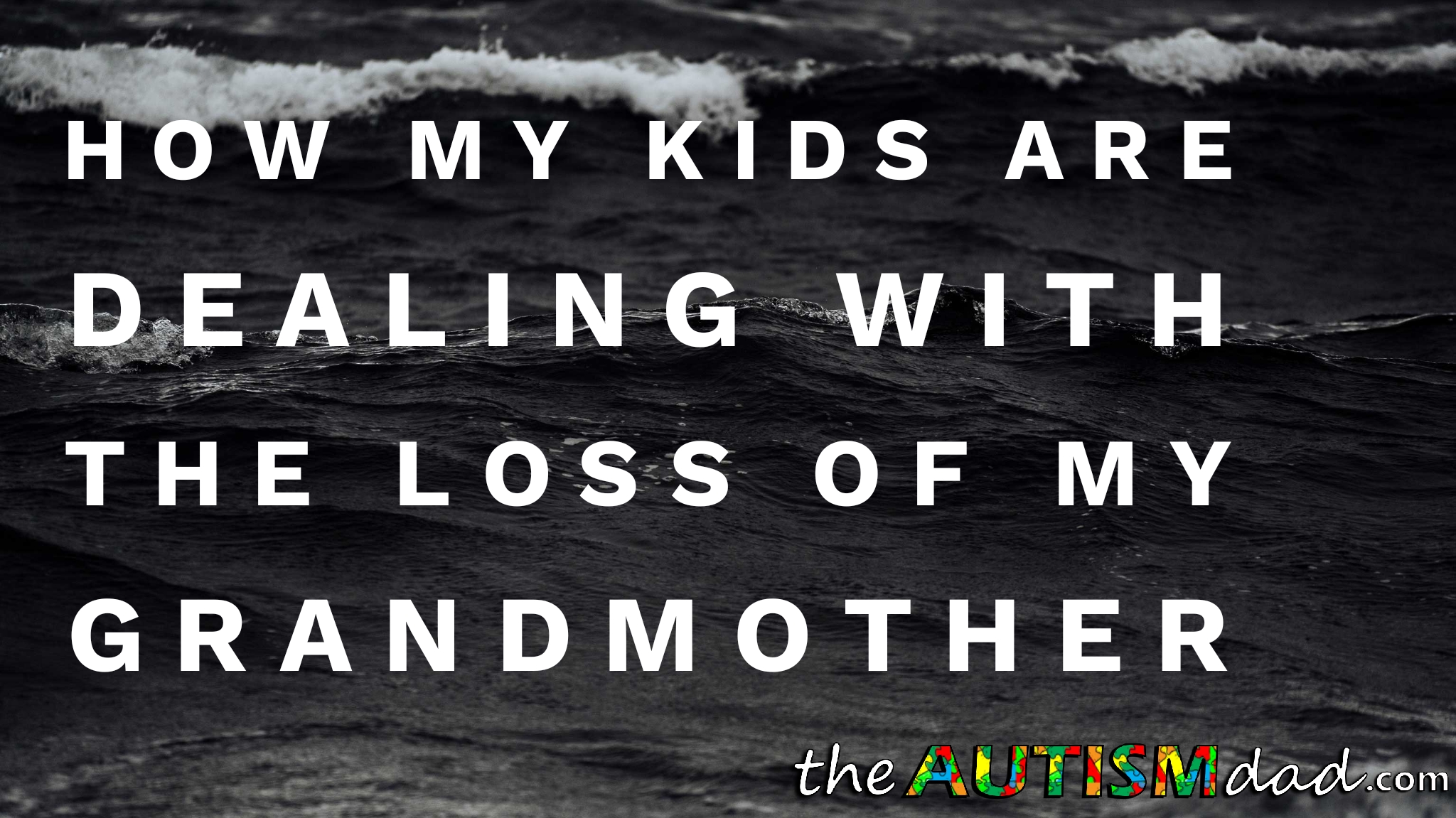 Elliott, on the other hand, won't talk about it at all. He stopped going to see her a few weeks back when it became clear that she wasn't getting better.