I've been struggling to write as much as I'd like if under better circumstances. This last week of my life has been very challenging, and recovering from it is taking some time.
We buried my grandmother a week ago today. All of us are still feeling the impact of this, but especially Emmett.
As I'm writing this, he's been up for two days now and cannot fall asleep. Melatonin isn't helping, and he's incredibly stressed out.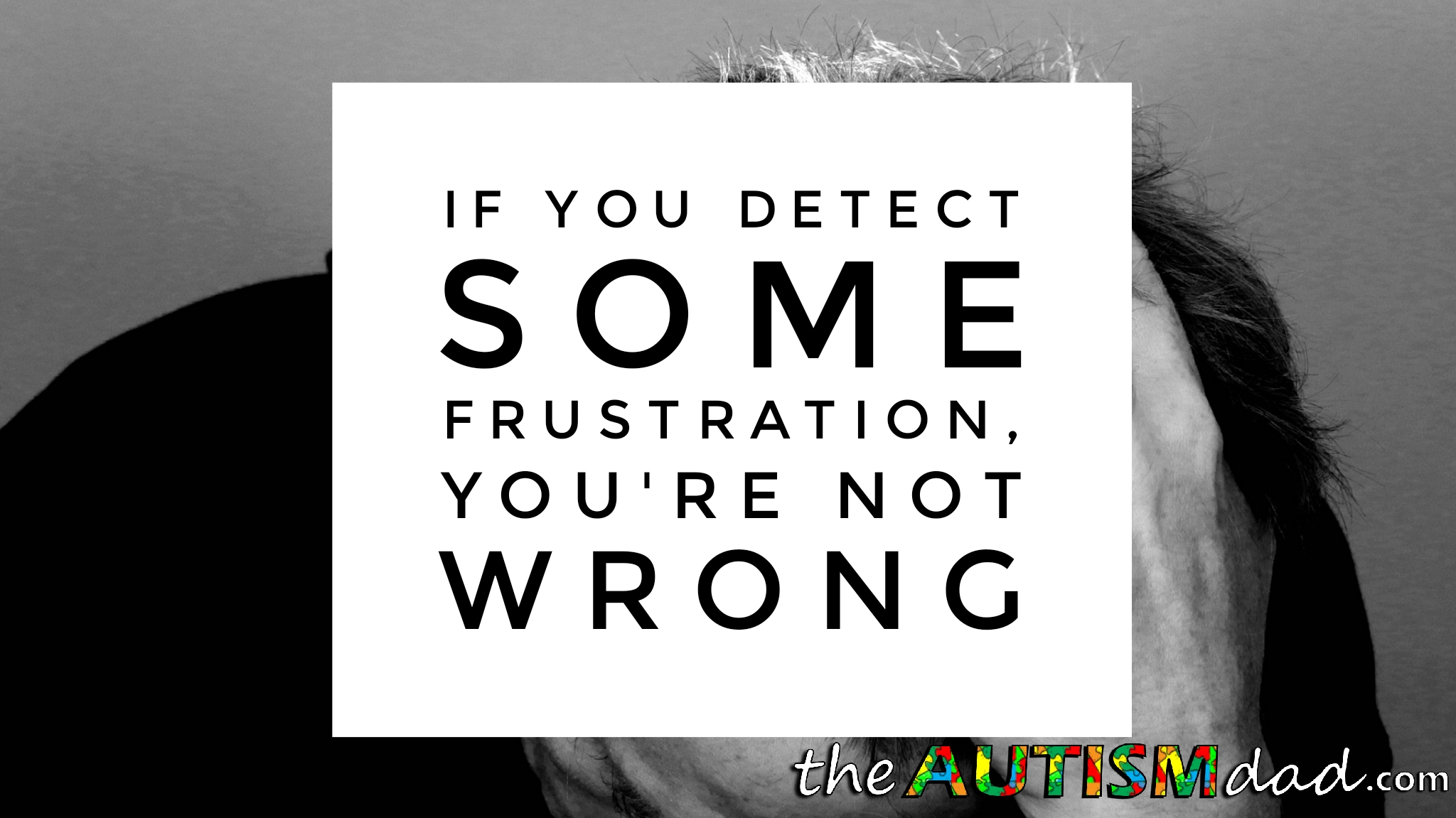 I just got off the phone with his pediatrician's office, and I'm trying to get them to put him on low dose Prozac. Emmett has his first appointment with Akron Children's Behavioral Health in September, and he's on a cancellation list as well. For some reason, his pediatrician, whom we really like, seems resistant to managing an antidepressant for Emmett, even on a short term basis.
Emmett does have health issues, but nothing that should make depression management complicated.
The reasoning for her not wanting to prescribe an antidepressant doesn't make any sense to me, and I'm wondering if there's some confusion over the request. Ultimately, if she's not comfortable with it, it won't happen, and that's just the way it is. I'm just hoping to clarify the situation and make sure we're all on the same page.
Open and honest communication with your child's doctor is so essential. Being able to address issues that come up along the way is very important as well. I disagree with the answer I'm getting and therefore need to sit down with our doctor for a face to face discussion. It's entirely possible that there's been a misunderstanding and were not on the same page.
If you detect a hint of frustration, you're not wrong. Child psychiatrists in our area are in catastrophically shortage supply. This leads to insanely long wait lists and desperate parents. We've got him into the best possible place, but the wait is long.