I took some ZzzQuil and went to bed at about 11 PM last night. I was so desperate to sleep and get my sleep back on track. It took me a while to fall asleep, but I did, and I was up before 7:30 AM to go walking. 😉
People were lighting off fireworks behind our house until pretty late, and that was super annoying. It also kept the boys from falling asleep, and that is a big problem. This will be a struggle for the next few days cause fireworks will continue to be fired off.

My walk went well, and I'm now hanging out with my Mom for a little while because she's still recovering from recent knee replacement surgery.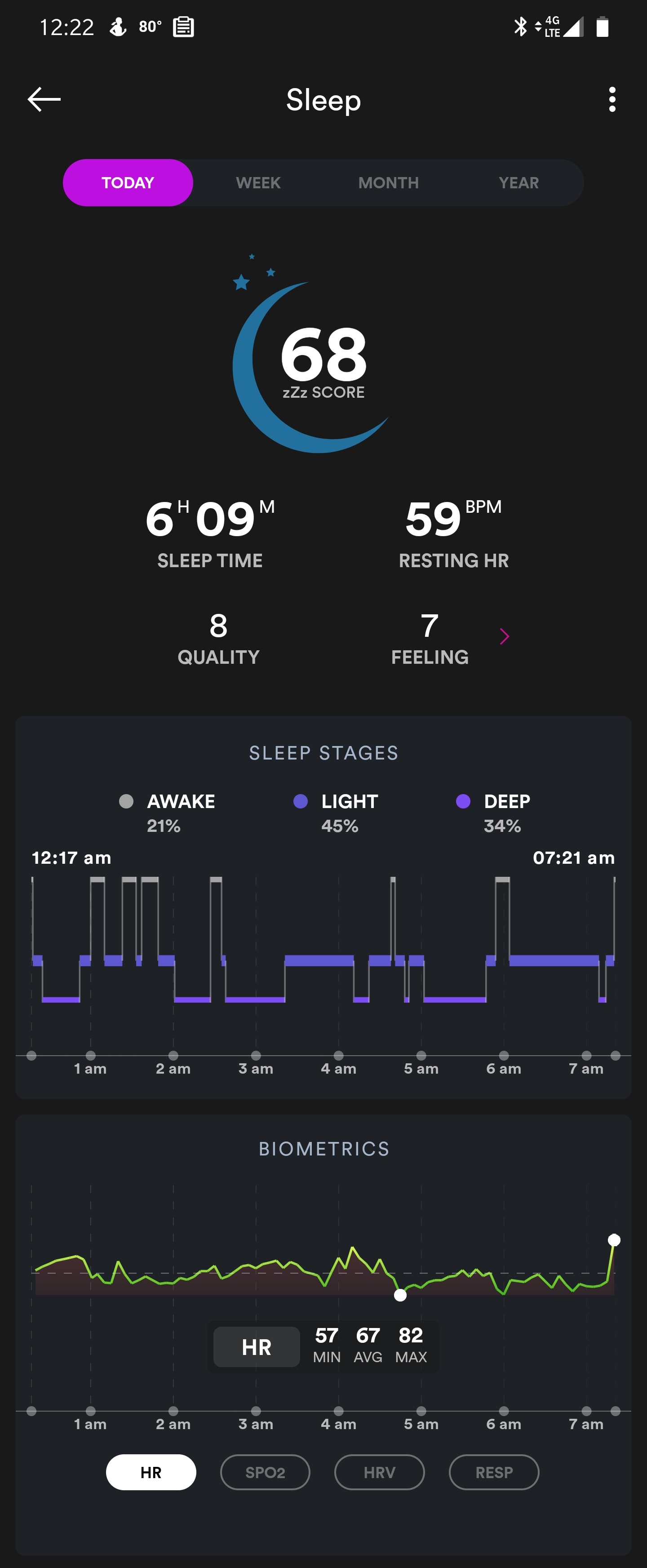 We don't really have anything else planned for today. It's really hot, so free things outside are not ideal. Money is tight and so going anywhere else is not really an option either.
Maybe we'll have a bonfire tonight when things cool off. I'm not sure. 🤔
What I do know for sure is that I will do ZzzQuil again before bed tonight. It really helped.😀