Lizze is not having a good day. Frankly, she's not had a really good day in a while. She's back in bed, and thankfully, the boys are playing nicely together. All three of the kids playing nicely together, doesn't happen very often at all.
That in and of itself feels like a victory.
I'm thinking that we might have another bonfire tonight. It's supposed to storm, but if it doesn't, the kids will have fun.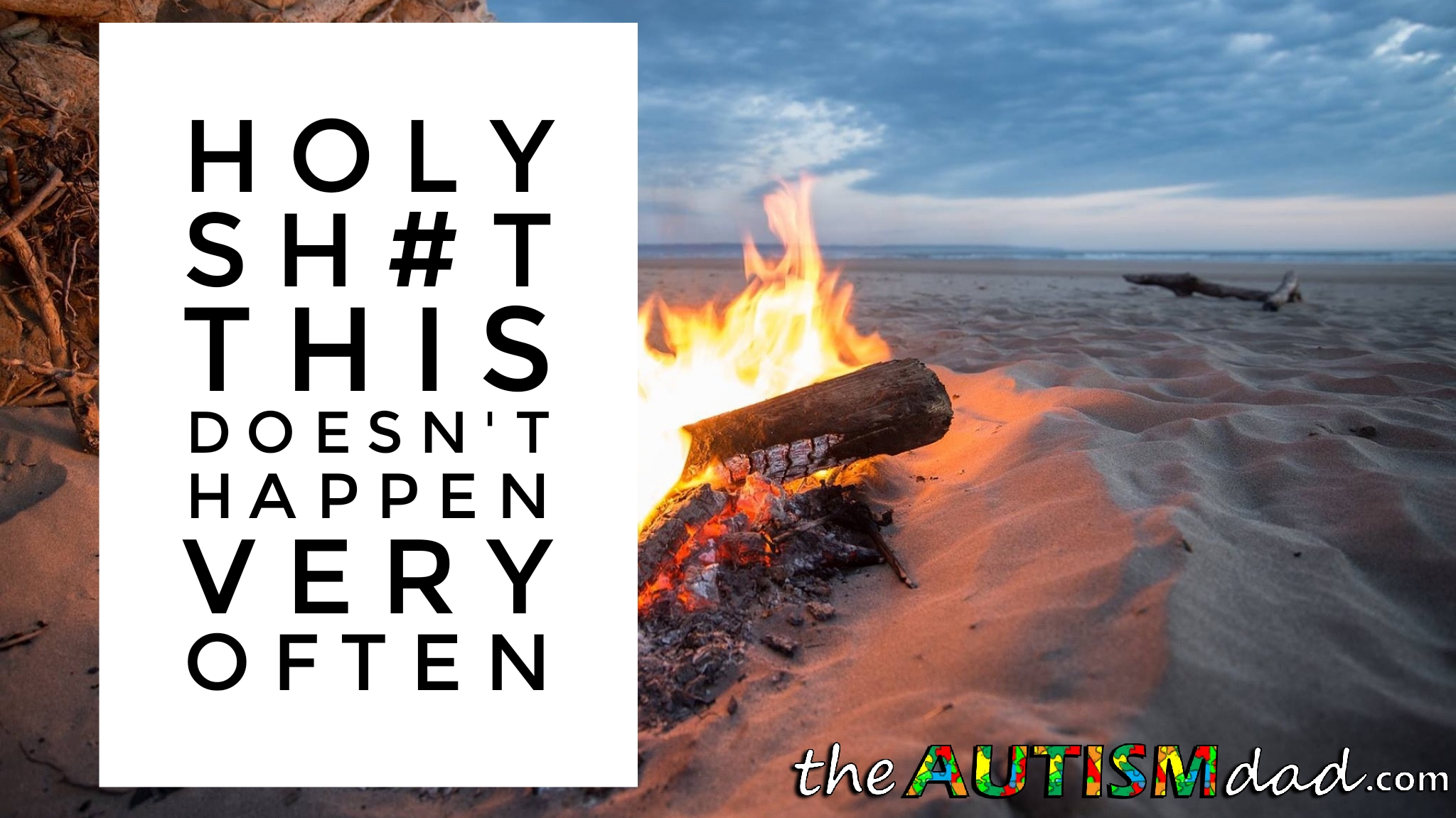 It's pretty hot and very humid again today, and that could also put a damper on things. The way I see it is that even if we get it going for a little while, the kids still get to have fun and not just be stuck in the house.
Lizze will probably opt out of participating because her head hurts so badly right now, but that's okay.
The earliest we can light the fire is 5 PM, and it must be out by 8 PM. In the meantime, I'm going to get some work done and maybe straighten up around the house. Ideally, I'd like to get the grass cut and weed eat the yard before the fire but if not, no big deal.
I have a review I'd like to complete today and many more that need to be started. I'm just going to take them one at a time until they're all done.
I'm not feeling to bad today, despite not sleeping well last night. I think I might actually get some things accomplished. 🙂