What is it about Monday's? They always seem to be awful, and I find myself hating them on a fairly frequent basis.
I kept waking up all throughout the night because of a blinding headache. I sort of remember waking up in pain, before trying to go back to sleep. It was a rough night, and I even went to bed early last night.
What I can say is that I'm very grateful that my leg didn't bother me last night. If I hadn't been dealing with the headache, I might have actually had a great nights sleep.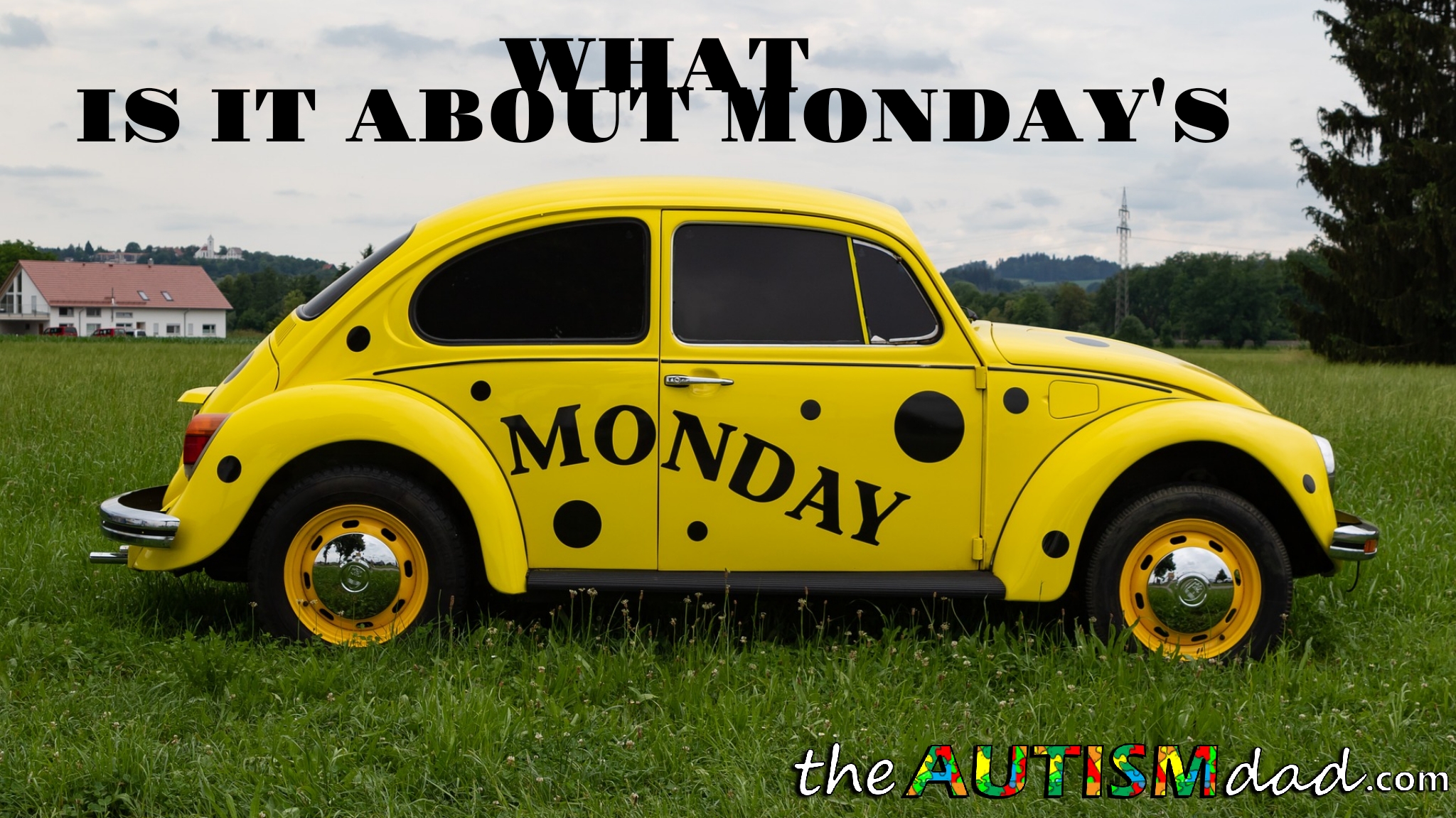 Anyway, I was up at 7 AM and out the door to go walking. I really, really like when that works out. I'd much rather go to bed earlier and get up earlier because it just feels better. It's probably going to take some time to adjust to this new sleep cycle I'm forcing on myself. I feel that the effort is totally worth it. 😀
We have a busy weeks worth of appointments, at least for the next couple of days.
I had to reschedule an appointment at the last minute this morning because of car trouble. We've known since late last week, but there was no way to cancel because of the holiday and the office being closed until this morning.
We do have two other appointments this afternoon, but they are local, and the car can handle that. The one we canceled was over an hour away, and I'm not comfortable with the car on that kind of trip right now.
My head still hurts, and I don't feel like doing anything today, but people have places to be blah blah blah…
I may try to lay down for a little bit and see if I can shake this headache.