After my walk this morning, I had to take Gavin to get his blood work done. He needs this weekly due to one of his medications. Frequent blood work has been required for many, many years.
When Gavin was much younger, his blood draws were an absolute nightmare.
It was so bad that it had to be planned ahead of time, and extra staff needed to be on hand. At times, it took upwards of six to eight people to safely and successfully draw his blood. Gavin's always been very strong. No one could believe how violent and aggressive he could get until they witnessed it first hand. Gavin was a very small, unassuming kid but packed a wallop.

Anyway, he's come a long way over the years. I now drop him off at the door, he checks himself in and gets blood work done. There are zero problems, and the staff adores him. I sit in the car and give him some space. The staff knows they can call if they need anything.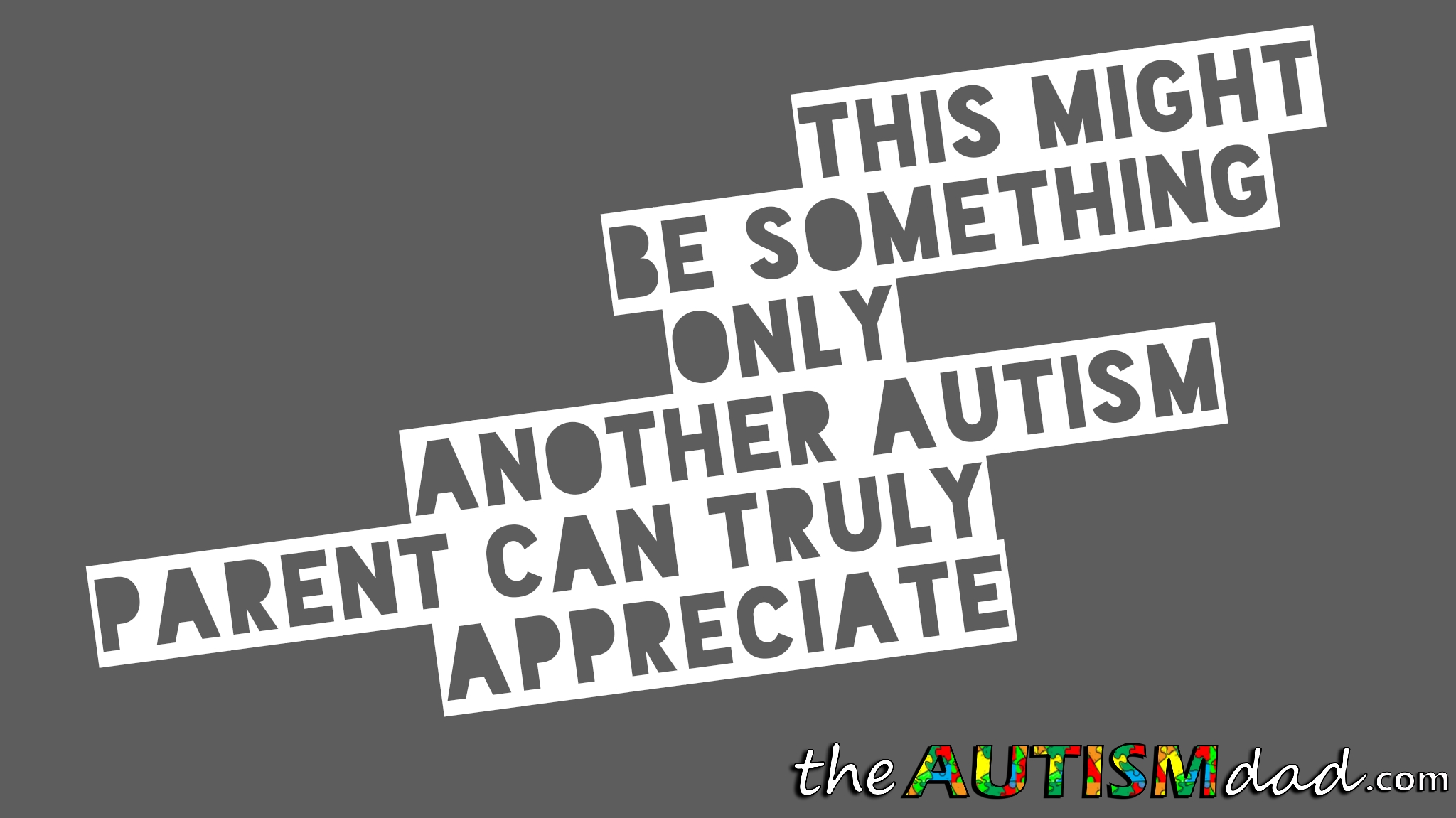 Having said that, he has a very ridged routine that must take place for him to be okay doing this. If for some reason, that routine is disrupted, he can very quickly unravel.
Gavin likes to be in the same room and with one of the techs he's familiar with. He needs to know how many tubes will be filled, and they have to count to three before sticking him. They must also count while they're filling the tubes and he doesn't like it taking more than ten seconds or a ten count. When it's done, he must have his arm wrapped in blue cling before picking out three suckers, one for him and one for his brothers.
If all of these things happen, he does very well.
Unfortunately, life throws curve balls, and Gavin doesn't always respond well.
Today is an example of him having a curve ball thrown at him and handling it very, very well.
Here's what happened.
The entire process went perfectly until the very end when he learned that they were out of blue cling. They were actually out of any color of cling wrap. A few years ago, Gavin would have panicked and probably freaked out. Today, however, when they explained to him the problem, he allowed them to use tape instead. While he didn't like it, he went along with it and didn't give anyone a hard time.
When he can out and told me, I was very proud of him. That's a huge deal for him and rather than panic or freak out, he simply adapted.
I know a lot of people out there won't understand or appreciate the significance of this, because they aren't an Autism parent, and that's totally okay. Trust me when I say it's a big freaking deal. I'm super proud of him, and this is definitely going in the win column. 😀❤