This morning I was able to convince Emmett to go walking with me. It's really nice to be able to do that because it's quality time, without the distractions of everything going on at home.
I like to get as much one on one time with my kids as possible. I think it's really important.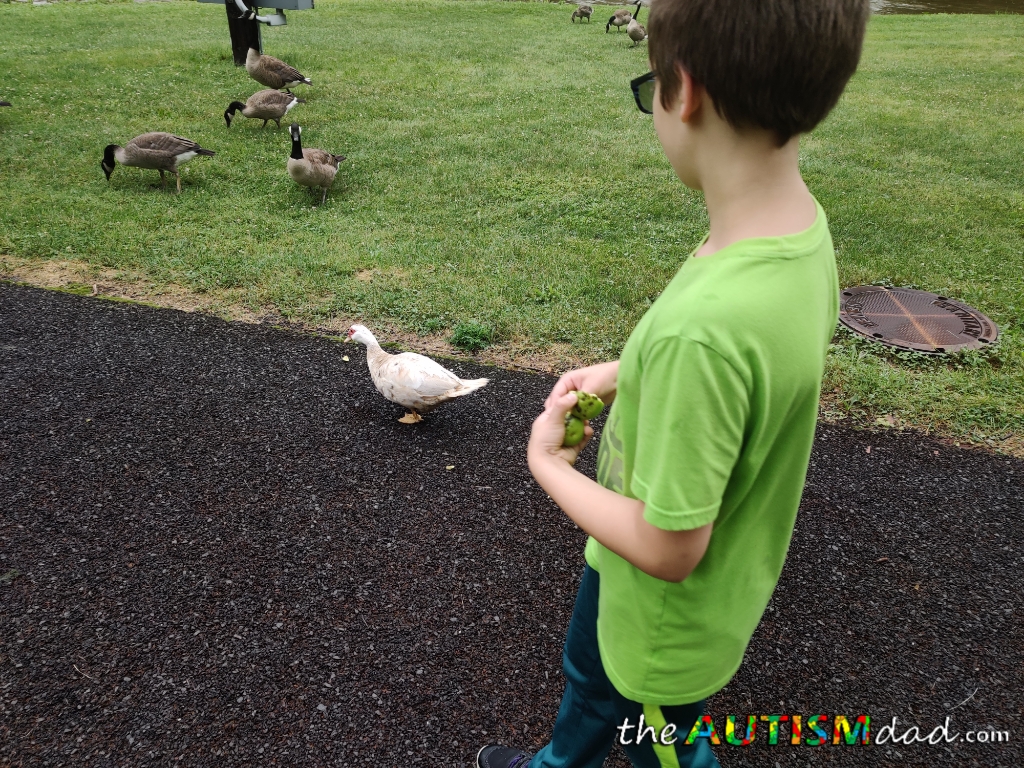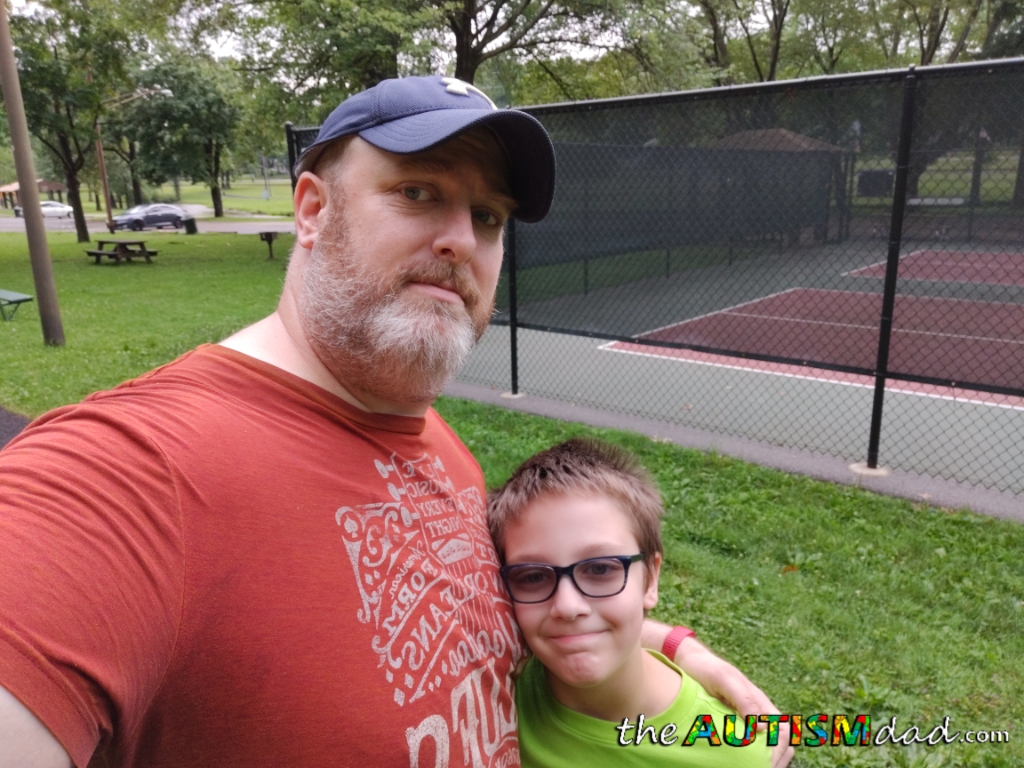 Emmett and I went one lap around the track, and he did great. He has so much energy and can be difficult to contain, but it was fun. I was able to show him the new ducks, and he got to visit his old friend, the lonely duck.
I know my walk was shorter today but I gained way more than I lost. 😊❤