Gavin is driving me nuts. He's talking nonstop and it seems like even single step instructions are needed to be repeated multiple times. Absolutely none of this is his fault. He's not trying to drive me crazy, and I do my best to keep that in mind, but that doesn't make it any easier to deal with.
It's pretty overwhelming to face this day in and day out. The only silver lining is that Gavin is very happy and still being maintained in the home. I don't know how long that will last but all options are limited.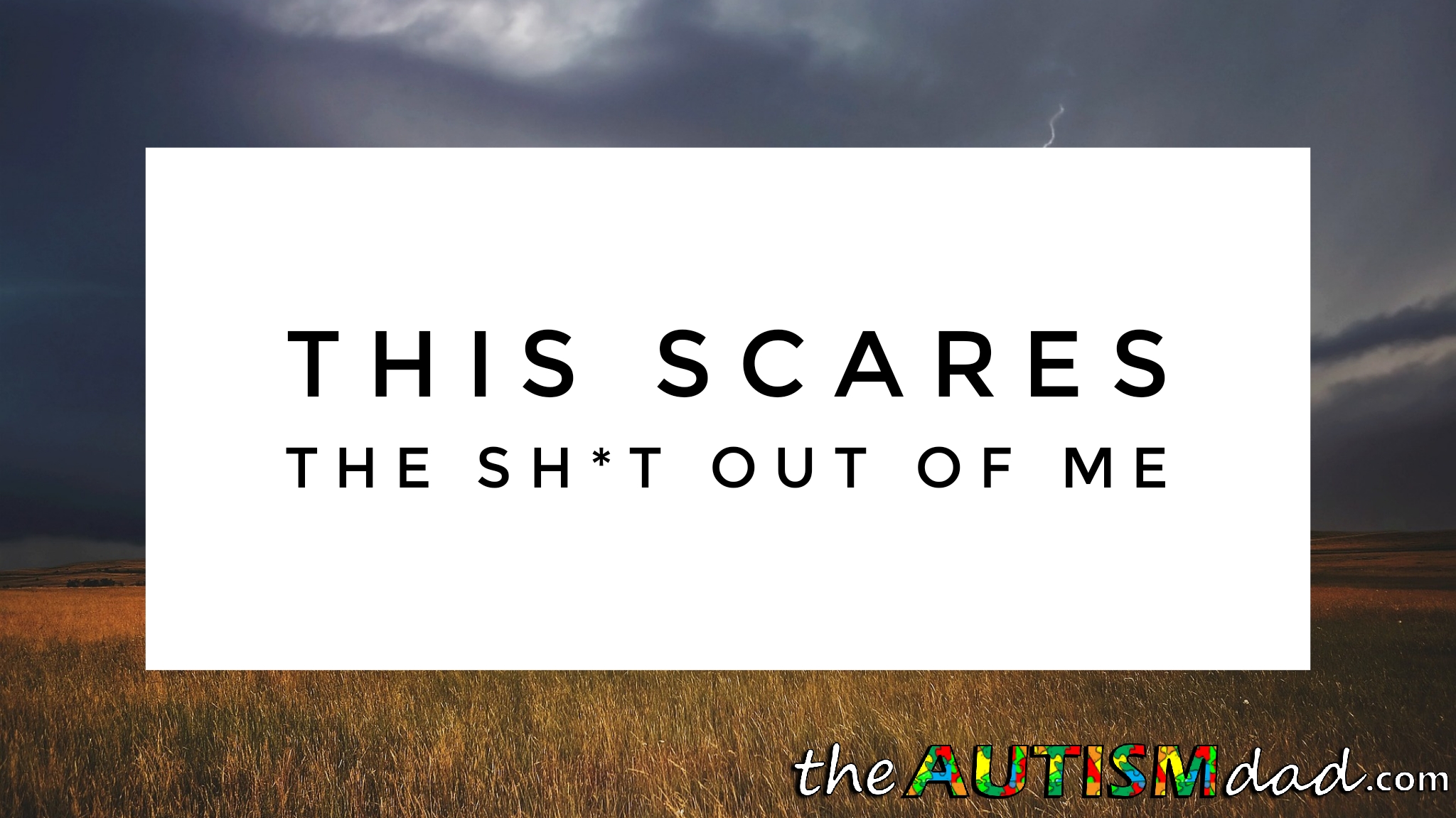 We essentially have two options. Firstly, we could find a way to make things work at home. We would have to do that in such a way that doesn't negatively impact the majority in the house. Secondly, he could possibly be placed in a group home environment. That is the absolute last resort because much like nursing homes, good ones are few and far between.

Lizze and I are in a place where the idea of continuing the way we're going seems unsustainable but at the same time, the idea of placing him in a group home is unbearable.
There's zero chance of Gavin getting better. The only real hope is finding ways to make helping him through life more manageable. Does that make sense?
When I lay in bed at night, overwhelmed and beyond my limit, I can't help but think about having to do from my nursing home bed at some point. That absolutely scares the shit out of me.