My first night without the kids was pretty rough. I'm almost never away from them and having the house completely devoid of even their fighting is unsettling. I miss them doing the things that drive me crazy. Is that weird?
I had zero plans for the evening. I had a pizza in the freezer and Netflix on TV. It's weird because I've lost all interest in watching anything that I used to watch before my life turned upside-down. I have a DVR full of shows that I want nothing to do with anymore. Maybe that's normal, considering.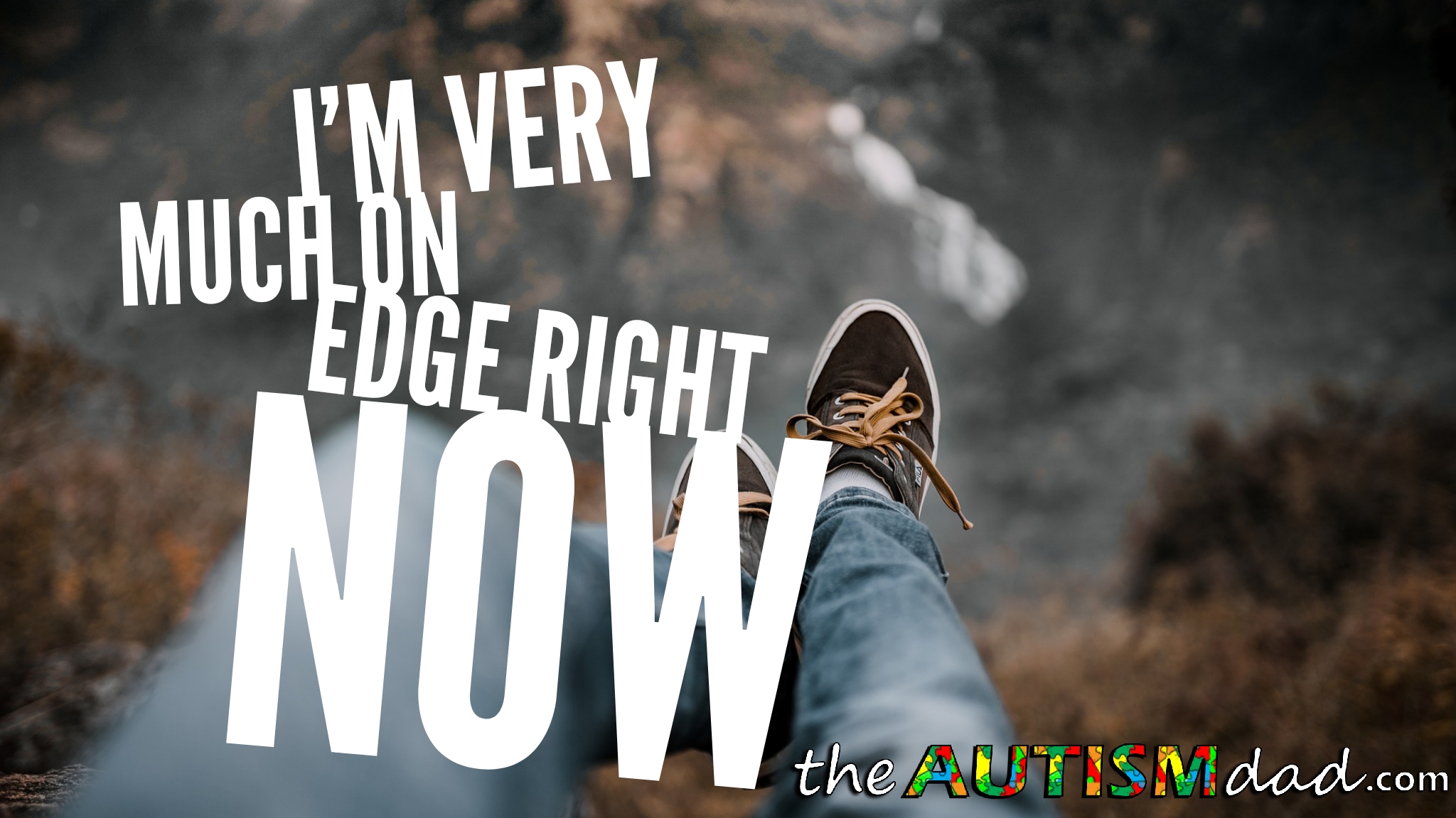 Anyway, before my evening could even get started, I got a call that my sister needed help and I spent most of the evening helping her. I didn't get home until after 10PM and pretty much went straight to bed.

One of the things that I need to make a concerted effort not to end up doing is isolating myself. All I want to do is crawl into a corner be alone, but that's the last thing I need to be doing. I'm depressed and heartbroken and my world is so full of memories. Those memories are what used to help me get through the day but now, I don't want to remember them anymore. It's weird.
Thankfully, I slept well and don't feel sick this morning. I'm going to throw both of those things into the win column today because I can. 😉
My only plan for today is to get some work done, both here and around the house. I'm stressing out a good bit because I waiting on three checks to show up and until they arrive, I can't even get the stuff the kids need for school next week until they show up. Normally, one of them is here by now. The agreement for this vendor allows for thirty days from the invoice date and I'm well within that period. It's normally like clockwork, never taking more than ten days and I'm on day sixteen right now. I've checked and everything is okay, it's just taking longer.
For financial reasons as well as about a million others, I'm very much on edge right now.