Today is a really going to be difficult for me because the kids have their first visit with their mom since she moved out. Actually, they already left for their first visit. Don't get me wrong, I'm so glad that they can visit her because it's so important to have both parents in their lives. I truly, firmly believe that.
At the very same time, I'm sitting in an empty, broken home and needing to stop my brain from trying to figure out what the fuck is happening.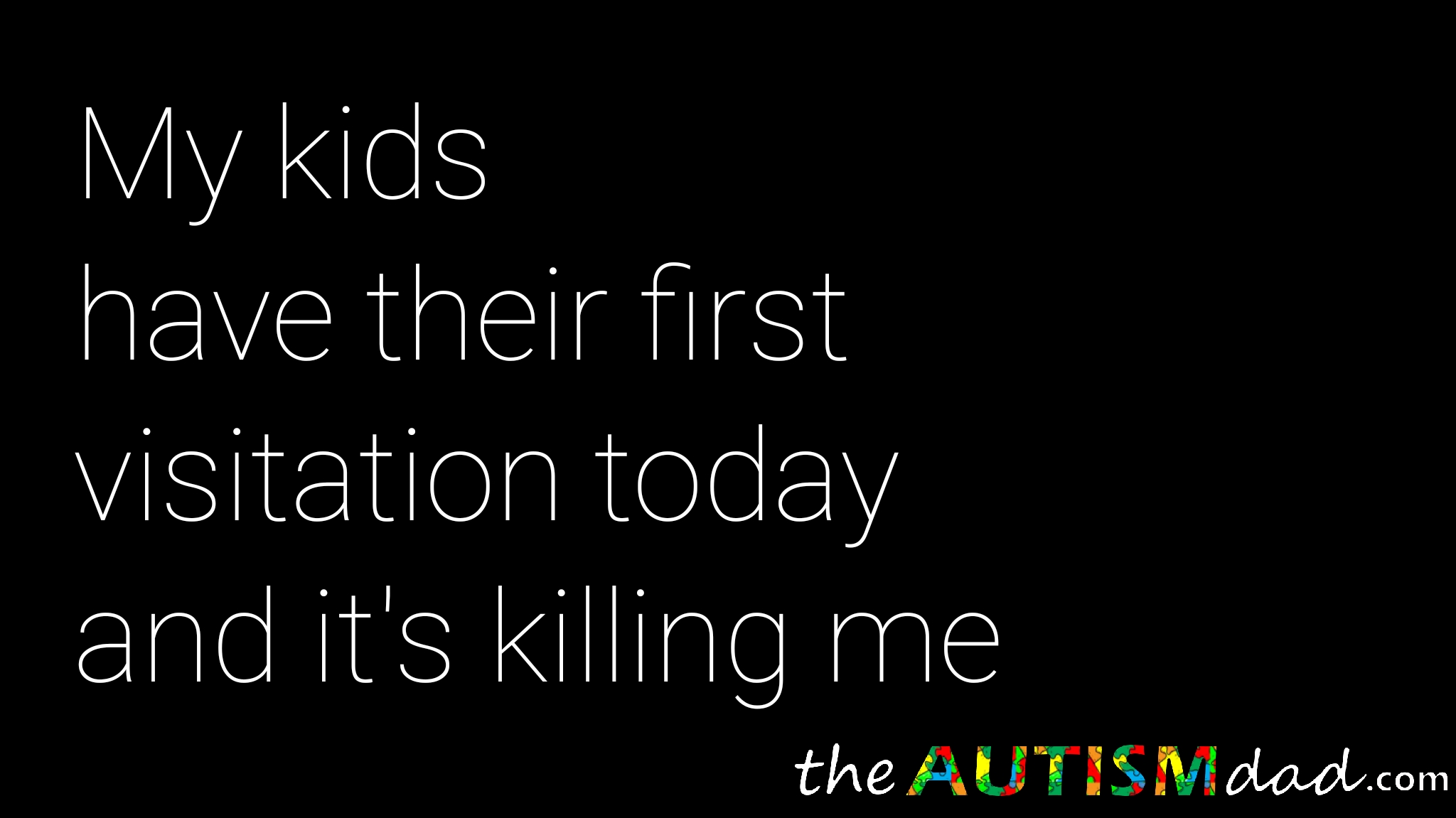 It sucks and I really wish things were different.

I'm going to use the time to get some things done around the house and try to keep busy. The more I do that, the less time I have to think about my kids not being here. God, I fucking hate this but it is what it is and I can only control myself. My focus has to be on moving myself and the kids forward.