I had a bit of a rough day. We had a lot to do, and while we did get everything done, I struggled. I would have thought the kids would be the one struggling, but honestly, they did amazing.
The boys had therapy tonight. It was Elliott and Gavin's turn for one in one time. While Emmett and I waited, we played a game similar to pickup sticks. It was a lot of fun and Emmett loves playing games like this.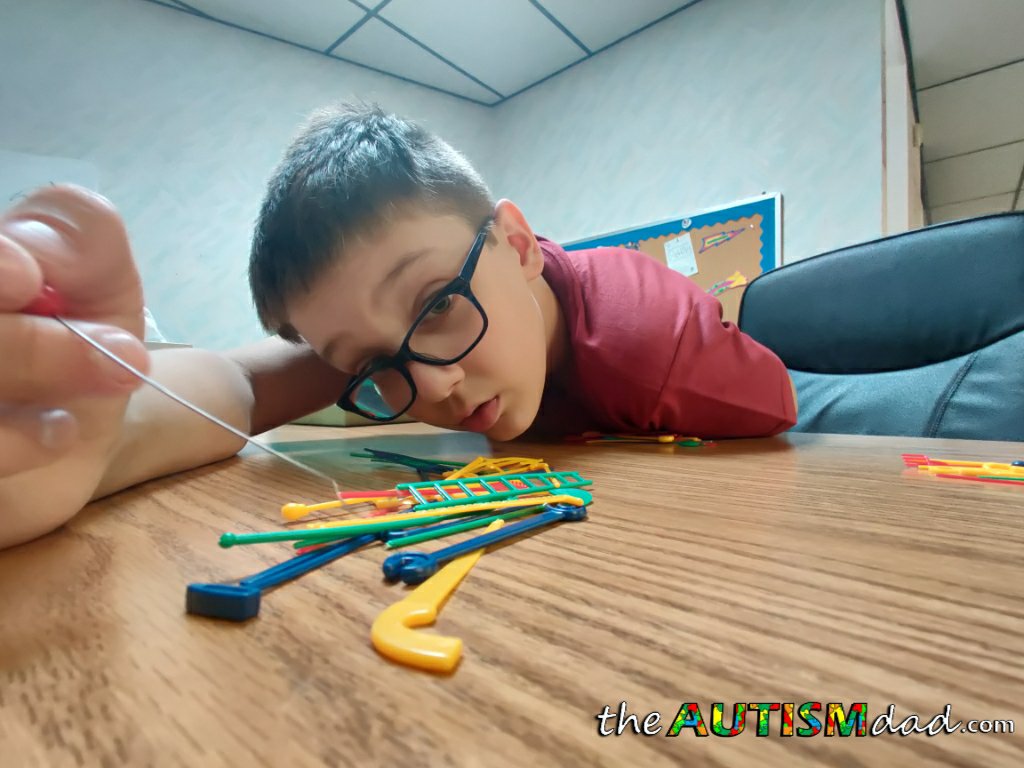 When the appointment was over, we had to rush around and try and get everything that we needed for the start of the new school year.

The kids did great with figuring out lunches, at least for this week, and it's even on the healthier side. I like that.
When it came to deciding on things like lunch boxes, that's where Emmett struggled, and that's where I began to falter. Emmett is habitually indecisive, and when he's stressed out it anxious, it's so much worse for him. Trying to pick out the right lunch box took forever. I was getting stressed out because we had frozen food in the cart that was melting. It took Emmett about twenty-five minutes to decide between two different lunch boxes, and I became overwhelmed.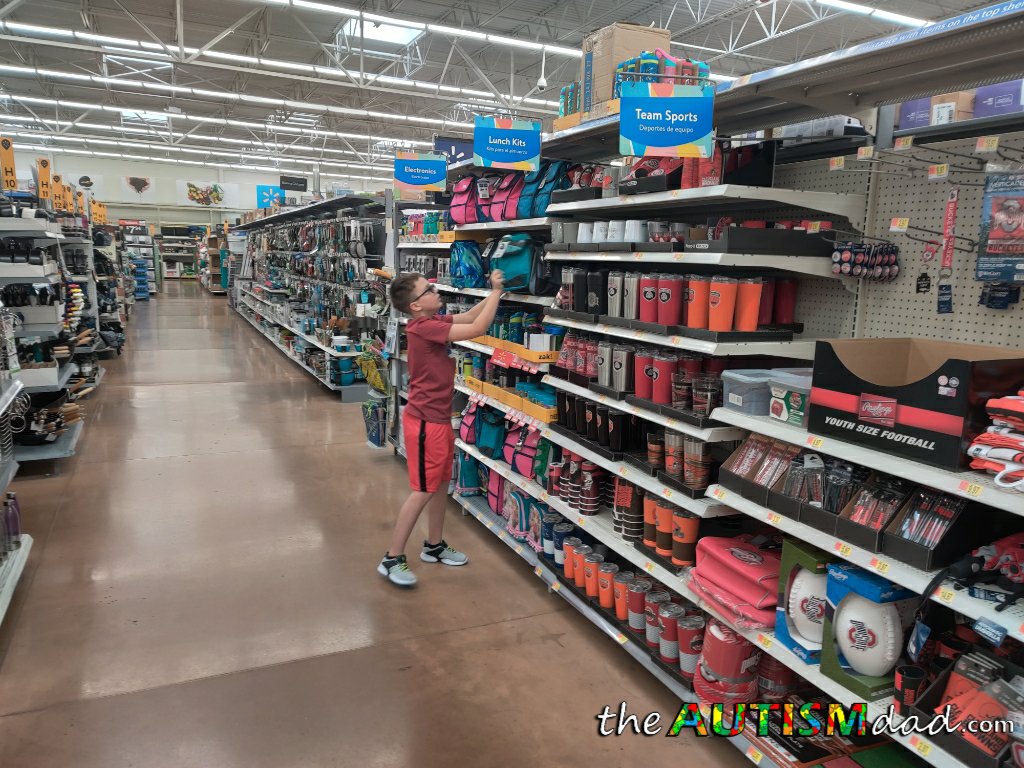 The issue wasn't Emmett or the melting food in the cart. It wasn't even spending more than I had planned on spending. The problem was that I hadn't planned on doing this alone and I realized in those moments that alone is exactly how I'm having to do it now.
I'm very capable and taking the kids shopping is something I've done a million times but back to school shopping was something we typically do together. I'm now left to do it myself now and it just hit me hard tonight.
The kids really did well, and I'm so proud of them. This was one of those moments where the reality that I'm now on my own smacked me square in the face. It sucks, and it hurts, but I have no choice but to carry on. The kids need me and I have to pick myself up and keep moving.
Emmett's worried about me because he knows that I'm hurting. I try my best to hide it, but I didn't do so well tonight. I explained to the kids that they did awesomely tonight and that I'm just struggling because I miss Mommy too. It's important that I keep grownup stuff out of their reach but they know that I was just as surprised by all of this as they were and that I'm hurting as well. Kept within reason, I think it helps them to know that I understand how they're feeling.
While it's not their job to worry about me, and I had that conversation with them again tonight, I do appreciate their concern. Heir ability to be empathetic is truly amazing.
I told them that I'm sad and that I'm allowed to be sad. I also reassured them that I'm okay. I have days where I'm sad because I miss Mommy and other days where I'm doing okay, just like them. I reminded them once again that while I appreciate their concern, their job is not to worry about me. Their job is to be a kid. It's my job to help them through this and I intend to do just that.
On a more positive note, we did figure out school lunches, at least for the first day of school.
We bought pretzel rolls, pepperoni bites and made our own homemade pepperoni rolls. We did a trial run tonight, and the boys loved them. I baked a few more, and they're now ready to go for school.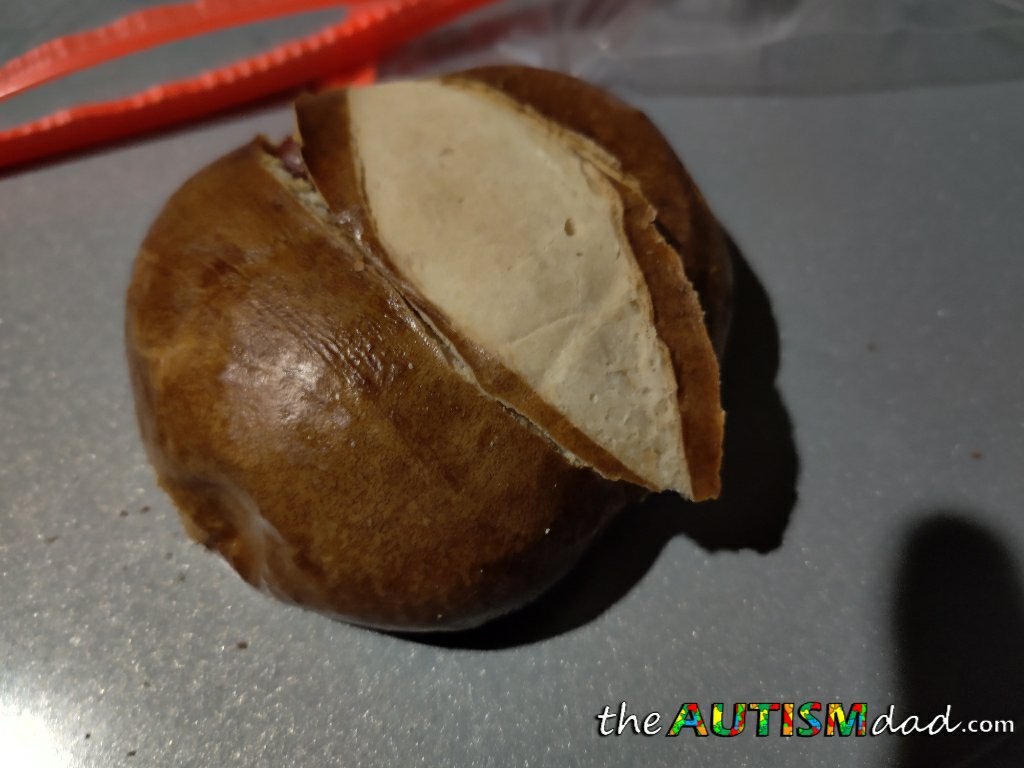 I feel accomplished because as shitty as I feel on the inside right now, I'm still making things happen. Almost all the shopping is done, and we even met with the teachers as well. I have plans to try walking in the morning and everyone in the house, besides the cat and I are sleeping already.
As difficult as things are, they could absolutely be worse. I'm so blessed to have my kids living with me, and that's something I will never take for granted. Life isn't going to be easy but they're my reason for living and I'm so lucky to have them. 😊 ❤️