Once you have children, traveling takes on a whole new meaning. It no longer encompasses spontaneous getaways to Las Vegas or leisurely driving across the country without a definite destination. You now need to plan vacations with the best interests of your children in mind. This can complicate matters a bit, but it does not mean that you are stuck staying home until your children move out.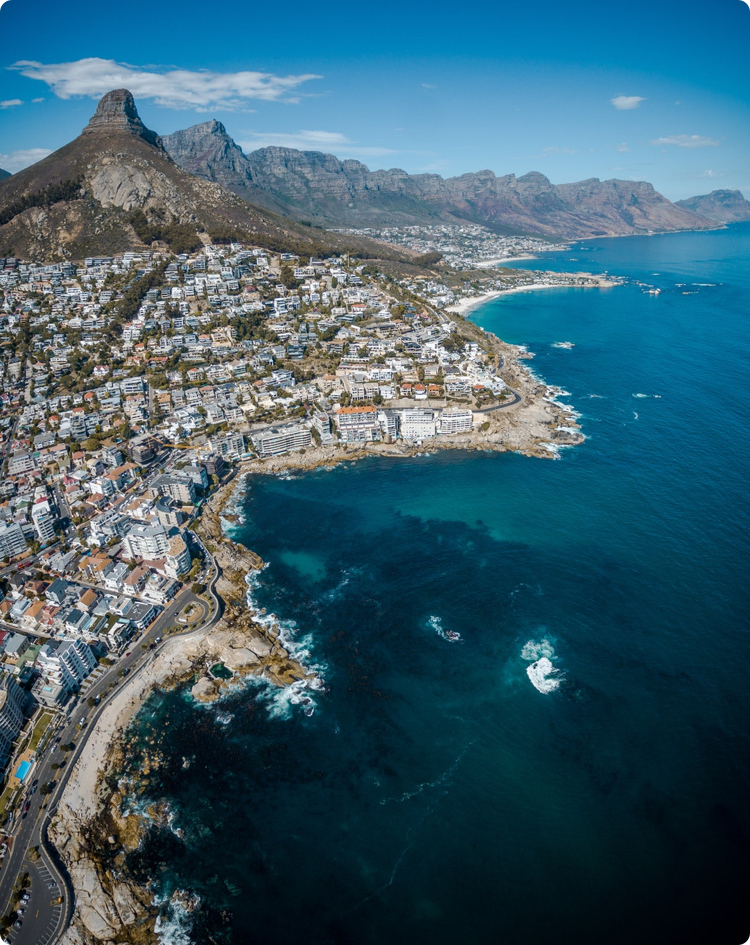 Perhaps one of the best destinations to visit with children is the beach. This destination is versatile in that it can work for families with kids of all ages. Beach resorts often boast amenities in addition to the beach that can provide entertainment for children from infancy through teenage years. Some of these amenities may include pools, water slides, lazy rivers, splash pads, mini-golf and surf machines. Families with younger children can take advantage of the splash pad and mini golf, while families with teenagers will certainly enjoy checking out the surf machine and going down the water slides.
Another child-friendly vacation destination includes theme parks. This destination can also work for families with kids of all ages. There are hundreds of types of theme parks to choose from, some geared towards younger children and others that will easily entertain older kids. Theme parks such as Legoland or Thomas Land will delight younger children, while theme parks like Universal Studios or Six Flags will provide countless rides and activities for older ones.

Regardless of where you choose to take your family on vacation, there is one constant that remains. You will need a place to stay. This is where the takeabed app should enter into your planning. Takeabed is a free app that allows users to act as their own travel agent while earning up to a 10% commission when booking hotels. It is so simple to use. All you need to do is search over 1 million hotels worldwide and share your recommendation with anyone (this can be a friend, family member, co-worker). Once your friend books the hotel you recommended, you earn a commission.
What an easy way to become your own travel advisor. You already book hotels, so why not earn a little extra money while you do it? Vacations with kids can get expensive, so let takeabed help you save some money while you cut out the middle man and act as your own travel agent. Instead of paying someone to book your hotel for you, just use this app and become your own travel advisor. The money you save can be used for something fun on your family vacation!
This is a contributed post.