I'm going to be honest with you all and say that I really thought I was going to have a terrible day. I had assumed that because of everything going on that I would be an emotional mess today but as it turns out, I was wrong.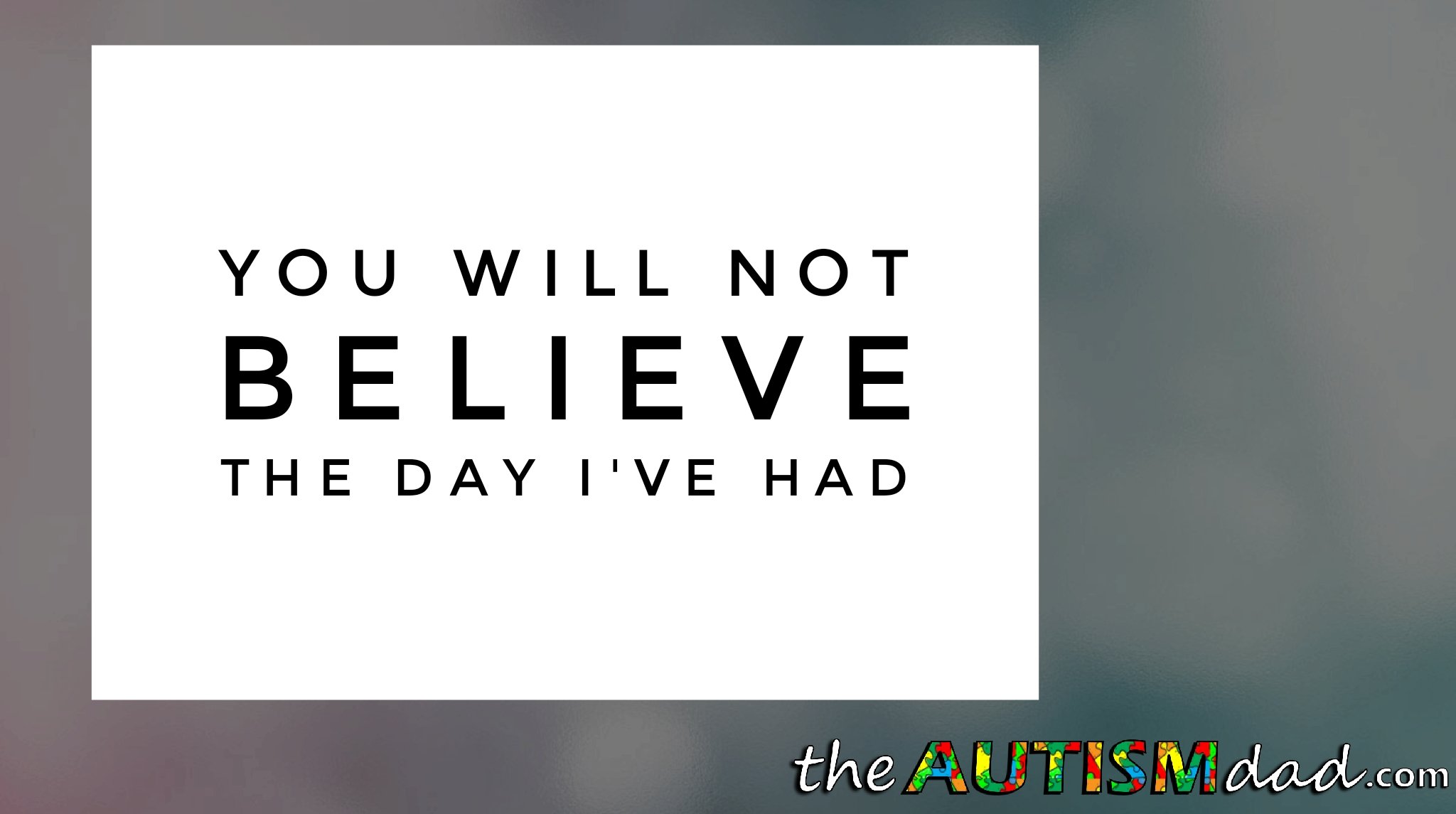 I've been getting messages and phone calls all day from people who wanted to make sure I was alright. They were concerned that I was going to be having a difficult day.
For those new to the party, the reason people were concerned is that about two weeks ago, my wife of damn near sixteen years left. It was right before my birthday and our anniversary, which is September 3rd.

I was devastated when she left, as were/are the kids. I hadn't seen this coming, and it's been painful.
I really thought I was going to be miserable on my birthday today, but I've actually had a really good day. The kids have been great, and I was quite productive around the house. I feel a renewed sense of hope, and I'm looking forward to putting this all behind me and helping the kids move forward with as little permanent damage as possible. Don't get me wrong. I'm going to have some bad days but today wasn't one of them.
I appreciate all the love and support from my family and friends.
Anyway, I just wanted to share that I had a great day. I'm feeling optimistic about our future and most importantly, I have my kids with me every single day. That's a true blessing. I couldn't physically or emotionally survive without my kids in my life. As awful as this whole thing is, I get to be in my kids life every single day. That's all that really matters to me. I have no control over anything or anyone else.
Rather than dwell on the heartbreak, I'm focusing on hope for the future. 
Thanks again to everyone for the outpouring of love and support. I truly appreciate it. ❤️