I know in an earlier post, I was optimistic about Elliott making it through the day at school. Here's the background on that. Unfortunately, Elliott left school very upset this afternoon. He wanted to come home but didn't speak up because he didn't want to disrupt his class. I'm not sure what that's all about. When I called the school after dropping him off, and convincing him to stay in the morning, it was a no news is good news kinda thing..
Elliott and Emmett were both still in class and they hadn't asked to go home. If they had, their teachers would have immediately sent them to the office so they could call me.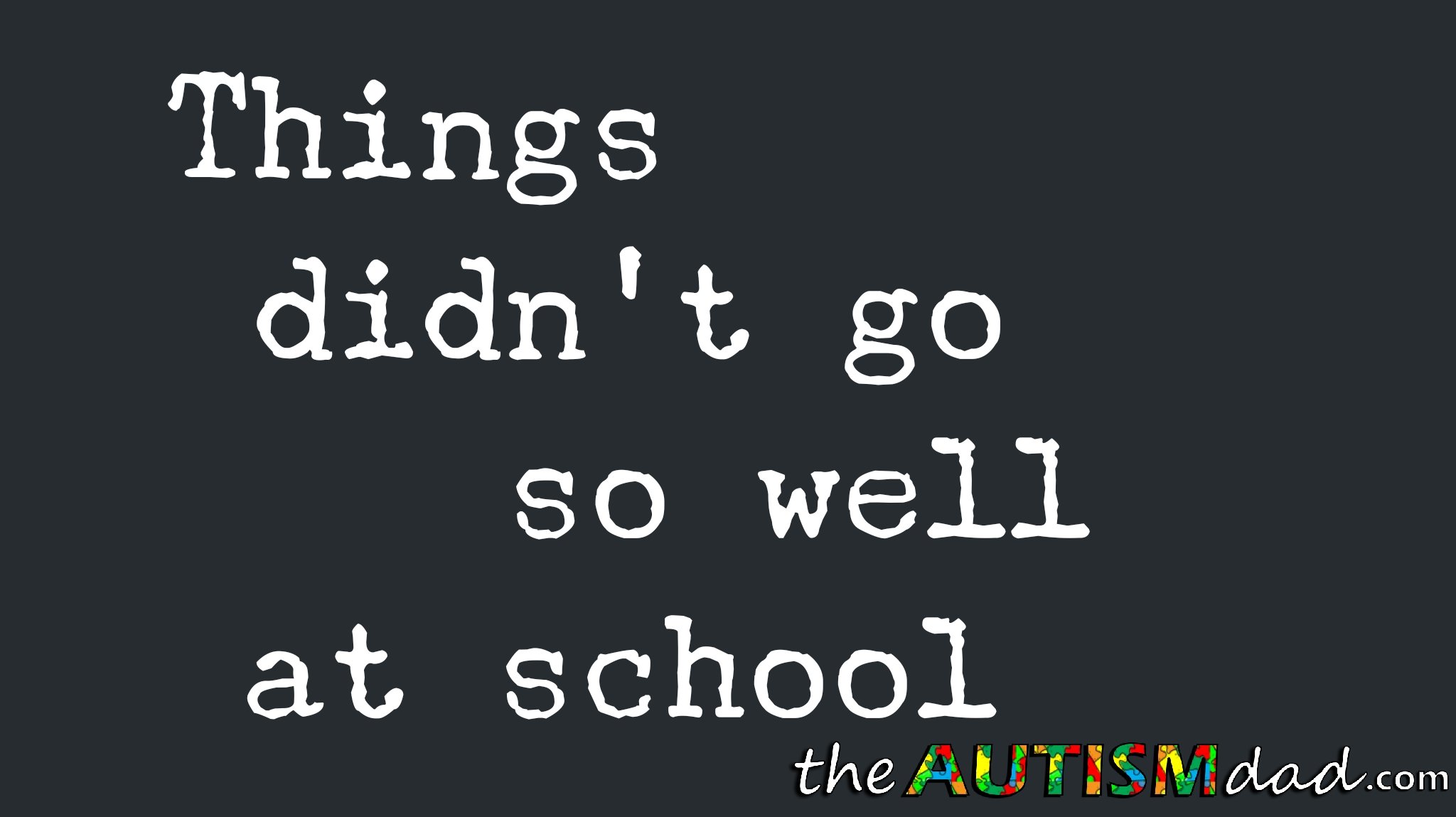 Emmett did fine but as I said, Elliott was very upset. I don't know what else I could have done to work it out. If I had actually spoken to him on the phone, he would have most likely wanted to come home, simply because he heard my voice. Instead, he made it the entire day. I never said that I would call and speak to him directly. I was just supposed to call and check on him.

I don't know why he didn't speak up but I feel pretty confident that if he had, I would have been called.
As it stands, I foresee difficulties in the morning. He's going to likely be more resistant to going and I'll need to push to get him there. I've spoken with his therapist and she said to do what I feel is best and we'll address this Tuesday night.
If Elliott doesn't go, there's no chance that Emmett will go. As it stands, I think Emmett's emotional breakdown this morning is what triggered Elliott's. If one's upset the other feeds off of it.
This is not easy and I wish I knew what the right thing to do is. These kids are traumatized, again, and they have very real reasons for feeling the way they do. The last thing in the world I want to do is push them too hard.
Thankfully, Elliott is distracted at the moment. He was able to move into his new phone today and I got all his game data transfered over. I figured out why he'd been unable to do it previously. Anyway, he's very happy at the moment and I'm hoping this is enough of a boost to tip the scales just enough that he can give school a try.
We'll have to see how it goes.