We had a busy day today and while the important things got done, there's a million other things that didn't. I'm currently in the headspace where it's easier to focus on all the things I didn't get done, instead of what I managed to accomplish. It's a bit of depression talking and I know that.
While it's not easy and there are plenty of times that I have to actually force myself, it's important that I not lose sight of the positive things going on in my life right now.
The reality is that I got both kids to school this morning. That's proving to be difficult thus far because they're both struggling a great deal. I got Elliott to his appointment today and was able to explain to the nurse practitioner what was going on, so he could decide how best to proceed with helping Elliott.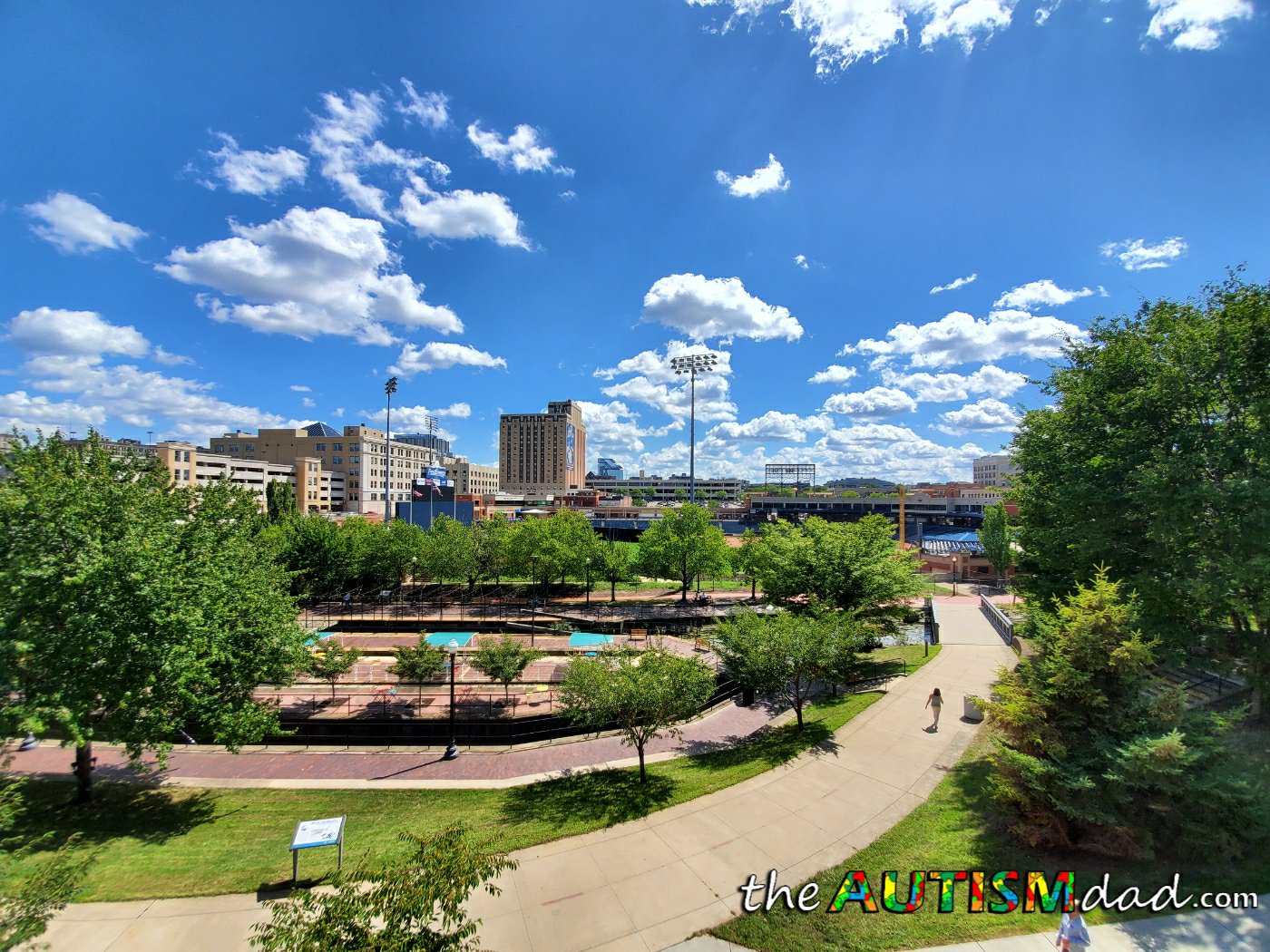 Elliott and I had lunch together and that was special to me. ☺ ♥
We watched a movie before dinner and then went to the park to explore for a little while. We met a nice older lady who was talking to the kids about the plants in the garden. She was showing them all the herbs and telling them about what they're used for. The kids got to taste and smell these herbs and now want to grow them at home.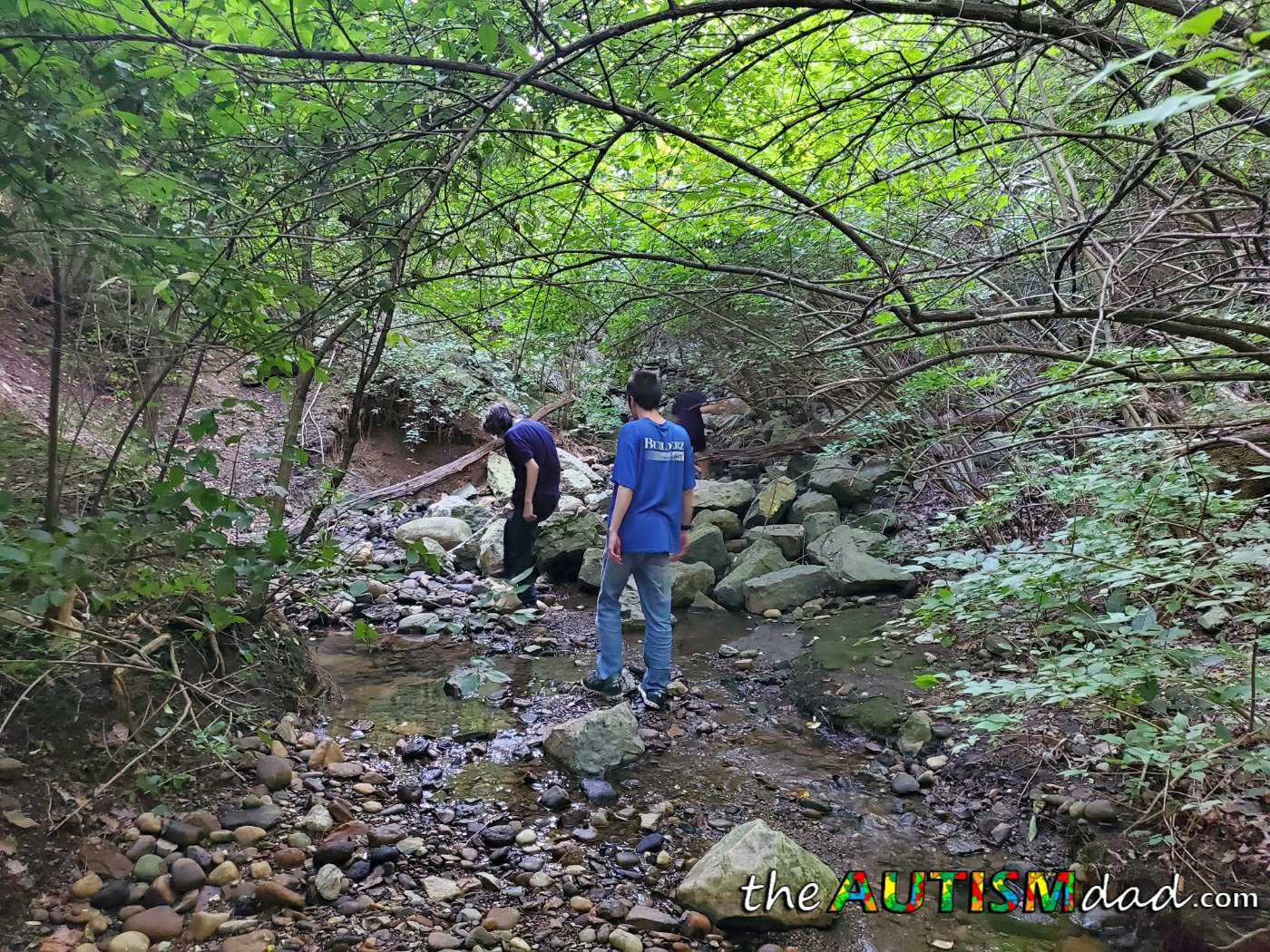 It was a really cool experience and I'm so glad the kids were able to have it.
We came home, spent some time with the ferrets, watched an episode of Supernatural and they were off to bed.
Before going to bed myself, I baked the pretzel pepperoni rolls for their school luches. They love these things and really enjoy helping put them together.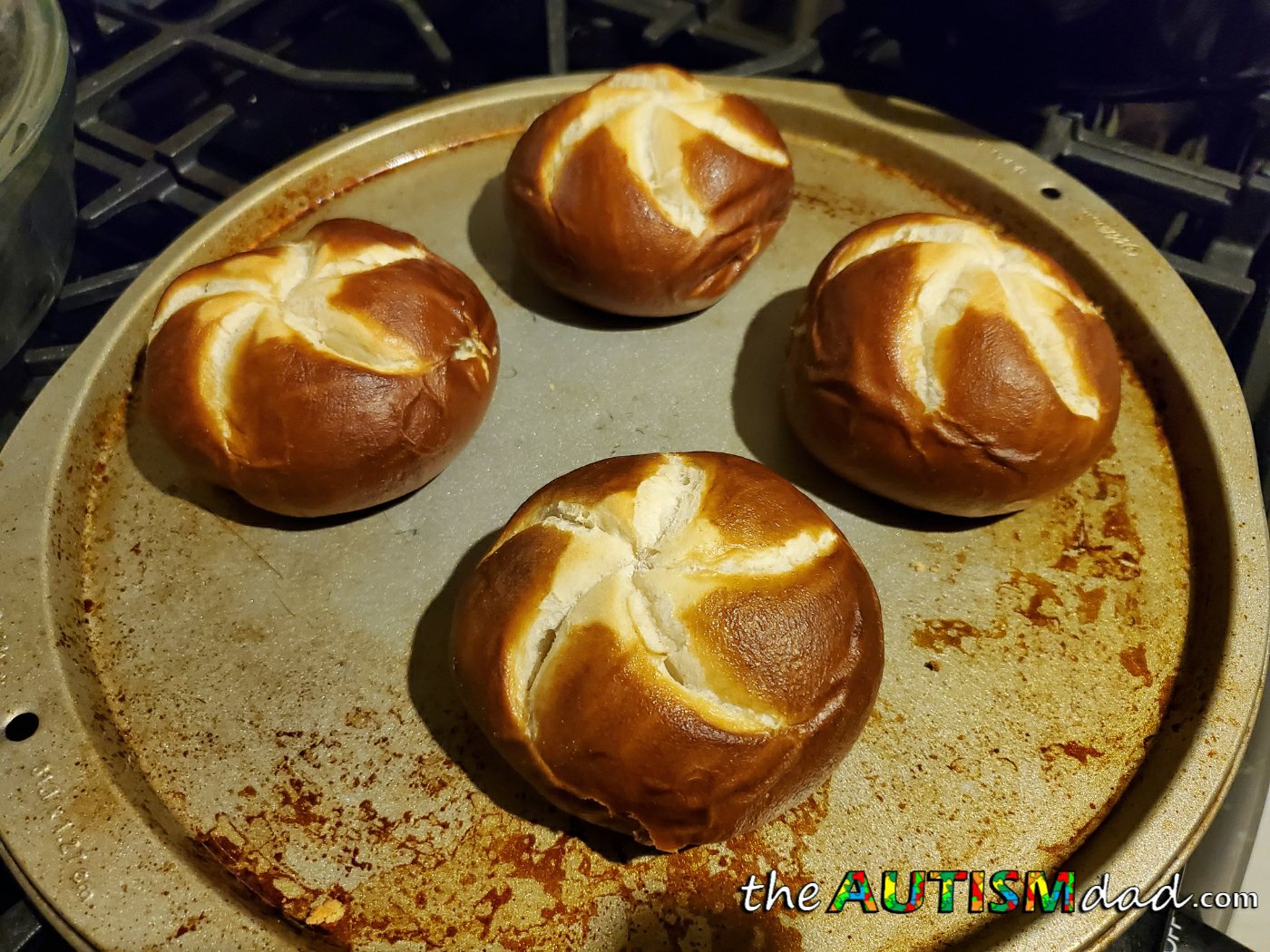 There's a shitload of things I didn't get done, but all things considered, I feel like I did pretty okay today. ☺
All three of the kids were serious handfuls today and part of it was my fault for forgetting their morning meds, part of it is just the nature of the beast when it comes to things like Autism or ADHD, and the last part is that they're incredibly overwhelmed, confused, hurt, angry, sad and scared. It's going to be difficult for awhile but we'll get through it. I'll talk more about some of these challenges in a later post.
For now, I want to focus on the positive and get to bed at a decent hour. ☺