We came, we saw, we conquered. Elliott's appointment went as well as expected. Nothing really unexpected came out of today and that's not a bad thing.
There are no major medication changes right now because it's best to let the dust settle before we evaluate for any needed changes to his medication or depression management.
Elliott does not want to talk about the things that are bothering him. It's going to be a process for him, and we want to help him deal with things in a healthy, positive way.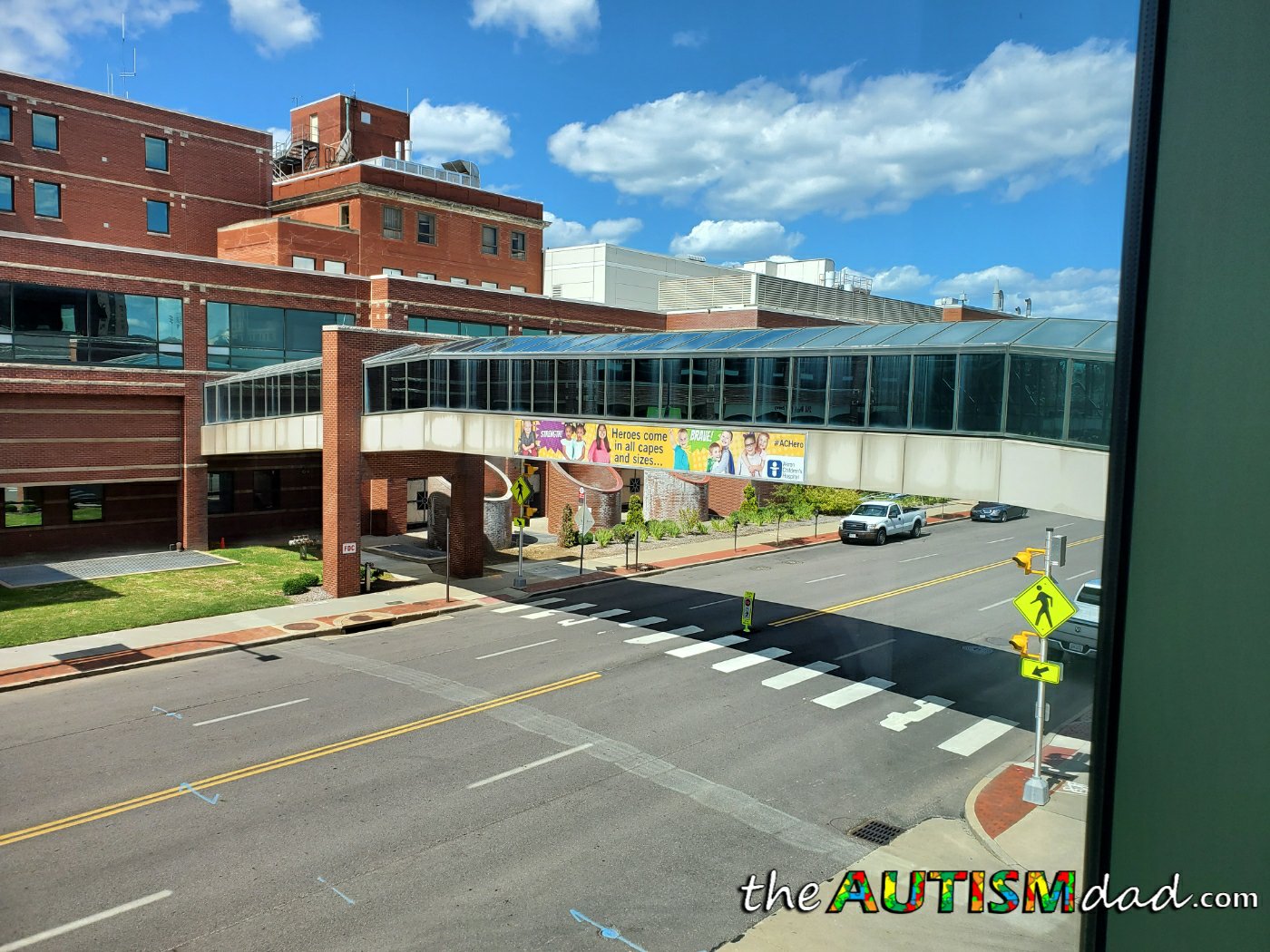 In all the rush this morning, I forgot to give the boys their morning meds and Elliott was in his full ADHD glory. He was a handful and still is but, he did well while we were there. He just isn't comfortable talking about this stuff with his mom yet.
Outside of the, Akron Children's Hospital was amazing as always and I'm so grateful that we have access to them.