One of the more frustrating things about going it alone with my kids is that sleep can get very challenging, even moreso than before. Last night, I went to bed at 9:30 PM, thinking that because I was already so tired, I would fall asleep pretty easily. Unfortunately, I couldn't fall asleep until after midnight because I couldn't shut my brain off.
I woke up at 2 AM and laid there, lost in my swirling thoughts until after 4 AM. When I did sleep, it was restless due to nightmares about memories that were once treasured but now deeply hurt upon recollection.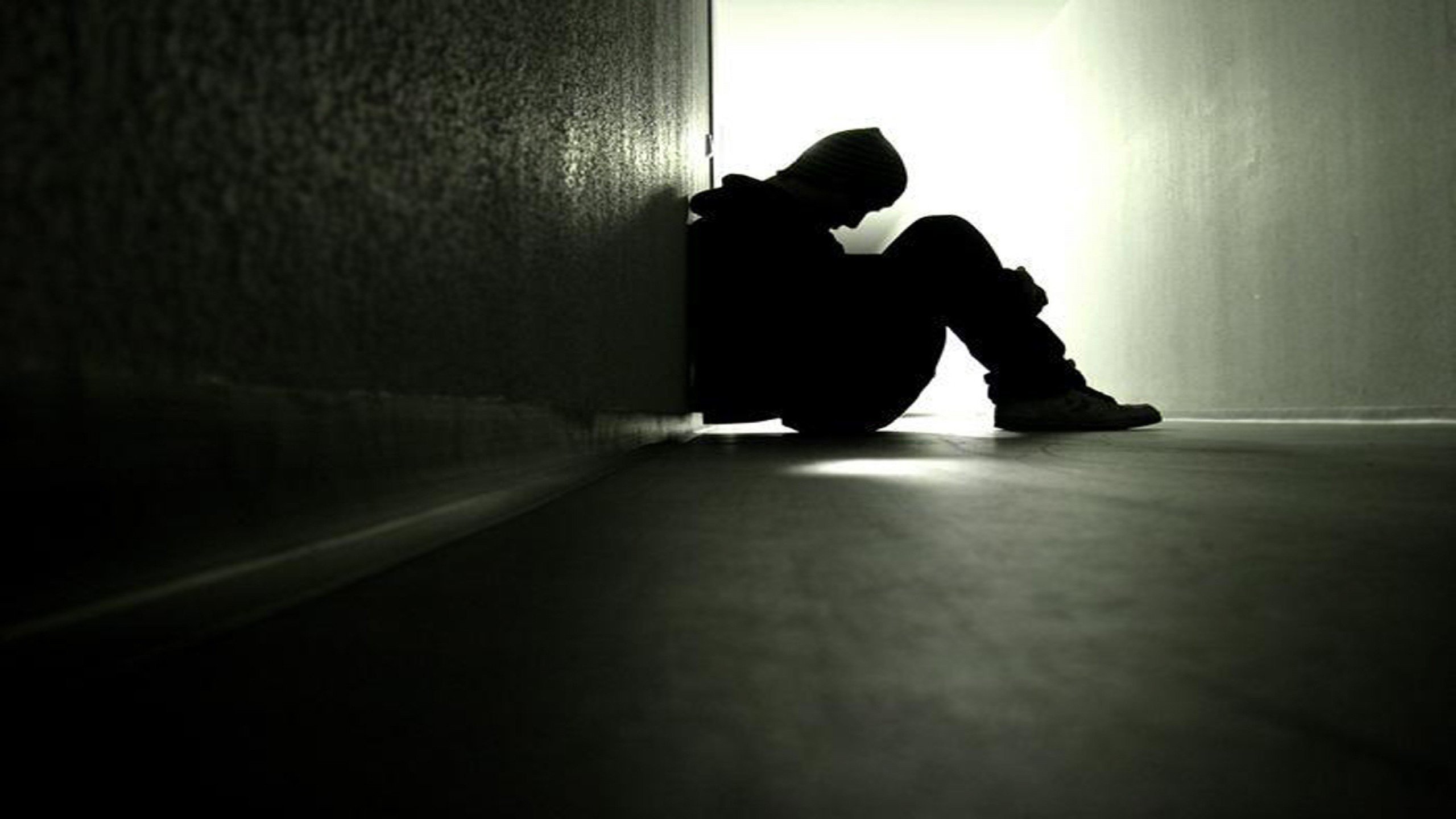 Going without sleep is not an option but I'm very hesitant to take anything, even melatonin. Those things tend to hit me pretty hard and I need to be able to wake up and respond coherently, to whatever may need my attention during the course of the night. I also need to function in the morning as well and typically, I'm dragging after taking something to help me sleep.

Because I'm alone, I have no one to fall back on.
It's only been a month, and the truth is, I hurt. I miss my best friend of almost twenty years. I miss my partner in crime. I miss my wife. My hand still feels naked without a ring..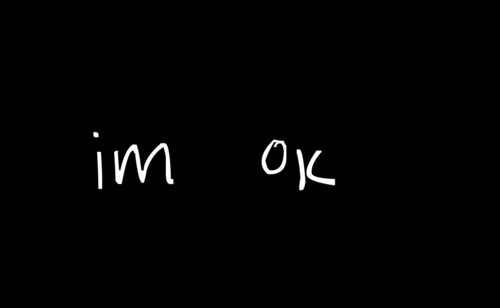 I don't know why all these things are hitting me so hard right now. During the day, I don't really think about what's happened or those who have removed themselves from my life. I thought that was a good sign. I thought that meant I was healing but I don't know anymore.
At night, it's harder for me to fight these thoughts and feelings off. When I'm laying in bed, trying to fall asleep, I'm vulnerable to the memories that hurt to remember. I need more time to put myself back together and heal what needs to be healed.
In truth, this feels like a setback but the reality is that healing takes time. I didn't make these memories overnight and it's going to take time for me to figure out how to file them away in a place where they can no longer hurt me.