The kids got off to school, but Elliott was already struggling before he left. To his credit, he went anyway and I'm proud of him for pushing himself. I know it's not easy for him or Emmett but it's only been a month and they need time to heal. Being Autistic, likely means that this will be even harder for them.
Gavin and I went walking with my Mom after dropping the boys off at school. I think she's about 2 months post knee replacement now and this is the first time I've been able to walk with her for a long time. We used to meet every day and walk a few miles but her knee was so bad that she couldn't. She's doing awesome and we walked 1.5 miles at a decent pace. Gavin did awesome as well. I definitely think that Gavin will be able to bump things up to 2 miles a day starting Monday.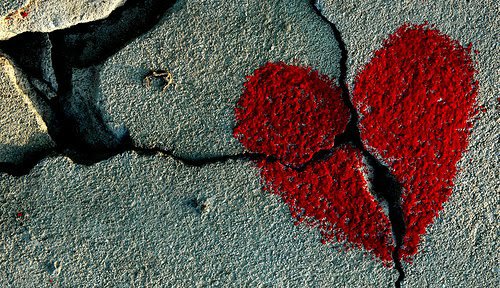 We were invited to meet my Mom and brother for lunch but Gavin had his IVIG infusion that needed done and I was concerned about being too far away from the school, should I be needed..

Gavin was prepping his infusion supplies and I was putting together some information so I can proceed with getting season two of my podcast sponsored. Unfortunately, that's when the phone rang.
It was the school calling and it was Elliott on the other end of the line. He was in tears and calling from the principals office. I tried to get him to work through it, even if it was just for another hour. He was so upset and there wasn't any reasoning with him. I told him that I would be right there.
I got to the school and the first thing I did was hug my son. The pain he's feeling is written plainly in his eyes. I told him everything was going to be okay. I went into the office, sat down with the principal and had a discussion about ways we can make this easier for the boys. We both agree that they must be in school. That's just the way it is.
We kicked around a few ideas and the school is insanely cooperative. They want so desperately to help the boys and as far as Elliott is concerned, we have a couple ideas.
On Monday, Elliott will bring his phone and headphones to school. If/when he begins to struggle, he's going to bring his work down and hangout with the principal. He can listen to his music and get some work done. Hopefully, this will help him to work through those moments and return to class. The other thing is more art related but it's along the same lines.
As I was meeting with the principal, Emmett's teacher called down because he wasn't feeling well and needed to go home.
I went from picking up Elliott to picking up both of them before 10 AM. Somethings got to give because this cannot continue.
The boys are resting right now. While I know this is emotionally based, I'm treating them as though they are actually sick. There's no playing or anything like that until after 3 PM. I don't know what else to do.
Distracting them is important because right now, their brains won't let them escape the thoughts that are causing them pain and distress. That pain and distress is making them physically ill.
I've got a message into Akron Children's, asking about maybe making a medication change. I spoke with their therapist and we're going to setup a meeting with her and the school so we can figure this out before it gets anymore out of hand.
There were things I needed to do today, but those plans have been derailed. It sucks but it is what it is.