This is not proving to be a good day and we have a tremendous amount that still needs done. I'll talk about that a bit later. Right now I want to focus on Mr. Gavin for a minute.
First of all, he's having a really good morning and that's always a good thing. Second, he's putting on a bit of desperately needed weight. That's incredibly positive. ☺
Gavin has always struggled with situational awareness. He's always struggled with being aware of his surroundings. It's definitely a problem and it frequently leads to him hurting himself or breaking something.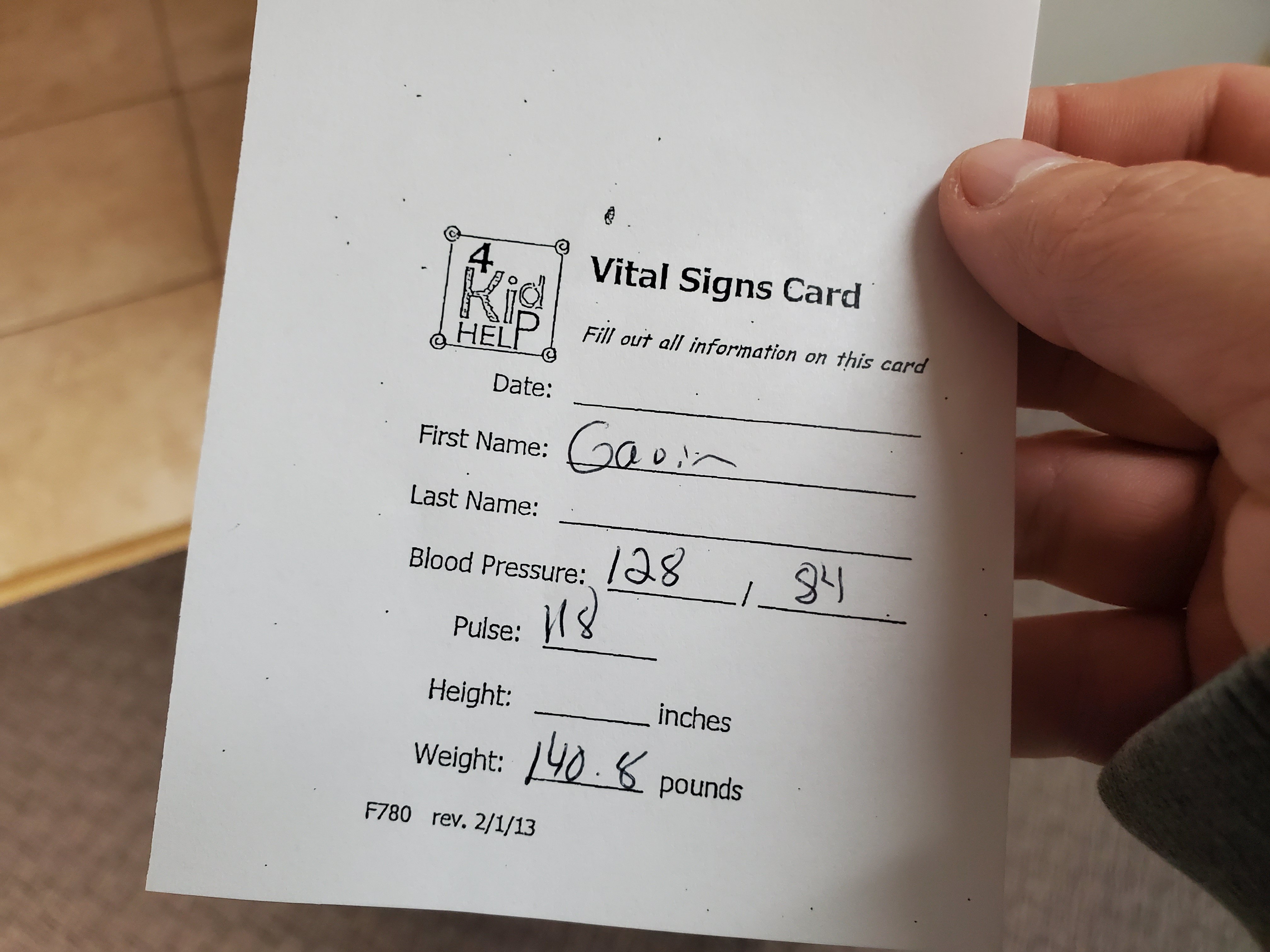 Since Gavin got his phone, he pretty much always had his headphones on, which is fine. The problem arises when he's walking from place to place, whether inside the house or away from home. If focus were ranked on a scale of 1 to 10 with 10 being very focused and 1 being not paying attention, Gavin would would typically sit about a 3. Not very good or safe for that matter.
When Gavin's wearing his headphones, that 3 drops to a 0. He walks into things and simply isn't safe.
I've been working with him to remember that when he's moving from one place to another, he must take his headphones off. It's a frustrating work in progress.
Having said that, Gavin's been on the ball today and I have only had to remind him a couple of times. That's serious progress and I'm very proud of him.. ☺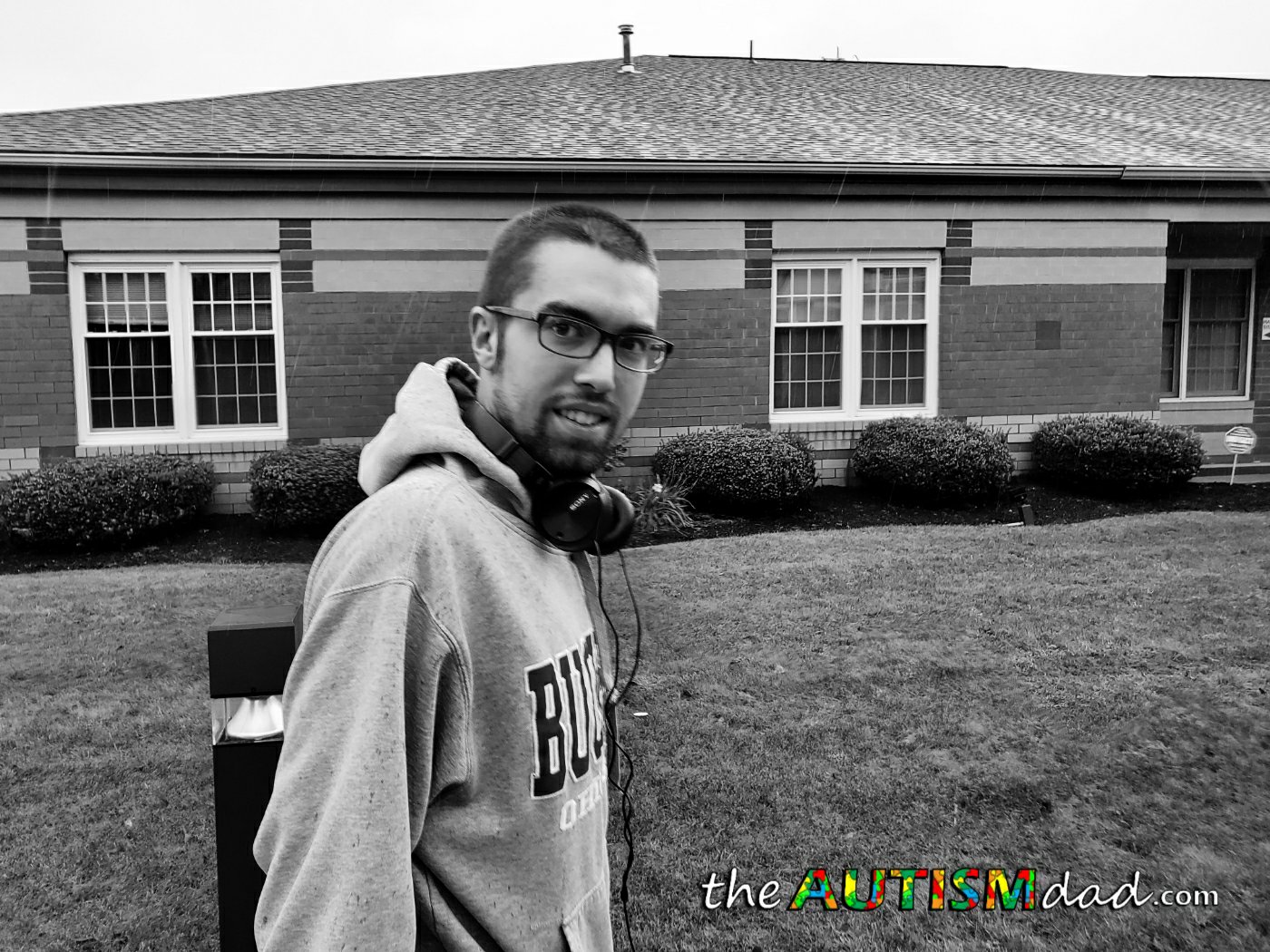 This picture was taken while on the way to his doctor's appointment. This was just a follow up with with his psychiatrist. He wants to see Gavin more frequently since his mom moved out. We want to head off any destabilization as quickly as possible.
Everything went great and no changes were made. Gavin has also gained some weight as well. That's all good news.. ☺