I haven't written much this weekend. If you follow me on Twitter, you are probably more up to date. Twitter is the best place to keep up with our adventures, especially when I don't have the time or energy to write here.
You don't wanna be left out do you? No? Great!! Maybe you should click the link above and then click the follow button.
Joking aside, it's been an incredibly stressful weekend but ultimately a very positive one. The main focus was dealing with the car situation or rather the lack of car situation. I do not like car shopping. In fact, it's quite literally one of my absolute least favorite things to do, but sometimes one doesn't have a choice.

Emmett and I went car shopping on Saturday. He insisted on going because he wanted to be a part of the process and I figured it might be a teaching moment. It totally was..
Mr. Emmett was so upset about not having a car anymore that he was dead set on the very first car we test drove. My brother met us at the GM dealership he works at and showed us around. Big thanks to him for that. ☺
I didn't want to jump at the first thing found, even if I liked it. While we were desperate for the a new car, I wanted to make the best decision I could. I'll be honest. I struggled with this for a number of reasons, but also because it's one of the first major decisions I've had to make on my own in nearly 20 years.
I wanted Emmett to learn that shopping around isn't a bad thing. It takes more time but it's an important part of major investments.
Long story short, I kept coming back to this one particular car online and I knew I'd regret it if I didn't at least look at it. That turned out to be the one.. Here's a few pictures from our car buying adventures. ☺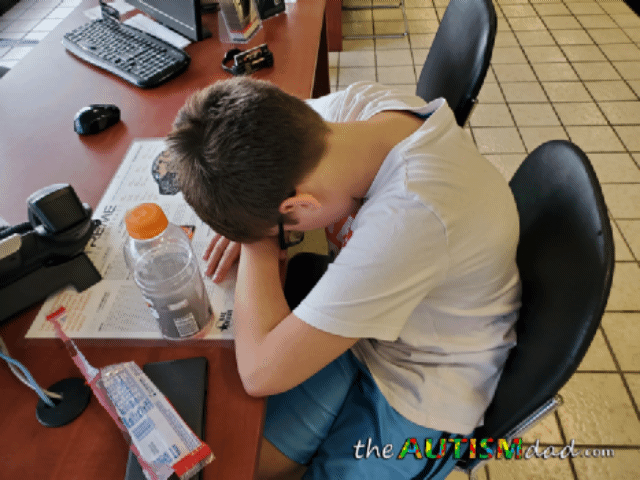 We are the proud new owners of a 2016 Buick Regal Premium II. It's amazing and we love it. I'm so grateful for all the love and support I received during this very stressful period of time. Thank you all so much.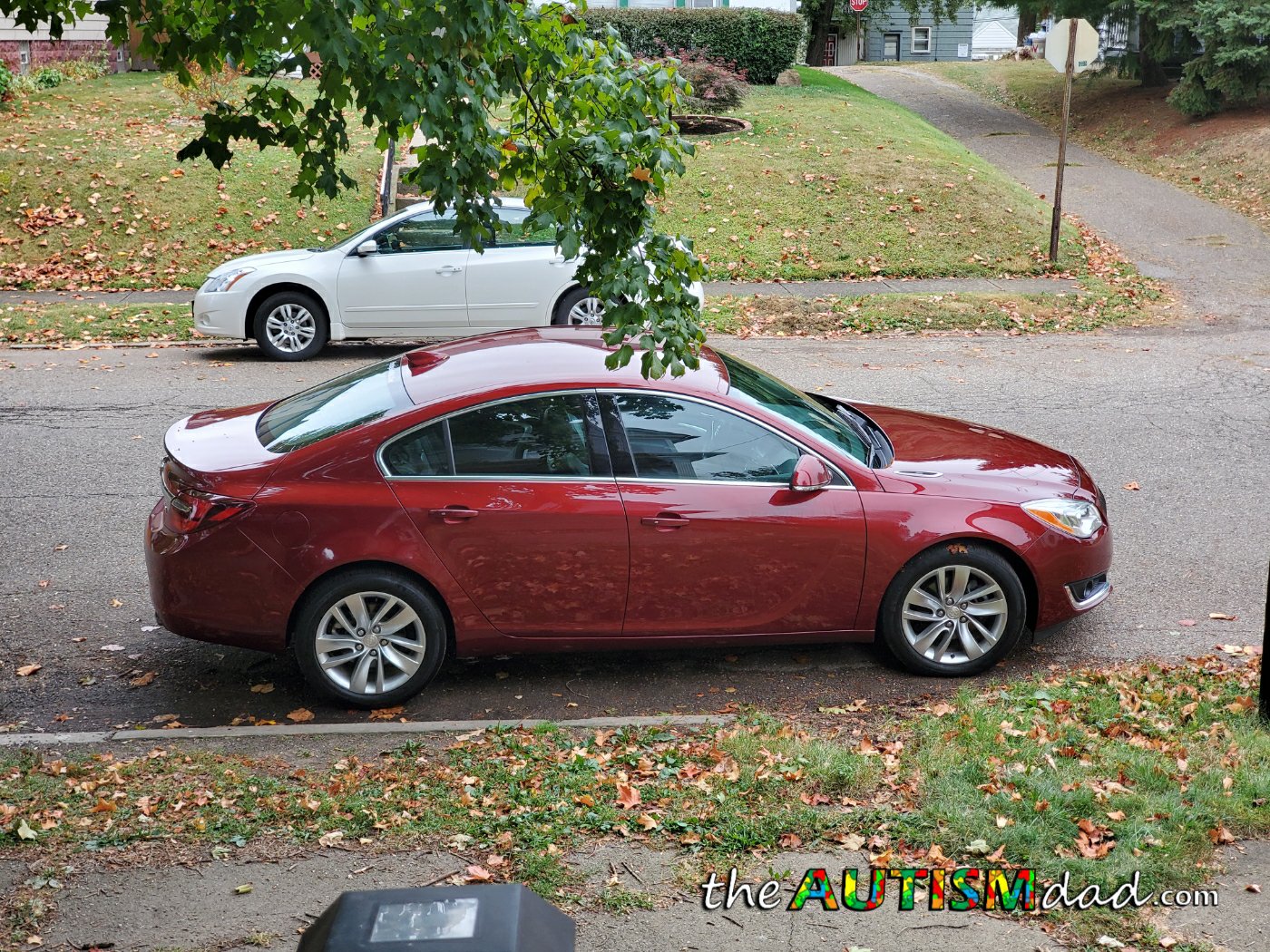 I especially want to thank my parents for helping out with transportation while I was without a car. I also want to thank my brother for taking time out of his day, to help us find a our next car.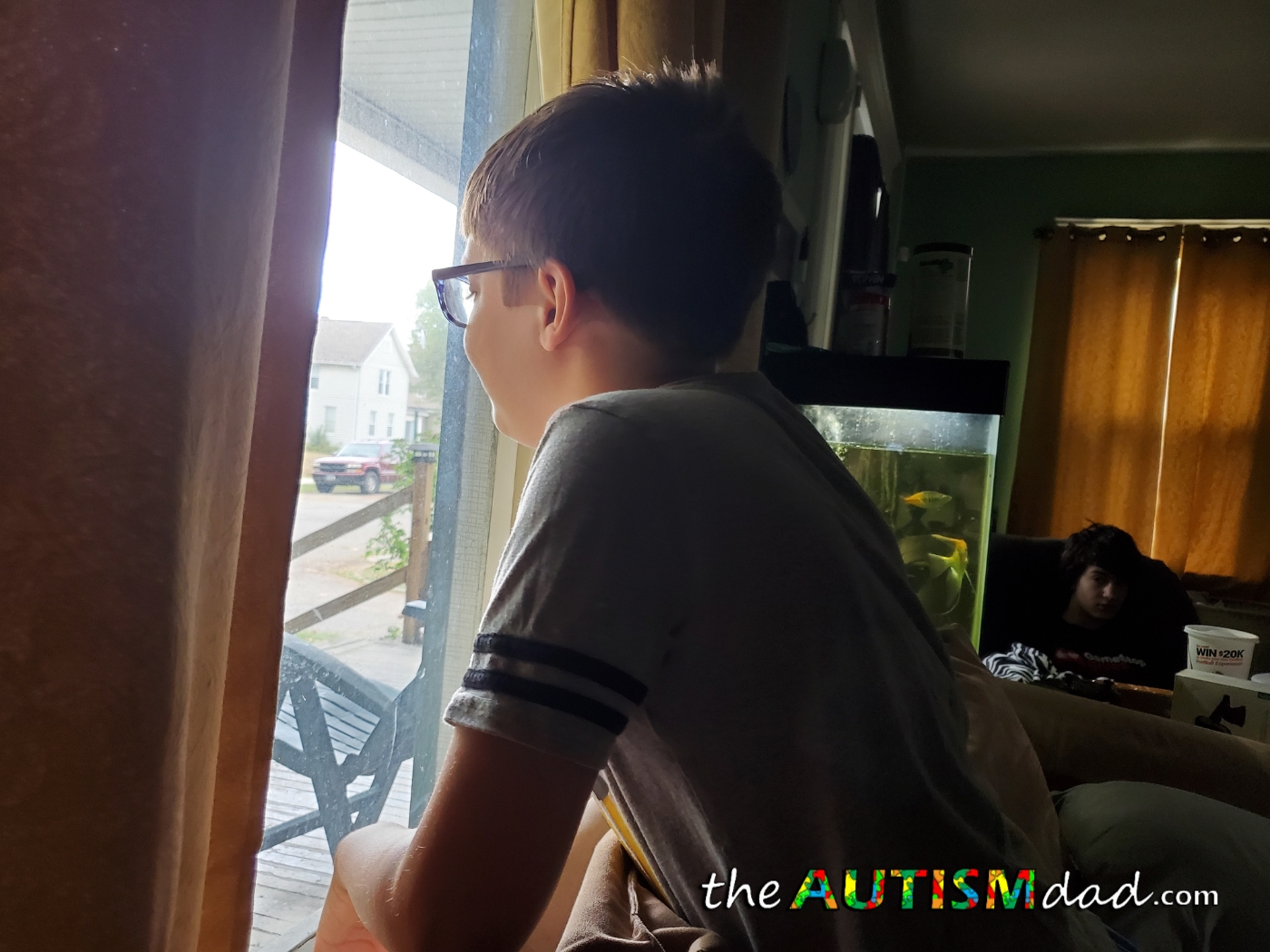 There are a few other things that happened but I wanted to bring to your attention, something incredibly cool.
While at my brother's house for the Browns game, Elliott and I walked around outside. He's really struggling and I was trying to distract him. We happened upon something really cool and he snapped a picture.
My 13 y/o son took this picture today with his @OnePlus_USA #OnePlus7Pro. I'm so proud of him.. ☺ ♥ 
Please leave some positive feedback and I'll make sure he sees it. I'm encouraging him to keep moving forward and foster his talent. #Autism #SundayMotivation@yashar pic.twitter.com/TZOkhsB4mZ

— Rob Gorski (@The_Autism_Dad) September 29, 2019
I think it's gorgeous and shared it on Twitter. It's already collected thousands of likes and you can view the tweet above. I'm so proud of him and I'm trying to encourage him to use this passion for photography. ☺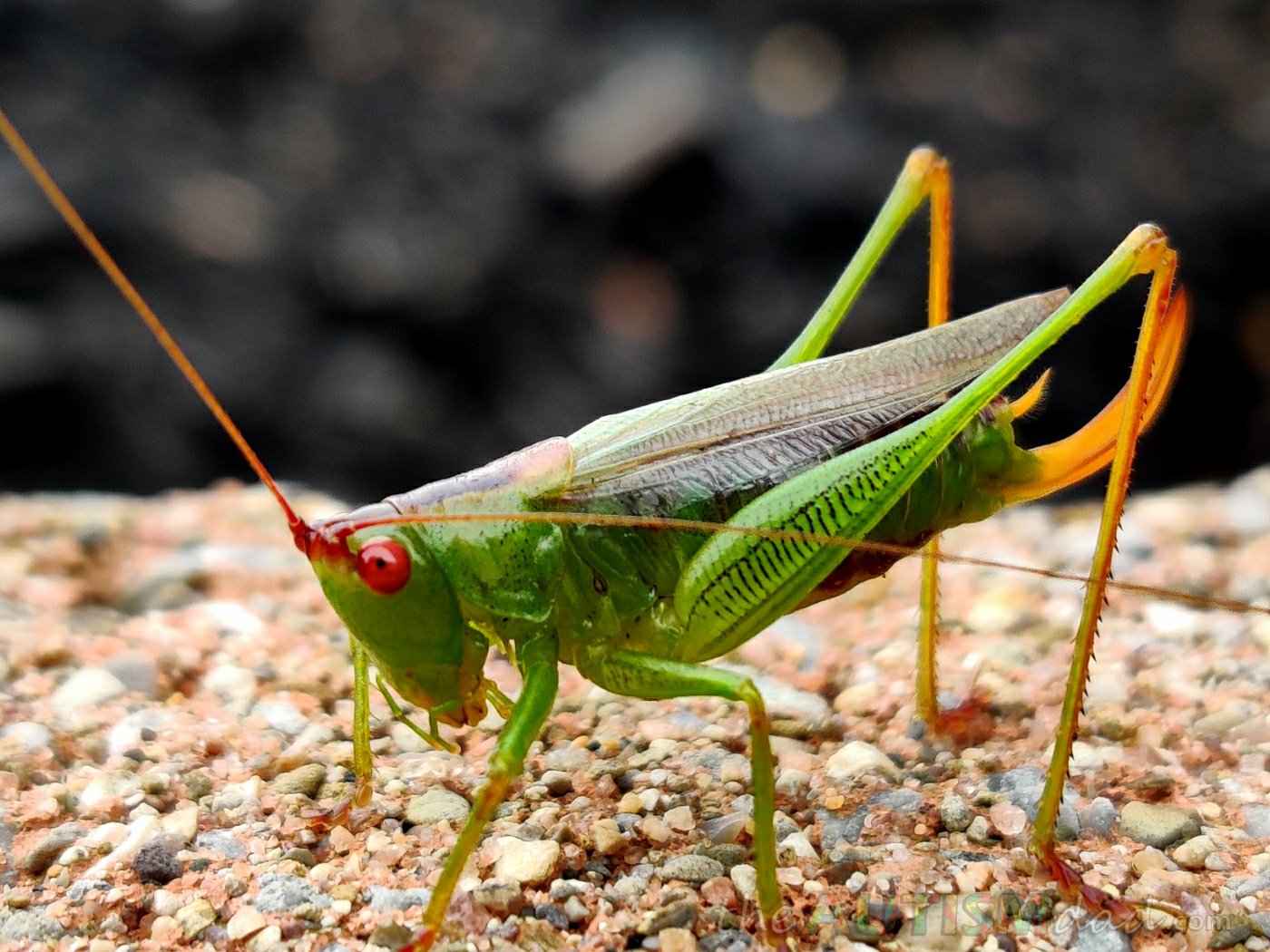 I'm so excited to share the positively awesome news. For right now though, I need to call it a night. I can't keep my eyes open.