The boys are off school today for teacher in service day. It's been pretty quiet thus far and I'm continuing to car shop. My stress level is pretty high and I suppose that's to be expected.
As I was writing this, my doctor called because my labs came back and they're apparently not good. They said they aren't terrible but my cholesterol is up and my triglycerides are as well. This has me a bit freaked out because I was doing so well. My cholesterol was 150 and everything else was optimal.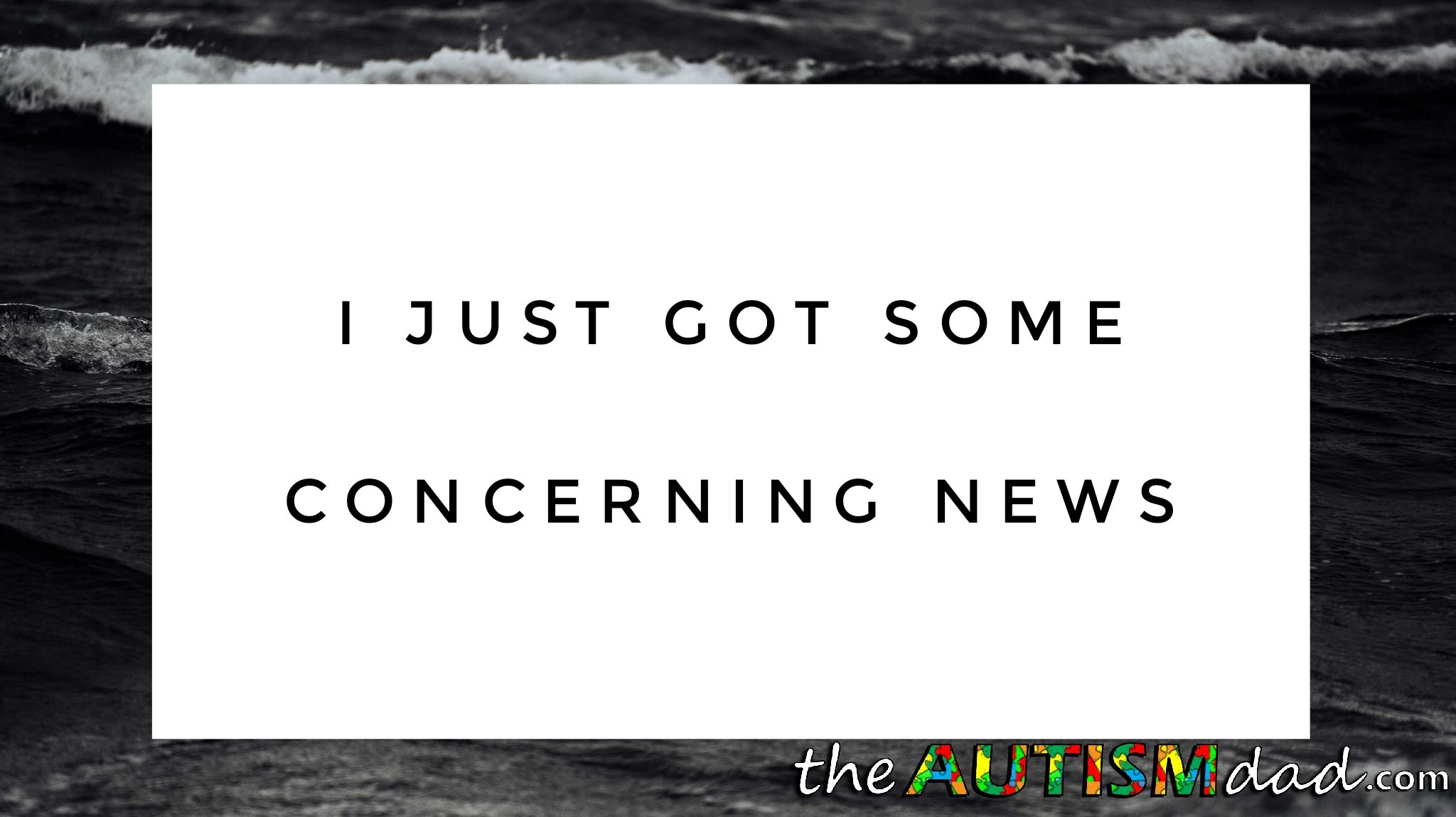 That was in January.

Since then, I lost my grandparents, my marriage ended and I've not been able to maintain the things I was doing to deal with things.
This is probably stress related and I just need to focus on getting back into selfcare. It's just so much harder when I'm on my own. I'll just have to figure out a way to return to a higher level of self-care. Stress is not helping so I need to work on that as well.
Depression is kinda kicking my ass right now and that tends to make me worry about things a lot more and blow them out of proportion. Knowing that, I'm trying to remain focused on the facts and that helps to keep me grounded. My doctor is most likely just trying to head things off and get me going back in the right direction. Realistically, nothing dramatic is going to happen inside of 6 or 8 months.
Life is hard and my plate is overflowing with shit I need to do but I've managed before and I'll manage again. It's more important than ever that I get back on track. My kids need me and I want to be there for them.
Staying positive..