I mentioned in recent post that I was overwhelmed. If you've been reading for any length of time, that shouldn't be breaking news. I'm overwhelmed and frustrated for a million different reasons.
I thought I would expand upon that some and help you better understand where I'm coming from. I know there will be people out there who totally get and some that don't. That's okay.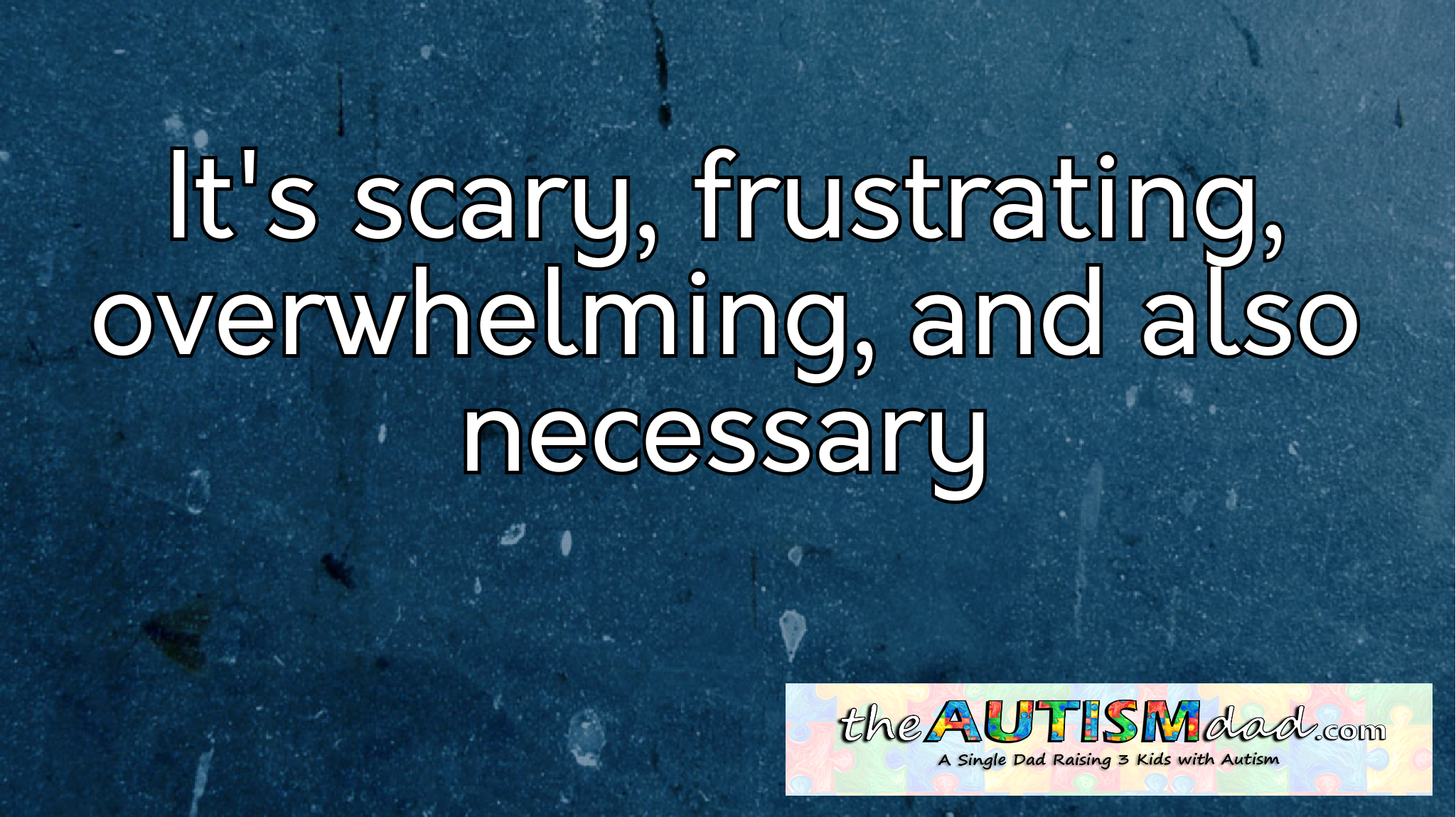 For the life of me, I can't get the house caught up. By the time I'm in a position to get anything done I'm too exhausted to do anything. I'm crashing by 10 PM on most nights.

There are so many things that need to get done but I'm either lacking the time, energy or resources to get them done. I want to do a deep cleaning, sorta like Spring cleaning, but now. I need to get things better organized and get the kids into the routine of upkeep.
Gavin does pretty good but I need to really focus on the E's.
There are tons of repairs and maintenance that need done. My room needs painted. It's an awful color and I need it to be a refuge for me. The walls are like a dark pine green and it's just very unpleasant. I want to be able to feel lore comfortable and at peace in my own room. I'm going to setup a more permanent area for podcast recording in the corner of my bedroom as I mentioned last night. I have everything I need, I just needed to make the room.
In our house, only the second floor has carpet and I can't even tell you how old that carpet is but I'd guess it's at least 50 years old. It desperately needs replaced but I can't make that happen right now. I keep scrubbing it with my carpet scrubber but it doesn't make much of a difference. There are 3 bedrooms, a bathroom and hallway that need replaced.
The car situation had been weighing heavily on me and I'm so thankful that I was able to replace the car but it came at a significant cost. I have to keep my income increasing to accommodate the new payment. That means writing and recording on a regular basis. That's sometimes easier said than done. My life is full of distractions and focusing on any 1 thing is difficult on the good days and nearly impossible on the rest.
It's very difficult not to get down on myself because I can't get this stuff done. It's overwhelming to say the least and frustrating because oftentimes I lack the resources to get them done. In fairness, sometimes I'm simply lacking the time, energy or motivation. Life is difficult right now but we're forging a new path through unfamiliar territory. It's scary, frustrating, overwhelming, and also necessary.