We have a pretty fun day planned. Emmett has a birthday party to attend and Elliott and Gavin are welcome to attend as well. We're ready to go as soon as the laundry is done and it will be done in plenty of time.
The kids don't have a visit this weekend because we're trying to work into a more regular schedule. This is a very complicated situation and not easy to navigate. It's very important that we get the kids on a regular schedule as soon as possible.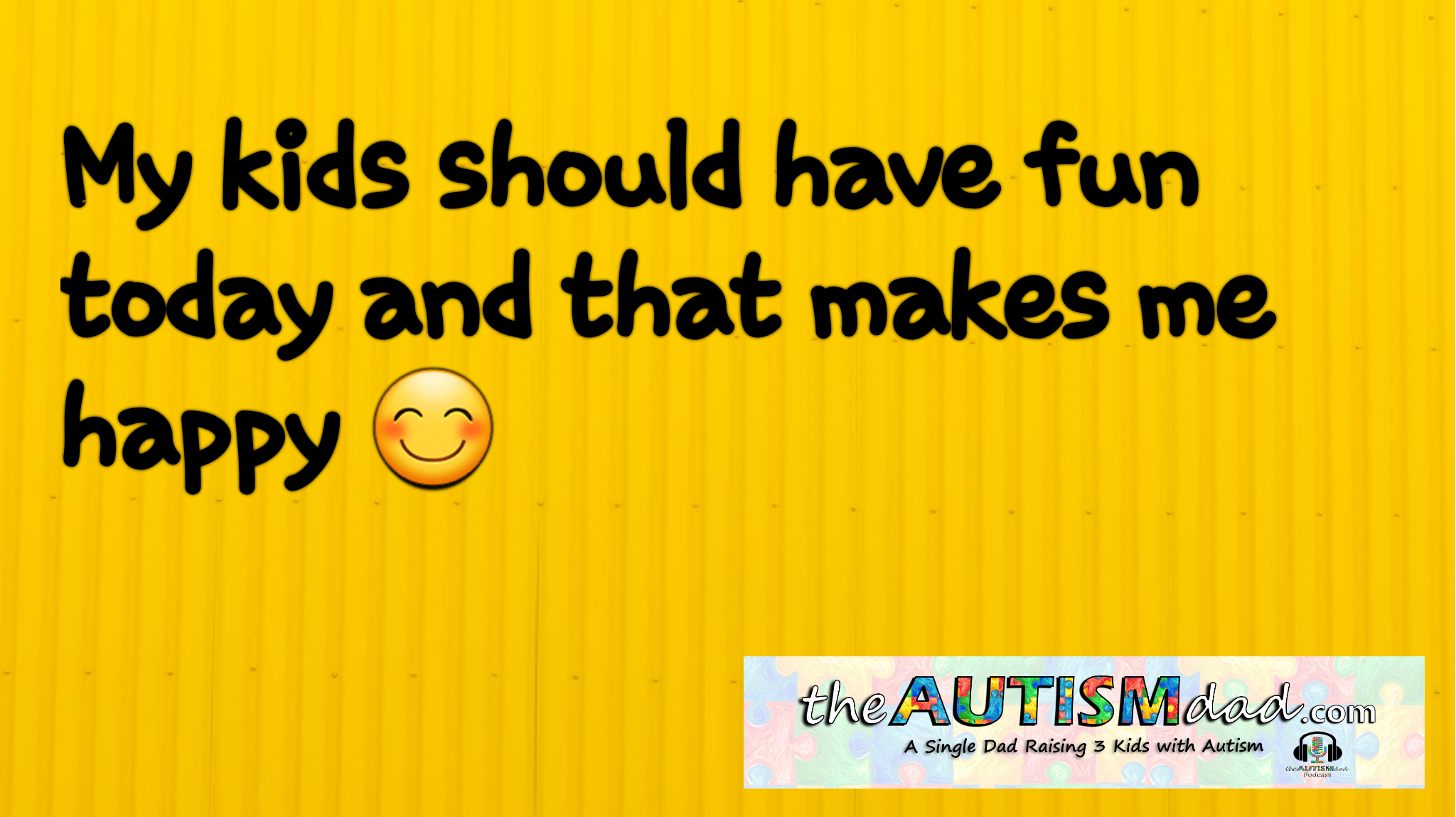 Beyond that, I think I'll take the kids hiking tomorrow, assuming the weather holds up.

I'm trying to keep them as active as possible and that's taking some creativity. The only thing everyone can typically agree on is hiking. If I had the money, I'd drive them out to Cook Forest for the day but right now that's not going to happen. We'll probably head out to Quail Hollow, as it's our goto for hiking.
It's not super long or incredibly challenging but we get a few miles in and there are some elevation changes that can be challenging for the kids. ☺
I'm trying very hard to take care of myself, instill good habits in my kids and do as much of this without them even realizing it as possible.
I'm definitely tired today but I got to keep moving forward.