In this week's episode of The Autism Dad Podcast, I speak with my good friend and fellow Autism parent, Lindsay Fogarty. She's an Autism, rare disease and patient advocate, as well as, a blogger and volunteer lobbyist. We talk about why she's called "The Rare Disease Mom", what her daily life is like, what she's doing to raise awareness and help others.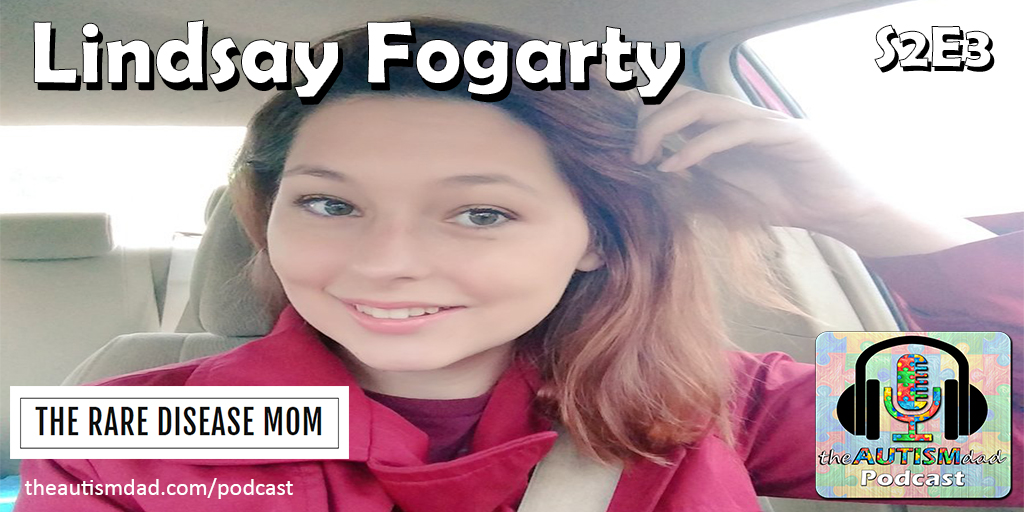 This is a very powerful, uplifting and inspirational conversation. Go grab a snack and enjoy the great conversation. ☺Lindsay can be found at therarediseasemom.com and on twitter @rarediseasemom

Subscribe via your favorite app by clicking a button. 🙂
The presenting sponsor for this episode of The Autism Dad Podcast is Lakikid. Visit lakikid.com/theautismdad for more information.