I'm exhausted. I'm so tired I forgot to bake pepperoni rolls before going to bed tonight. I suddenly remembered and dragged myself downstairs to get that done. It only took about an hour, so not a huge deal. There wouldn't be time in the morning.
It's been a really positive day. At least, that's how I feel anyway.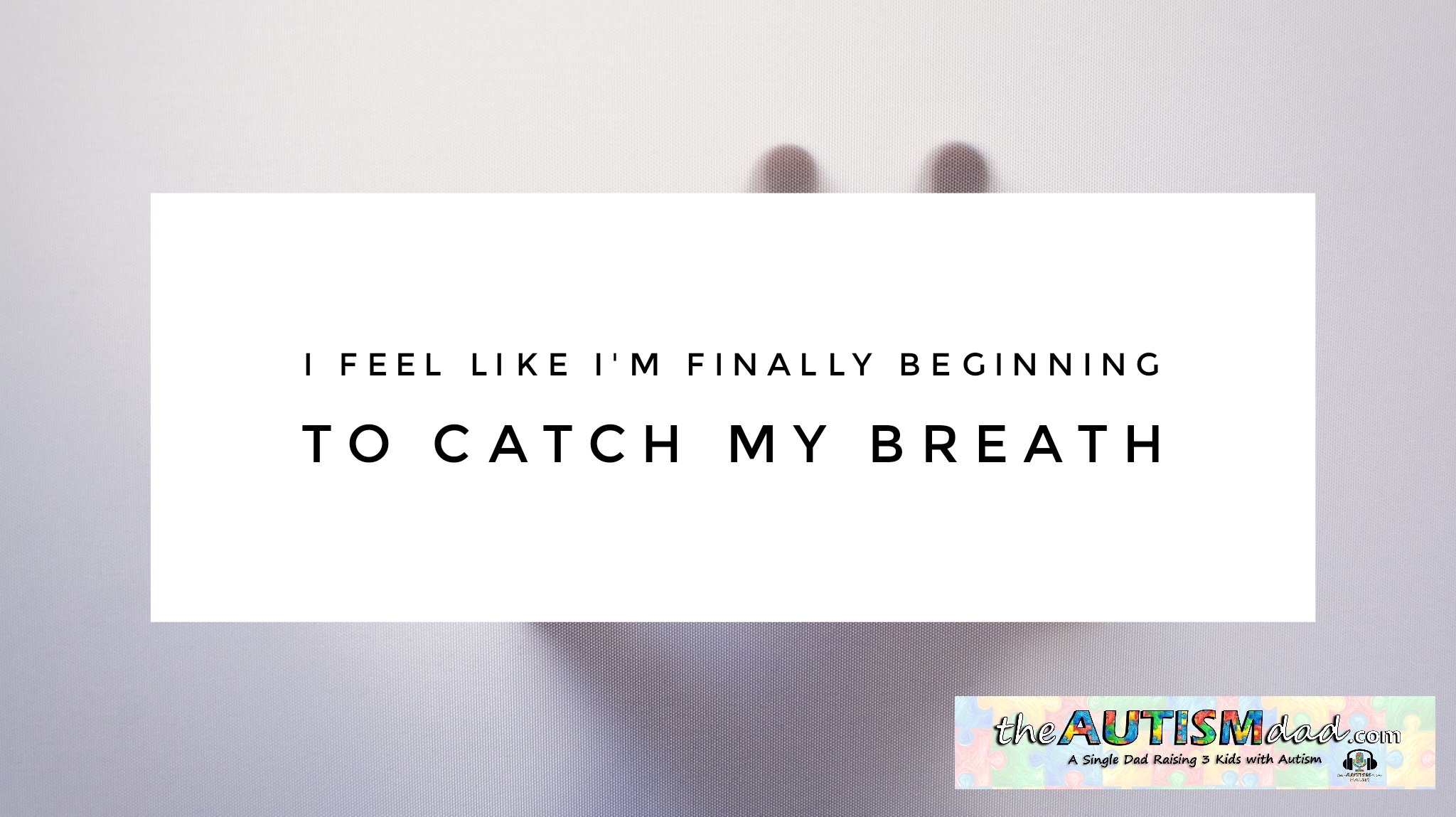 I recorded an interview this morning with an absolutely amazing organization out of New Jersey, that is devoted to the special needs community. I was speechless at times during the interview because I'm so amazed by what they're doing. That will air next Friday.

After the kids got home from school today, I had a second interview. The kids did amazingly well in the let Daddy work department today. I'm both grateful for their cooperation and proud of them as well.
I think for the most part everyone got along. I can't really remember any moments where I had to separate anyone and that's always a good thing.
I feel like I'm finally getting back on my feet and beginning to catch my breath. There's a long way to go but progress is progress and I'm thankful for every step in the right direction.
It's a short week for the kids because of conferences, so everything is a little thrown off.
I do have a couple of exciting things to share with you but I need to get the okay to share it first. The kids and I are so excited about this opportunity and can't wait to share it with you.
Most of my time this week will be spent getting this weeks podcast ready for airing on Friday. I also need to line up interviews for next week and continue growing my efforts.
For right now, I'm calling it a night. I need sleep.