I can say for the first time in a long fine, I'm having a really good day. I feel really good and I was able to get almost everything done that I needed to get done. We even got our first official before school selfie this morning.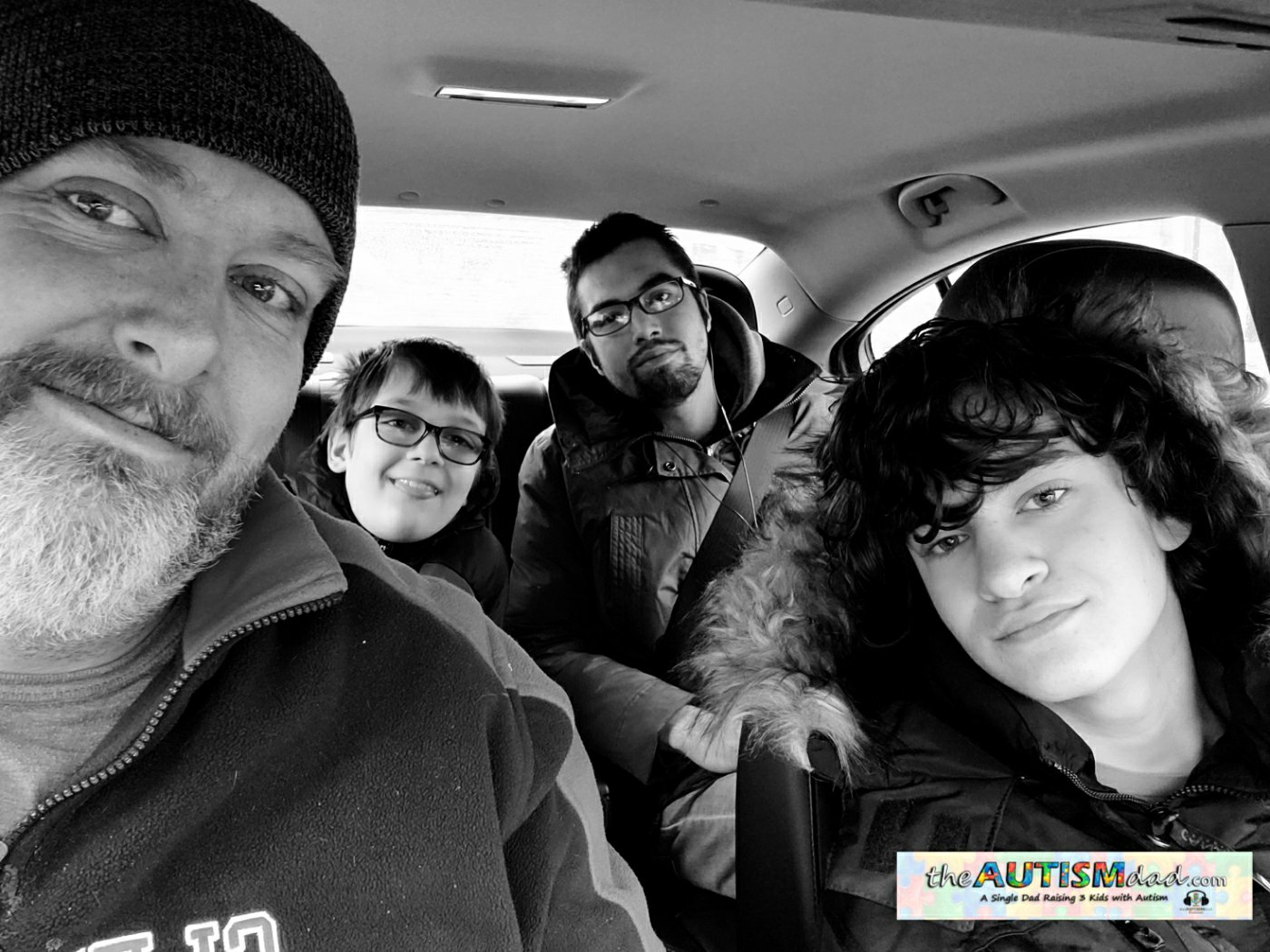 I didn't have time to walk this morning but I got the kids to school, Gavin to have his blood work and myself to the BMV to get my old tags transferred to my new car. I got everything done in time to be ready for my podcast interview at lunchtime.
I had a fantastic conversation with Brenda Bisner SVP at A Parent Media Company Inc about online streaming safety and it will air next week.

Therapy went really well for me this afternoon and when I picked the kids up from school, both had good days. Now I'm just getting ready to get my kids to their therapy appointment and back in time for dinner.
I feel really accomplished today and I haven't felt like that in a long time. I'm gonna ride this high for now and try and keep the positives coming our way.