I've gotten out the habit of writing again. I'm struggling a bit but I'm surviving and determined to get righted.
Yesterday the boys had a pleasant visit with their mom and grandparents. They were only gone for a few hours but the quality of those hours is what matters. I used the time to go walking and OMG did that feel good.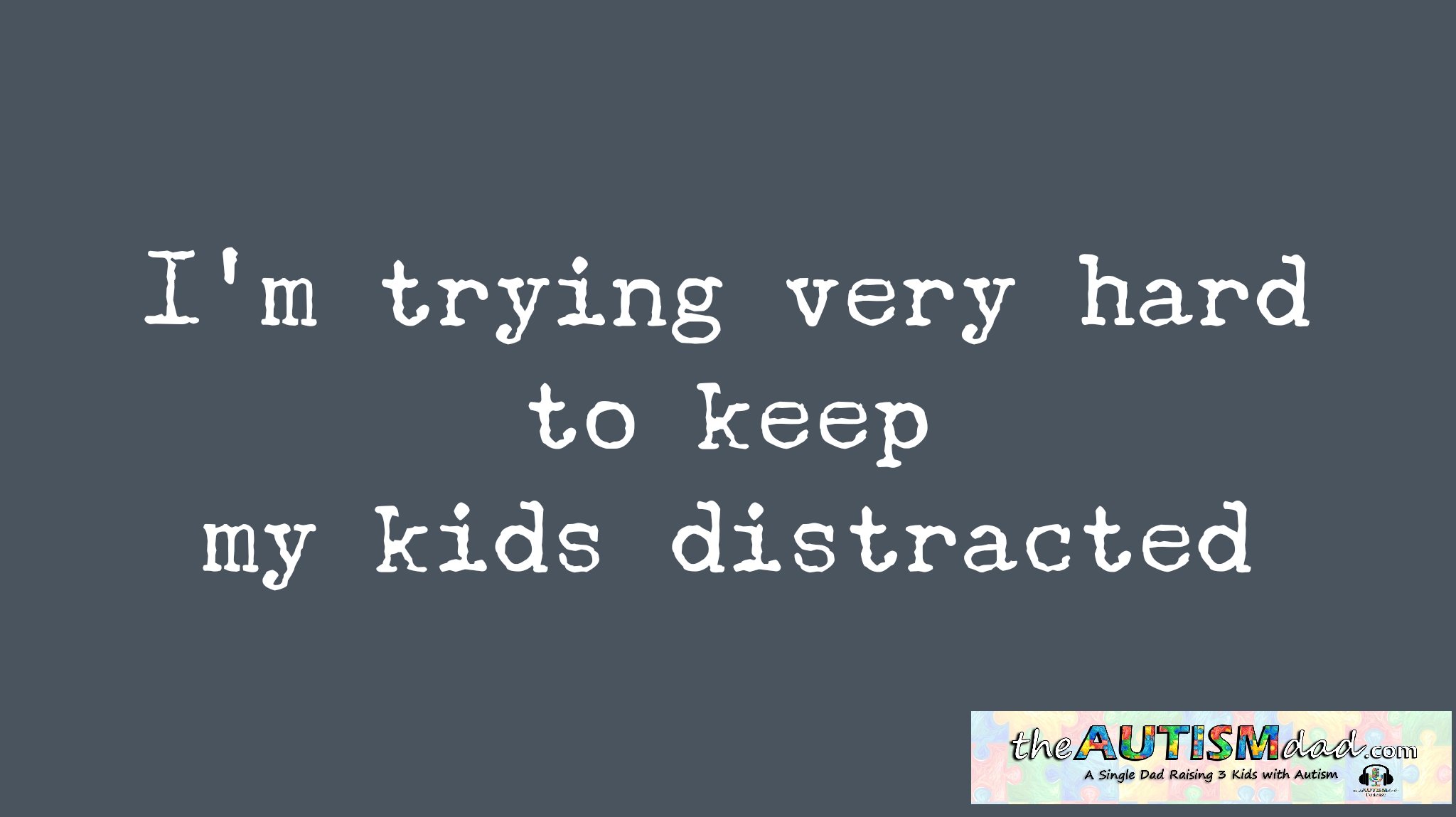 Elliott is still struggling with many things related to the divorce and it's really hard to see him going through this. I'm powerless to help with some of this stuff because it's outside of what I have control over. It's impacting many aspects of his life and even his teachers are very concerned.

That weighs heavy on me and it's hard to focus on much else when your kids are in distress.
That being said, I'm trying very hard to provide distractions and direction. Dead time is our enemy right now and keeping everyone busy will help to keep their minds occupied with things other than all they've lost.
As an example, last night the kids and I went to my brother's house to take part in the gender reveal of their 2nd child. Normally, I would limit things like this immediately after a visit because they're already emotionally charged and in need of some downtime to decompress.