(S2S7) In this episode, I talk with Brenda Bisner. She's the SVP of A Parent Media Co Inc. the creators of the SAFE STREAMING Platform, Kidoodle.TV. We talk about online streaming and the many dangers that parents are sometimes unaware of.
We also discuss ways that parents can better manage what their kids are watching. This is a very important conversation and I walked away from this understanding that I need to make some changes in my household.
Do you need to make some changes in yours?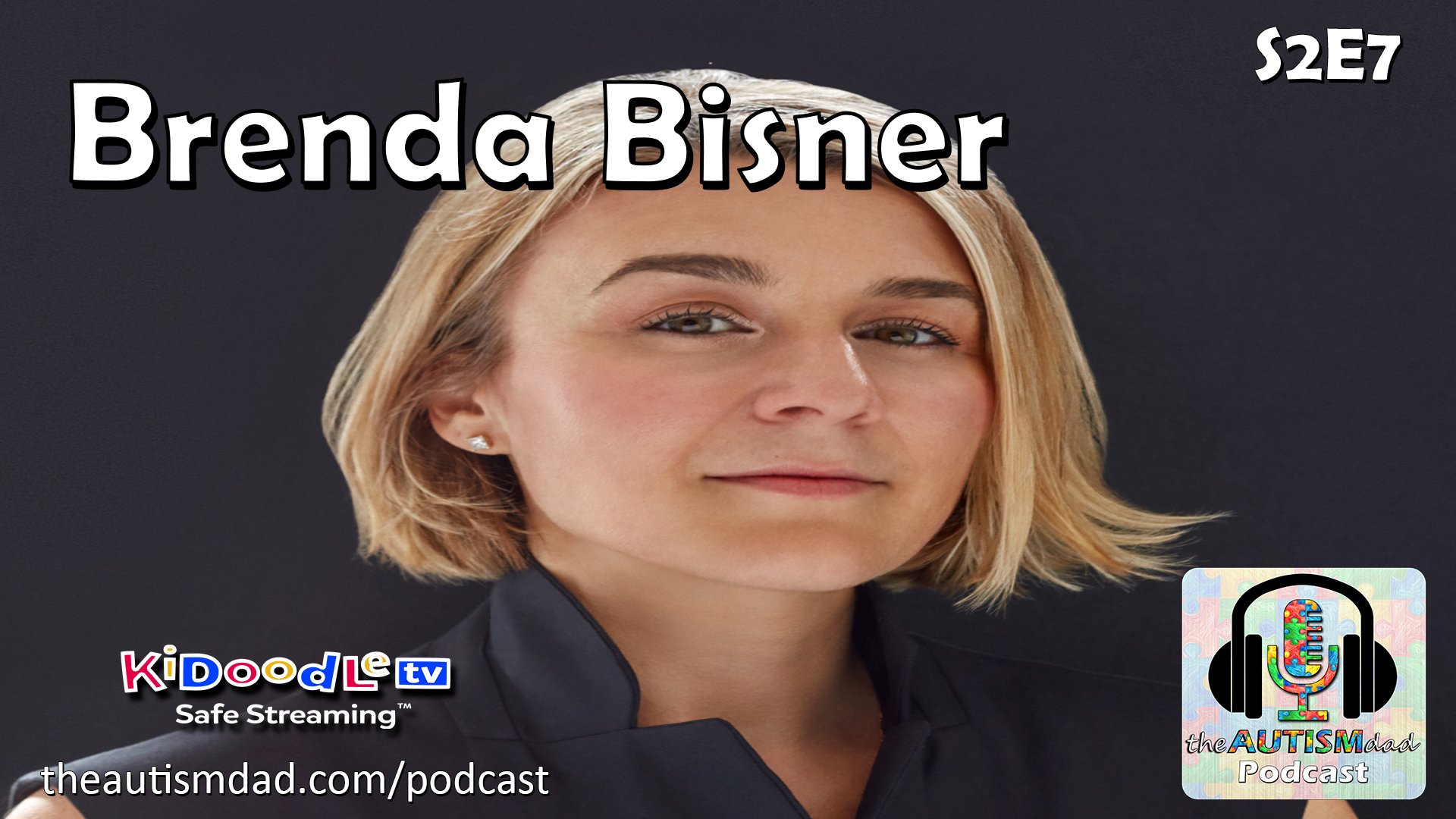 You can find Brenda at Kidoodle.TV
You can find me at theautismdad.com
Find me on Twitter: @theautismdad
This episode is sponsored by Lakikid.com. Visit Lakikid.com/theautismdad and use code "theautismdad" to save 15% on their amazing sensory tools.
This episode is sponsored by Mightier. Mightier is an amazing program out of Harvard Medical and Boston Children's. It uses video games to teach kids to emotionally self-regulate. Visit theautismdad.com/mightier and find out more information, including how to get a free 30 day trial.