I feel like I had a decent night's sleep. Emmett made made it most of the night in his own bed. He had a nightmare and came running into my room about 5am. The poor kid was physically shaking.
I didn't sleep much after that but I still feel pretty good. These nightmares are rough on him and I wish I could help.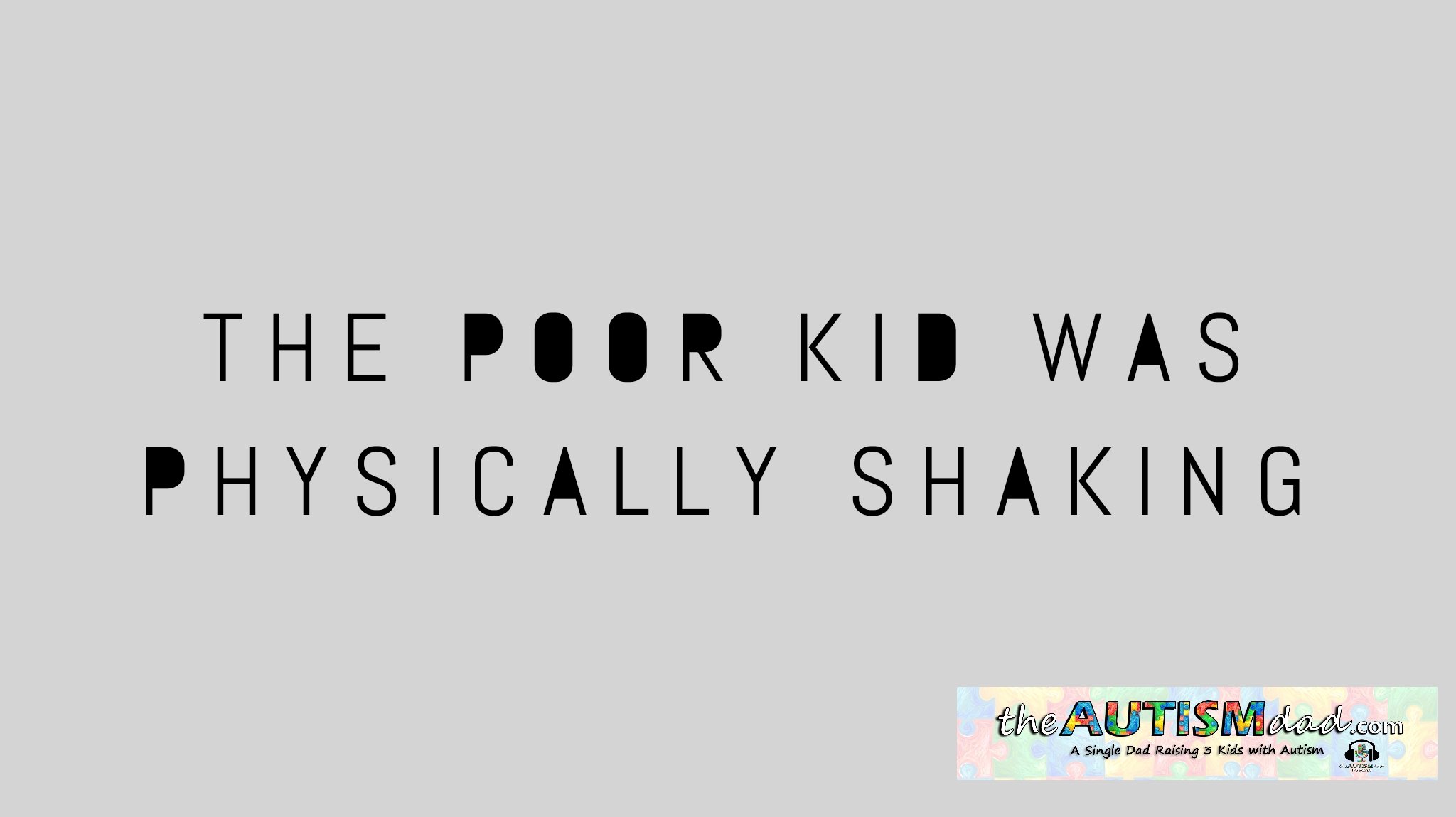 The boys are supposed to be going to their moms for the night but that's up in the air because she's been sick. I won't know until later this morning. We do hope she's feeling better.

Elliott is very much under the weather but he's doing better today. I had to run out last night and try a different OTC cold medication for him but it seems to be helping.
Today should be relatively quiet, especially if the boys end up going to their moms. I have an interview at lunchtime and I believe that's it for the day. I need to finish up my holiday gift list and get that posted or at least ready to post by next week. I was sent a ton of stuff to try out and the best of it will be featured on the list. Stay tuned for that.
Just a reminder, a new episode of The Autism Dad Podcast dropped early this morning. It's all about keeping kids safe while streaming online. All parents should be listening to this. Brenda Bisner is a expert and has some solid advice.
You can go back one post to find that or simply click here.