It's like a fucking roller-coaster because my kids are really sick, then they seem to feel a little better and then go back to being sick again. I guess it's kinda the nature of respiratory stuff but the ups and downs are rough because it's difficult to know what to do.
As of writing, both Elliott and Emmett will be home again, despite serious protest from Elliott. I'm not sure what's up with that but I think it has to do with avoiding going to the doctors. If he's back at school, he doesn't need to go to the doctor. That's his logic but it doesn't work that way because this isn't a democracy. I'm responsible for their wellbeing and if I feel they need to be seen, they will be seen, whether they want to or not.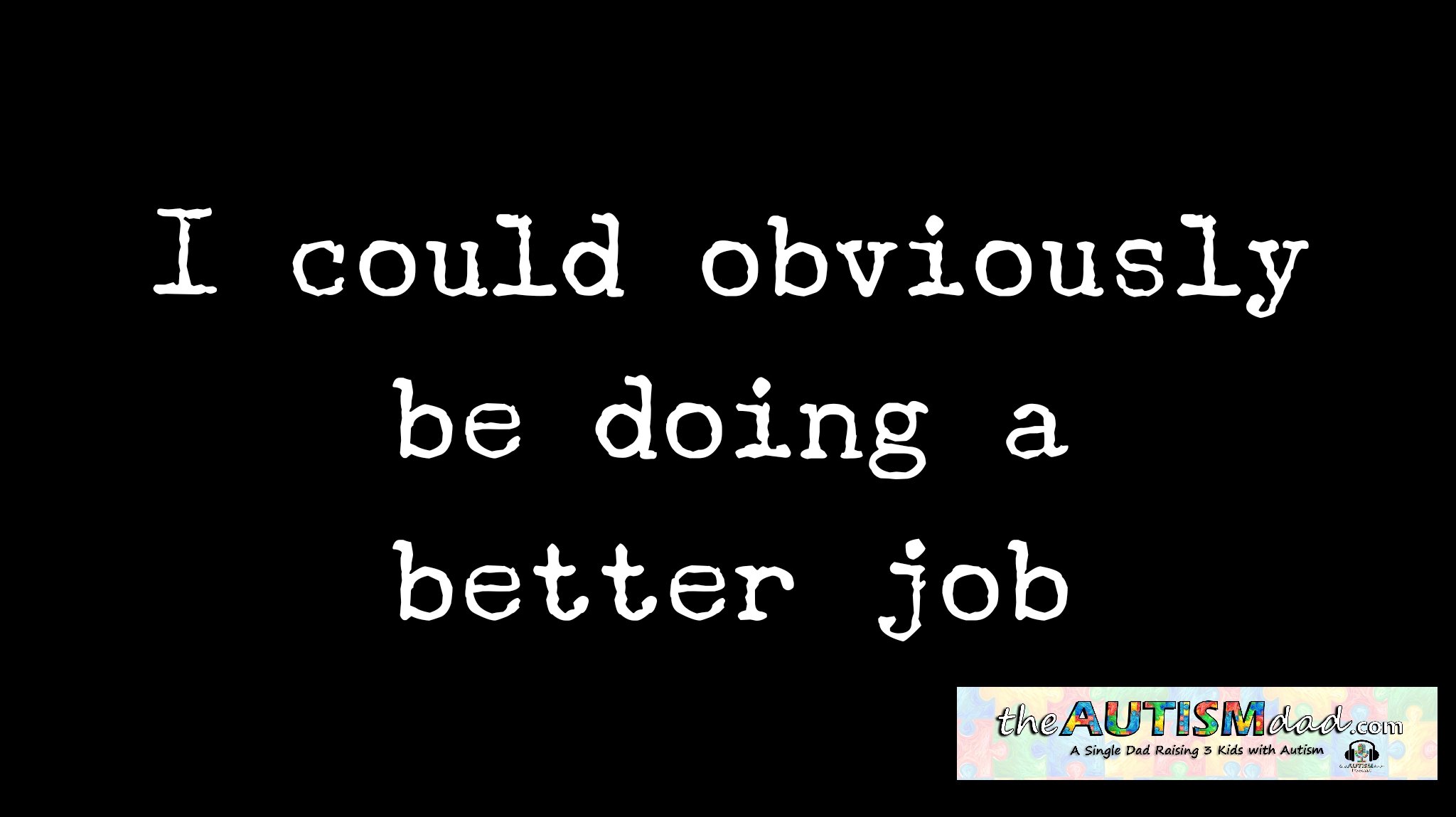 Depending on how they do tonight and how they're feeling in the morning, I may just go ahead and get them in.

If the doctor feels they can head back to school, I'll feel much better about doing it.
I know it may sound like I'm freaking out over this and I'm really not. I'm just overwhelmed, exhausted, spread too thin and trying to do right by my kids. I'm still getting acclimated to doing that on my own and I could obviously be doing a better job but it is what it is.
Anyway, that's were we stand. I'm hoping to get some sleep tonight.
UPDATE: It's currently 1AM and Elliott is still awake. He's been coughing so hard that his side hurts and he can't get comfortable. I don't know how to help him. He's not even close to falling asleep and I don't like falling asleep before my kids. It's going to be a long night.