I've been feeling very positive so far this year. We were able to get the house mostly caught up and more importantly, we're maintaining it. This is the first time I can honestly say this, since we've been on our own. Maybe that doesn't sound super impressive but I feel really good about it.
Despite the positive, I'm struggling right now. My kids are struggling and I'm worried about them. I won't go into the details but Emmett is struggling more now than he ever has in his entire life. He wants me to pull him out of school and homeschool him. He's not sleeping well and when he does, it's filled with nightmares. His nightmares are really fucked up because he feels pain in his dreams and actually dies, multiple times every night. He's usually eaten alive by something, brought back to life and eaten again. He says he can't wake himself up and he feels everything.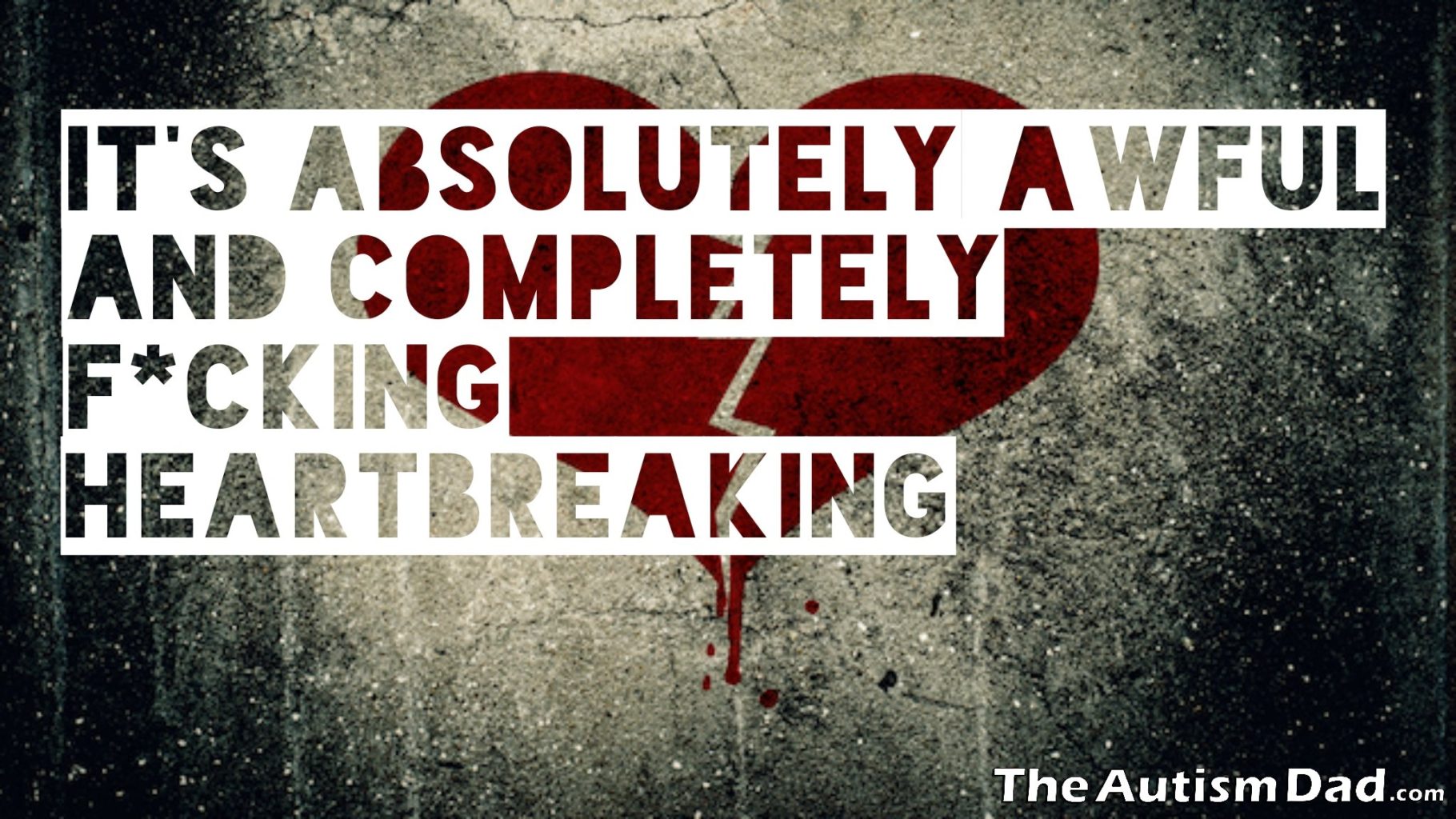 I don't even know what to say to that. I can't even begin to imagine what that's like for him.

He's struggling with out of control thoughts that he can't seem to silence and it's driving him crazy to the point that he will just stop functioning. Apparently, it gets worse when he's at school.
The school is aware of exactly what's going on with him and they are being unbelievably supportive. Emmett barely made it to school this morning and couldn't make it past 9:30 AM. This is something that he's not faking and it's very obvious to everyone involved. Emmett absolutely loves school and for him not to want to go because he can't distract himself from his thoughts and therefore not focus on anything, speaks to just how real this struggle is for him. He's having these mini-anxiety attacks thoughout the day and there's almost no comforting him.