We had a very, very emotional Wednesday night therapy session. It was emotional for a number of reasons but it ended in a positive way and the kids are better for it. I was a less than ideal situation but it was the lesser of two evils and kids needed to have some questions answered by their mom. It's not anything that I'm going to get into here but it was not a conversation either of us wanted to have but it had become clear that the kids were going down hill quickly because of how certain things were handled and the only way to help them past it was to give them more insight into what had happened to cause the split.
It wasn't my story to tell and it needed to come from their mom. She explained what had happened in a very basic, black and white manner.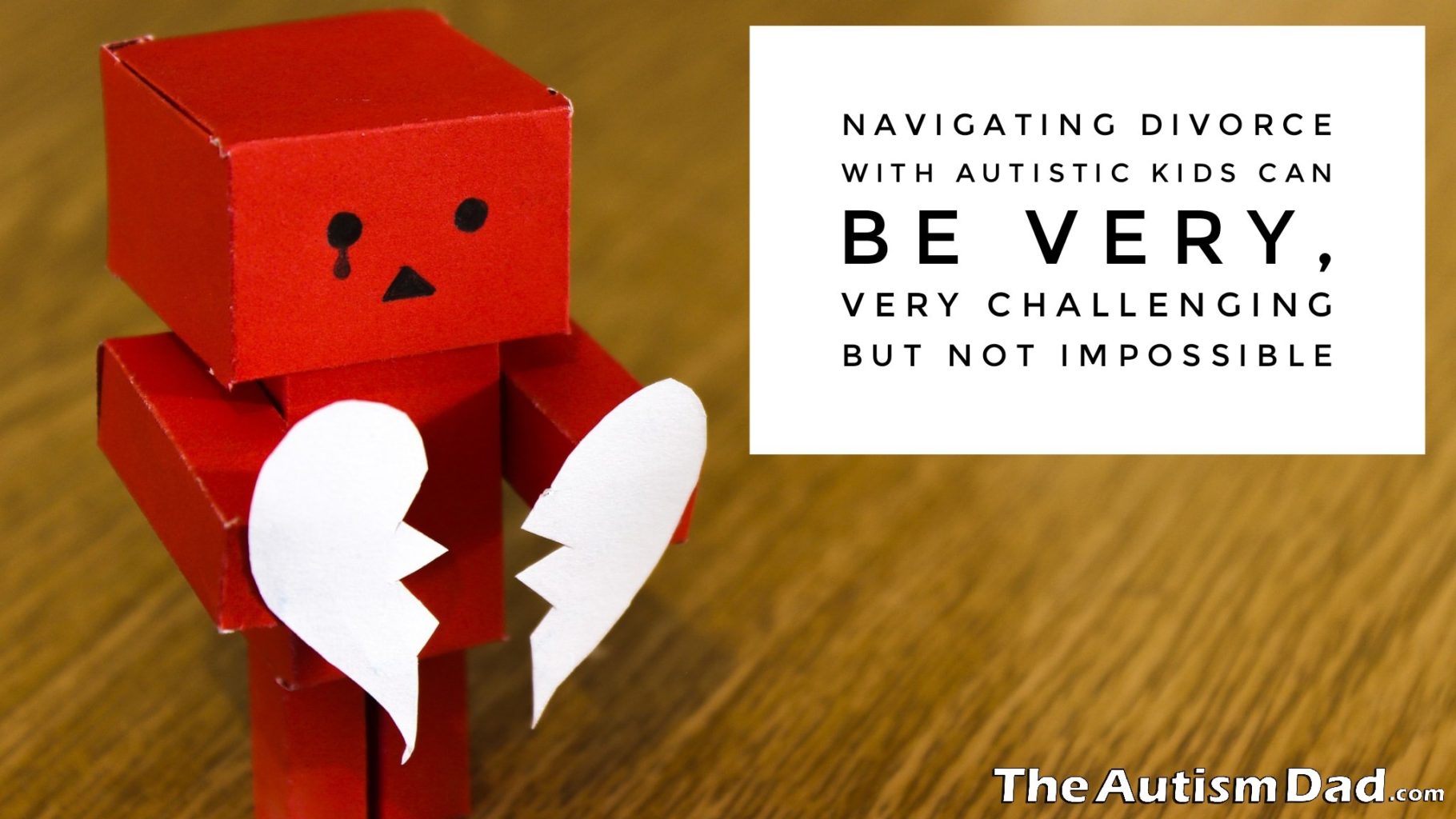 Kids should not be exposed to adult issues and they shouldn't know what happened to cause a divorce, especially if it wasn't mutual. Unfortunately, in our situation, Elliott and Emmett would not let it go and it was consuming them because they were convinced it was somehow their fault. I've been trying for almost 6 months to ensure they knew that it was nothing to do with them but it became clear the only way to prove to them it wasn't them, was to tell them the truth.

Both the kids were having serious emotional problems as a result of what they were convinced had happened.