So I'm getting a break tonight because the kids are going to my sister's for the night and part of tomorrow. They're pretty excited and they really need this kind of thing, especially right now.
I have zero plans because I literally don't have a life outside of my kids and yes, I know that's sad.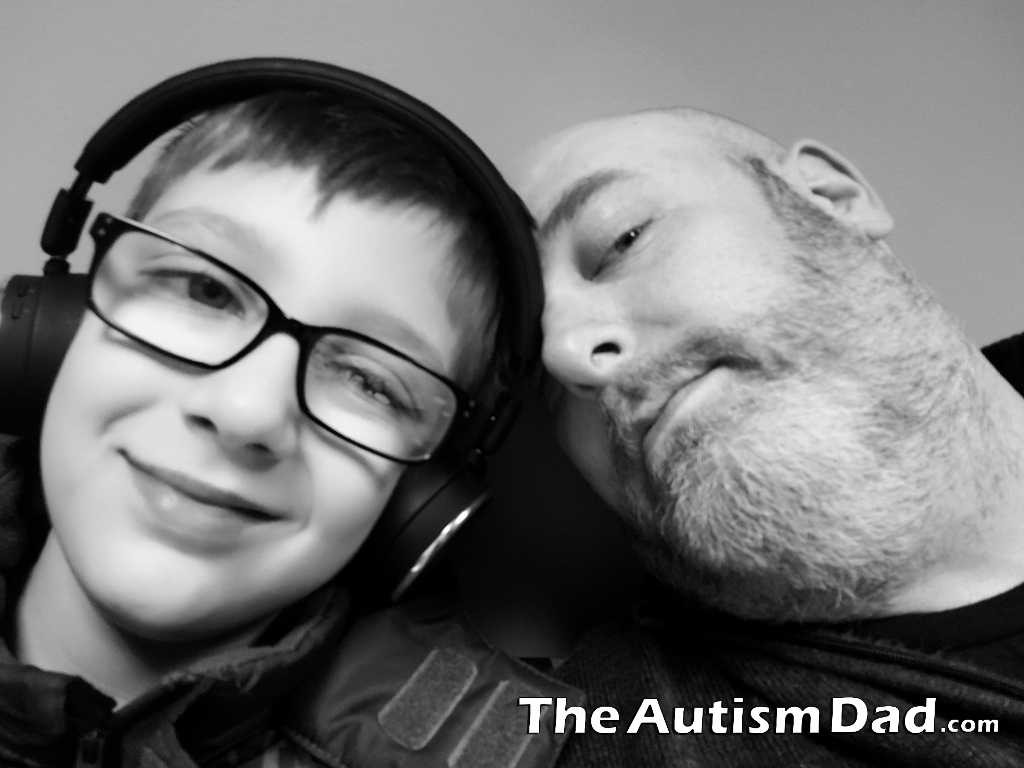 It's fine though because I have work I need to get done and at least two new ads to record for the podcast. It's doable when the kids are home but much easier when they're not.

I am thinking about starting a new show on Netflix. It's hard to do even do that with the kids home because most of this stuff isn't appropriate for them and they're always with me.
Anyway, I'm going to try and balance selfcare with needing to get some shit accomplished.
I will be hitting Chipotle on the way home from dropping them off because frankly, I deserve it and I want to do something nice for myself. Besides, I have a gift card.. ☺
I'm excited for the kids because they definitely need the break and they're going to have a blast. I can't wait get caught up and be able to breathe for a minute. It should be a low key night and I won't be alone because Ruby will be here, constantly annoying me. ☺