The boys are gone and I have a really quiet evening. I took my nap and finished season one of Guardians of The Glades before getting some work done.
I'm still finishing up the next podcast episode and I'm not sure when it will release. Probably next week. I really want to get a few episodes in the tank, especially with our pending trip coming up.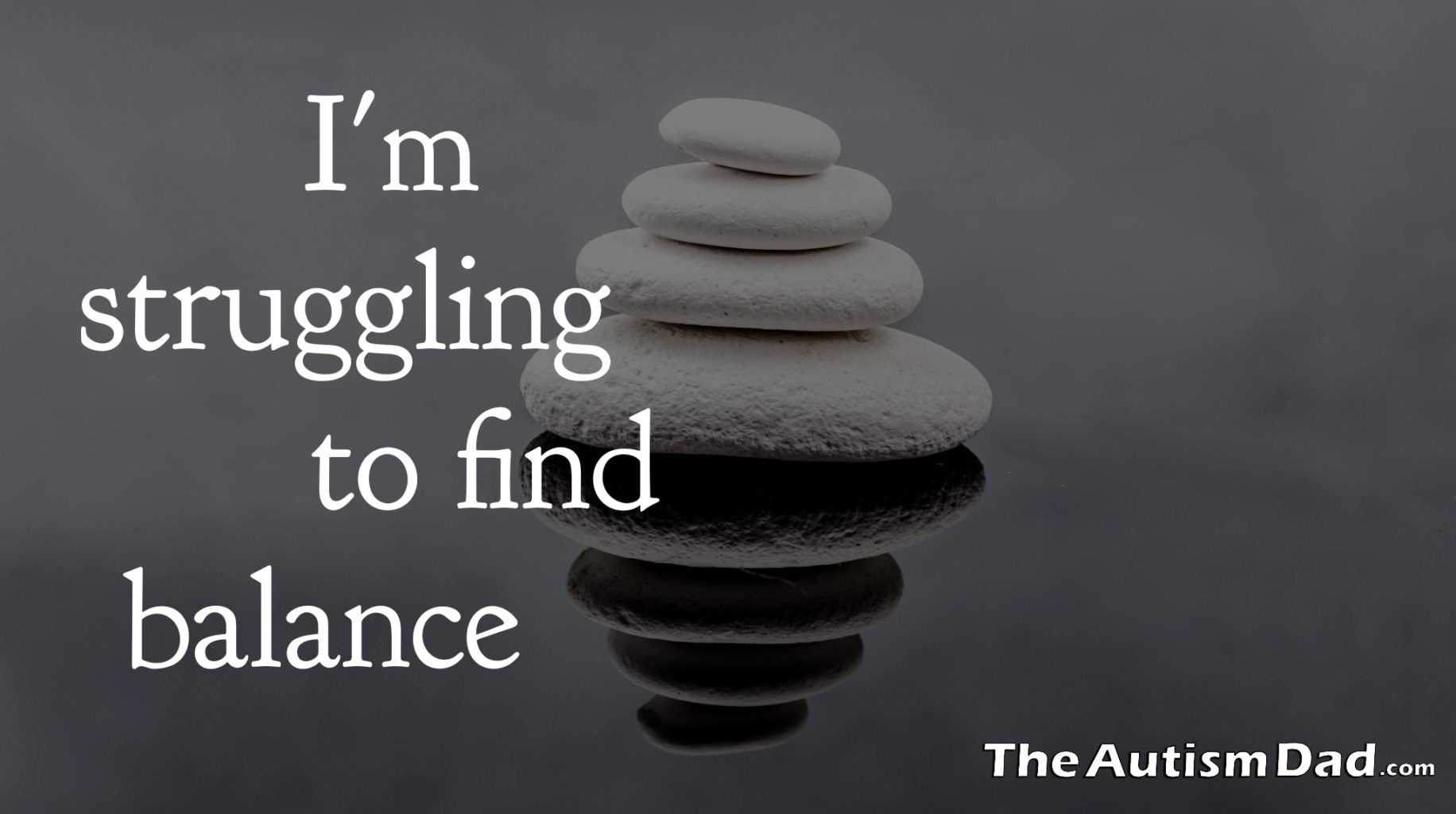 I need to book a few more interviews and go from there.

It was important to me that I release the first two episodes of the season because they dealt with vaccines and vaccine preventable diseases. I wanted to bring everyone the facts from professionals in the medical field.
I'm really struggling to find a better balance in my life. I have so many responsibilities and I'm being pulled in so many different directions, focusing on any one thing is proving difficult. Currently, my big focus is Emmett and Elliott. Emmett is seriously struggling and actively wanting help. Elliott is struggling as well but refusing help.
I feel like balance is vital to our lives and I'm not easily find a good balance. I owe myself and the kids, better than I'm currently managing to do.