I'm feeling pretty good tonight. We had a fairly decent day and I while I'm still awake at 1AM, I've accomplished quite a bit this evening.
I spent some time tonight mixing this coming weeks podcast episode and I think it's pretty much done. That's awesome because I don't normally finish things up until the night before I release the episode. I'm almost a full week ahead of myself.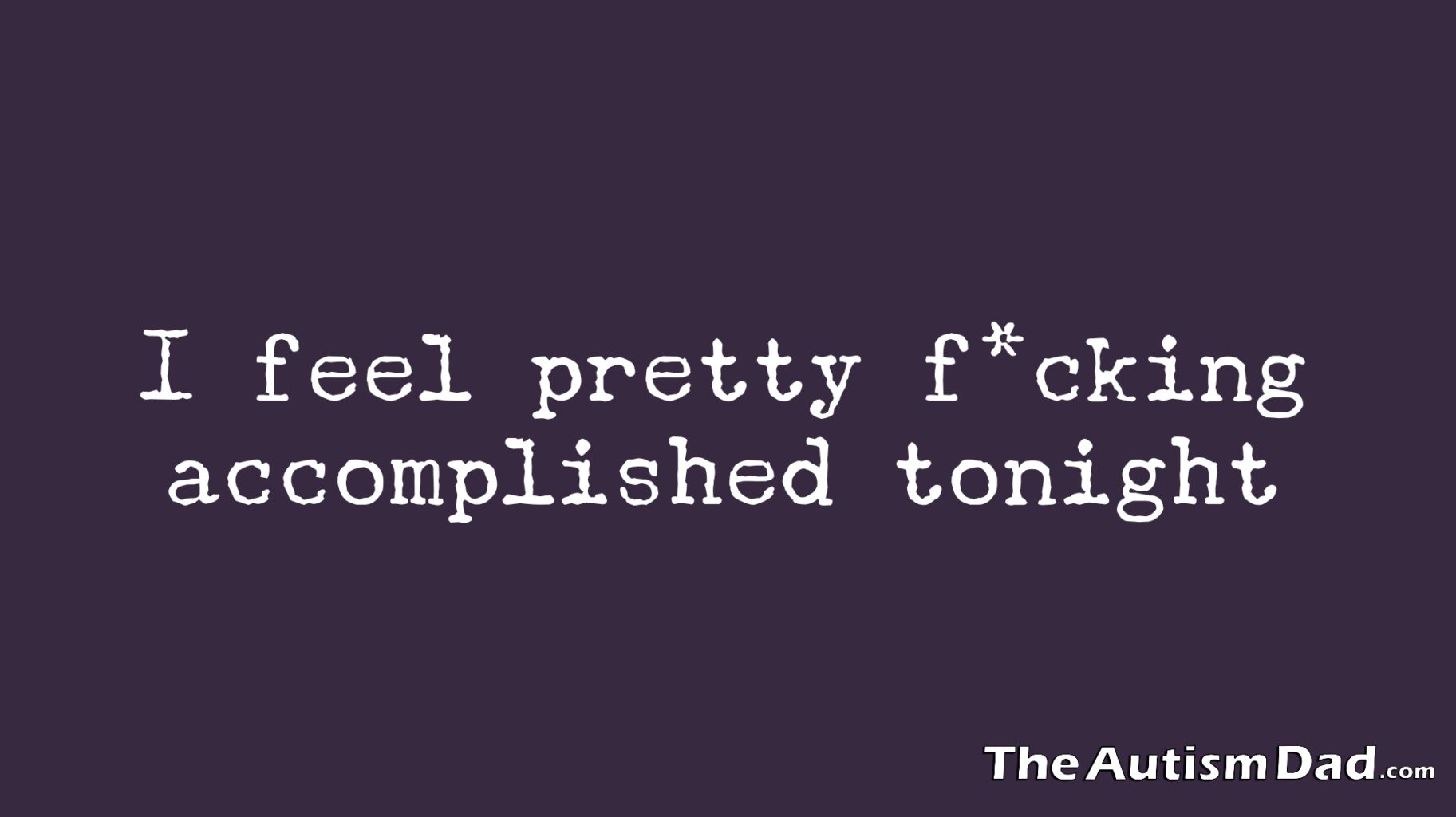 I'm really excited to be creating a buffer again. I have two interviews setup for early this coming week and that will will pit me two full weeks ahead of schedule. That significantly reduces my stress level, at least in regards to the podcast.

My goal has been to get as many episodes in the tank as I can, so there's not as much pressure to hit a deadline.
I'm going to bed tonight, feeling accomplished. I don't feel like that very often, so I'm grateful when I do.