The boys spent the night at their mom and grandparents house last night. They don't get very much time with her and I have no control over that.
They just got home early for some reason but it seems to have been a good visit and I'm always grateful for that. I want more than anything for the kids to find a way to rebuild their relationship with their mom and move forward. That's very important to to me. It's proving to be a challenge but it's well worth the effort.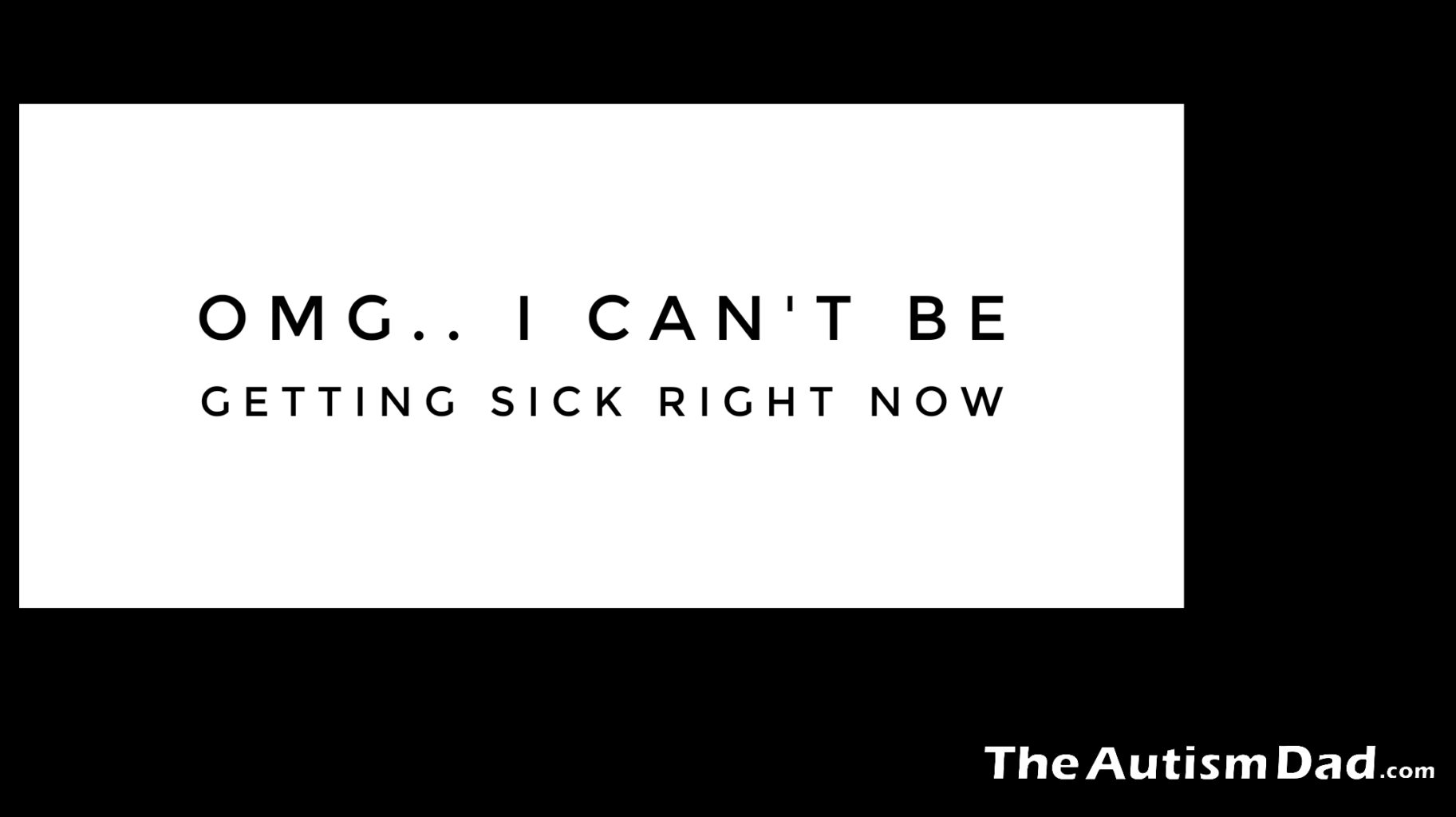 I'm not in a good mood because I woke up not feeling well and the kids are bouncing off the walls. I'm not sure if it's just a cold or what but I feel it coming on.

We have zero plans for today and my focus is going to be on the house. We will be heading to Florida in the coming weeks and I'm a bit worried now that I'm starting to feel under the weather. The last thing I need is to be sick while on a cross country drive, especially without another adult present to help.
I really want us to have a relaxing day. The kids need to decompress and return to their routine, while continue finalizing plans for out trip.
It would be fair to say that I'm incredibly stressed out right now and in need of an outlet. Unfortunately, those are lacking at the moment and playing some COD: Modern Warfare. I also need to work on the next 3 pods I have already recorded, so they can be scheduled.
As you may recall, I'll be recording 2 new episodes while in Florida. Those will release sometime after we return. I'm trying to simplify the equipment I need to bring and make it as portable as possible, while trying to ensure a quality recording. I've decided to use a pair of Zoom F1's to do the pods while on the road. I think that will work out quite well.
Despite my current level of stress, I'm really excited to give this trip to my kids. They desperately need a break from our lives and we get to help other people at the same time.
I'm trying to remain focused on the big picture and filter out as much of the noise as I can.
Now I want to go spend some time with my kids. I missed them while they are gone. ☺