I got a ton of things accomplished yesterday and I would go so far as to say it was a successful day.
There were two meetings I had to attend and both went really well. I had an amazing opportunity to speak with someone from Facebook, who's helping me improve my efforts. They approached me prior to our trip about helping. I'm so glad they did.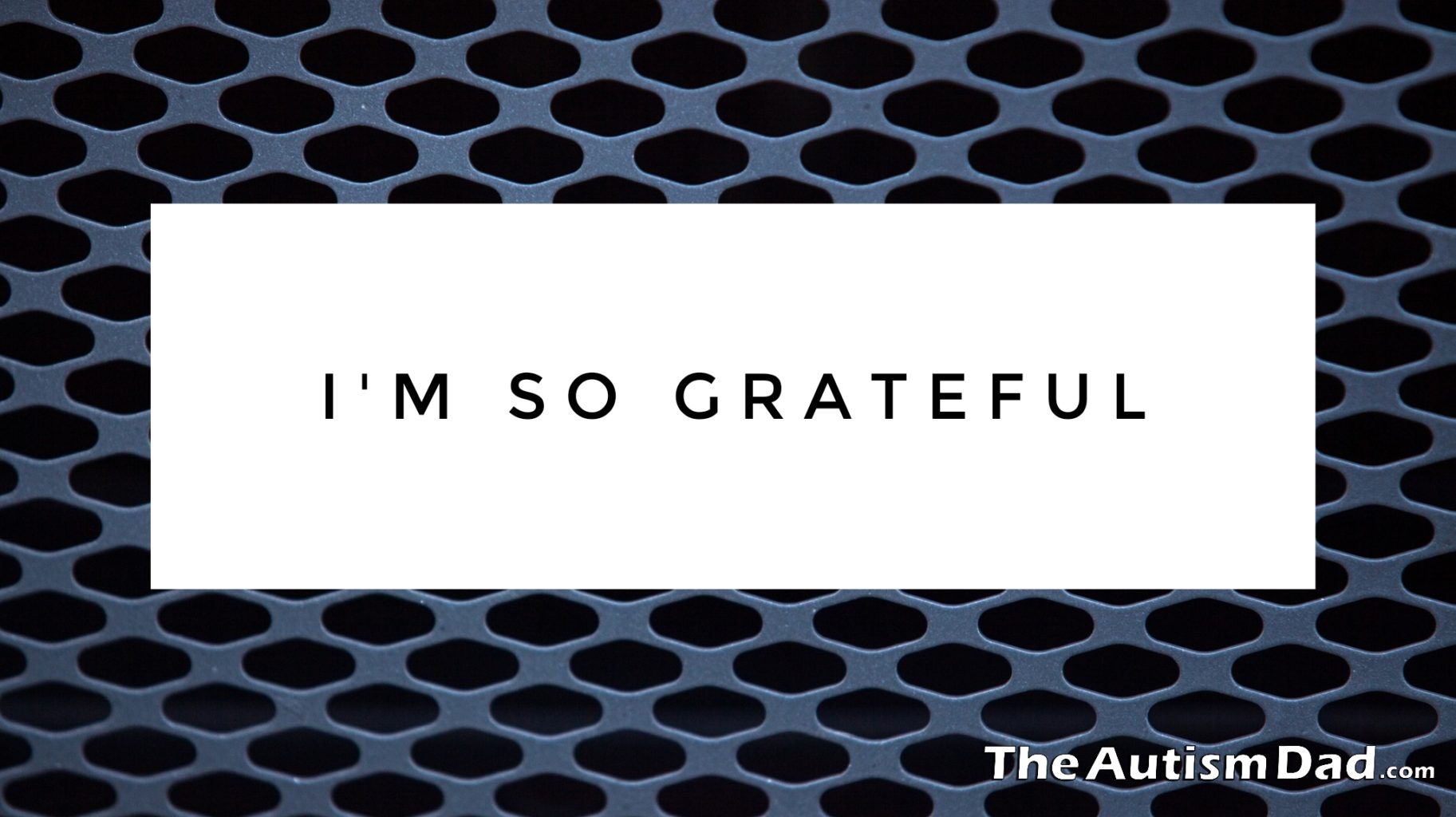 I also recently met a fellow Autism parent, and spent some time recording for her podcast yesterday. It was awesome to learn more about her family and how she and her husband manage things.

The kids got along pretty well and even had a good visit with their mom. I feel good about everything and I'm grateful we had such a fantastic day.