Autism Spectrum Disorder (ASD), or autism, is a neurological condition that affects a large number of Canadian children and their families. In fact, it is the most common developmental disability amongst Canadians aged 5-17, with 1 in 66 children and youth diagnosed. As a result, minors with autism have trouble with social interactions, communication problems, and a tendency to repeat certain patterns of behavior.
Depending on where they fall on the spectrum, the severity of the condition and level of functioning differs from child to child. As a result, separate types of treatment and programs are offered to different kids. Parents raising children with high-functioning autism, for example, are subject to more expenses than those with kids who have low-functioning autism, due to the extra care commitment required.
Nevertheless, the cost of adequate care, medication, special programs, and other treatment for autism can be daunting. In some cases, long term care – which almost always falls on the parents – can be substantial, as much as $25,000 per year. Fortunately, there are provincial and federal programs provided by the Canadian government that can help families who face financial hardship due to a disability.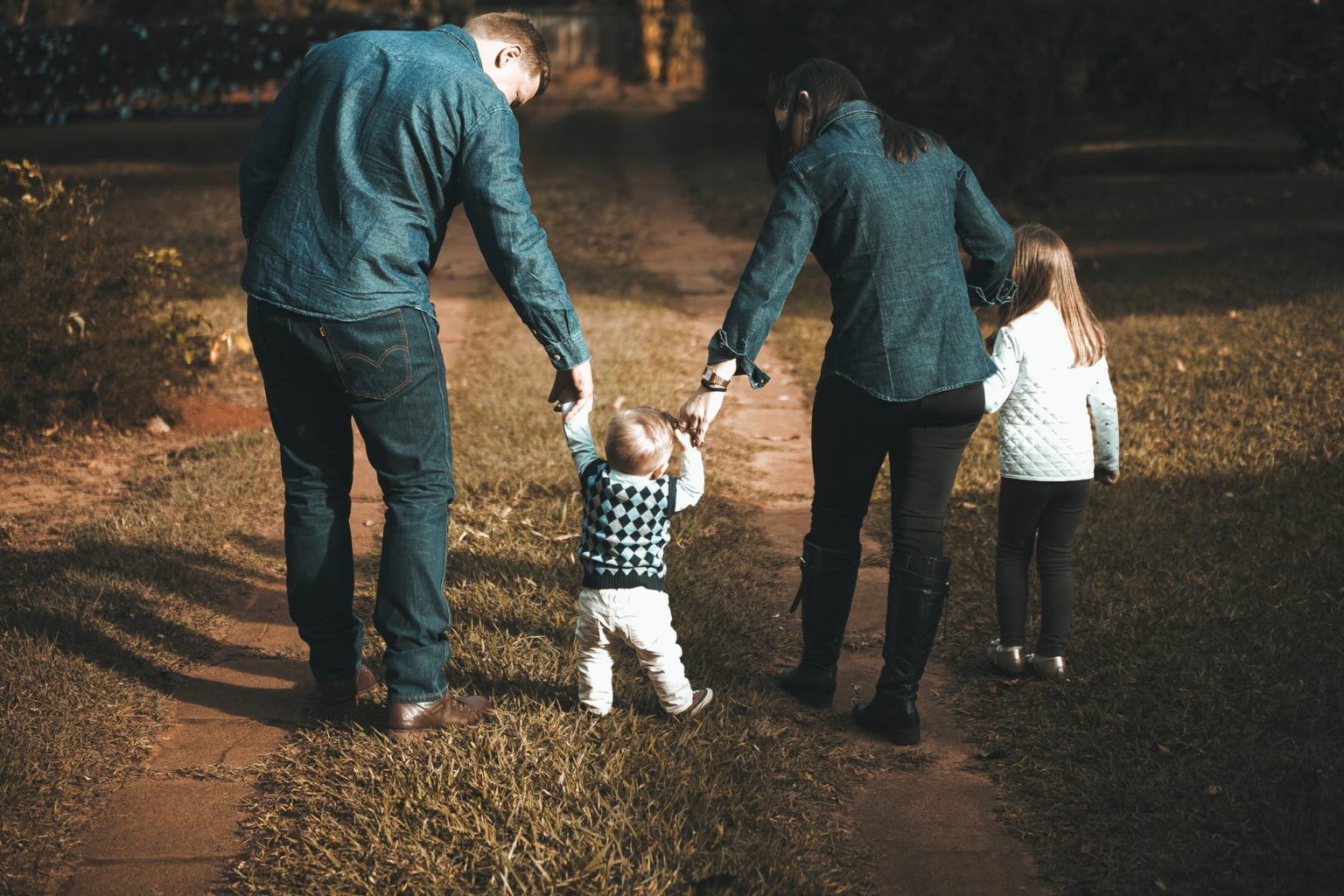 In Ontario, children and youth with autism can receive services and supports for their disability until the age of 18 through the Ontario Autism Program, as long as they are eligible. Nova Scotia offers an Early Intensive Behavioural Intervention program to help children with autism develop their language and vocabulary, as well as improve communications and social skills. Additionally, Saskatchewan provides flexible funding to those eligible through their Action Plan for Citizens with Cognitive Disabilities and other programs.
Expenses incurred due to autism vary from household to household and child to child, of course. That said, federal programs such as the child disability tax credit can provide economic support to any family that qualifies, cutting the costs they would pay out of pocket and lessening the financial burden as a result.
THE FINANCIAL SETBACKS OF HAVING AUTISM
Because there is no cure, parents of children with autism special programs and treatment for their child, which is not only very costly but often done by trial and error, adding on to the expenses as a result. This includes therapy, special classes, and activities, as well as sensory aids, and can cost upwards of a few thousand dollars per year.