Everyone is going a little stir crazy right now. We've had the flu in our house for the last week or so and haven't really left the house. Now we're looking at the more and more cases popping up in Ohio, so we have no plans to venture anywhere for the time being.
Elliott and Emmett got their new mattresses today. We got them setup already and they seem to really like them. I ended up going with Casper. I'm hoping this encourages Emmett to return to his own bed at night.
Gavin's doing well and for that I'm incredibly grateful.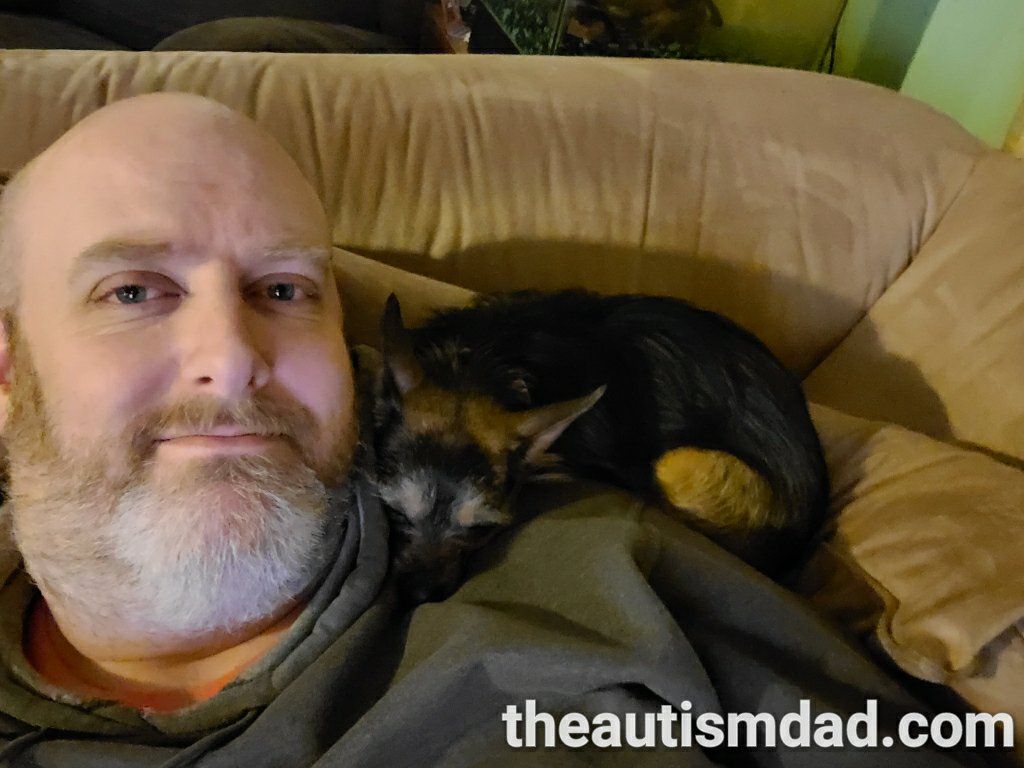 I heard from the school this morning and they have prepared what they call Blizzard Bags. Apparently, this is supposed to keep the kids learning while school is shutdown. We have to pick them up at the school on Monday and bring them back at the end of the week. At that time, we pick up a new one and wash, rinse, repeat.
This is mandatory and I guess it's their solution to online learning, since they don't have that infrastructure ready.
Basically, we visit the parent pickup line and they will hand us the bags. We are not allowed to exit the car. I would prefer not doing this at all but the risk seems minimal at this point.
I am feeling very much alone and overwhelmed by all of this. My kids are doing pretty awesome but it's still exhausting and incredibly frustrating.
I figured I would try and use this as a teaching moment, both for my kids and myself. I'm also considering doing podcast episodes, where I talk about what this is like for my special needs family, what I'm doing to survive and how I'm keeping my kids from freaking out over this COVID19 pandemic.
I'm trying to make constructive use of my time but it's not as easy as it sounds.
Anyway, please stay safe.