Today was our first offical day of lockdown. More cases of COVID19 are popping up around us and we need be very, very careful, especially for Gavin's sake.
Today has proven to be very challenging. The kids were pretty wound up and understandably so. Unfortunately, that's driving me a bit crazy and by a bit crazy, I mean they're driving me nuts.
In order to not lose my mind and be a halfway decent Dad, I'm trying to keep us occupied. Distraction is a necessary tool when raising kids on the spectrum and luckily I'm quite experienced in this area.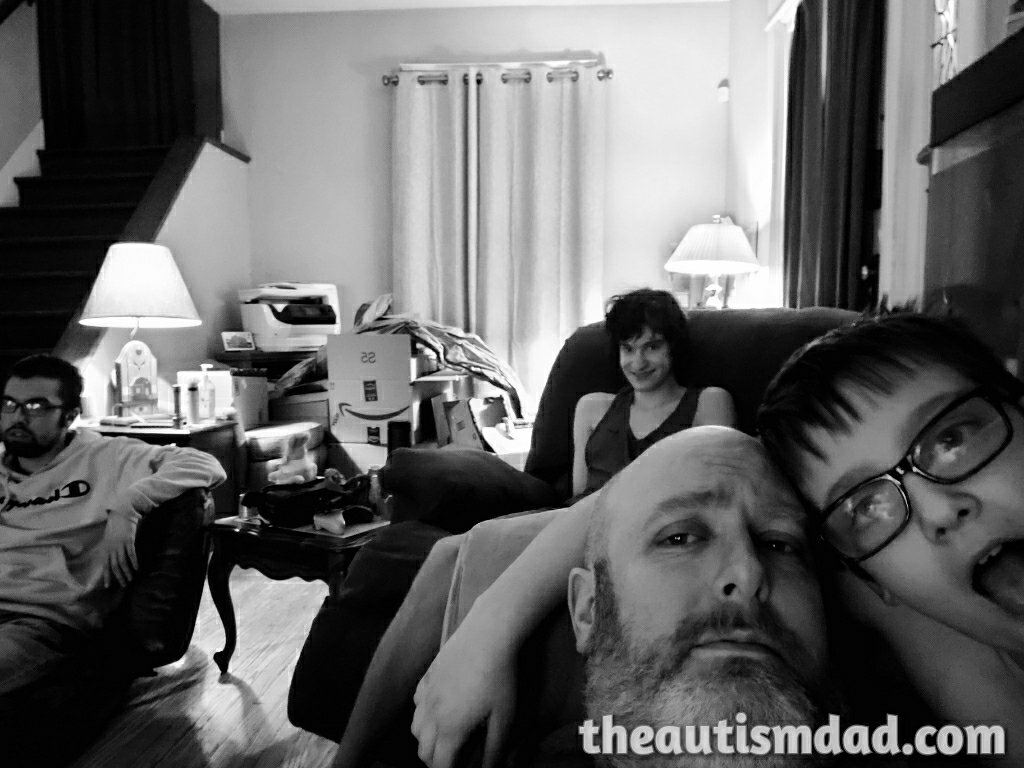 I've tried to keep everyone busy and keep their minds on things other than the frightening pandemic.
The boys new mattresses came in and we were able to get those setup. I got all the trash hauled out and as of this moment, Emmett is asleep in his own bed. Fingers crossed.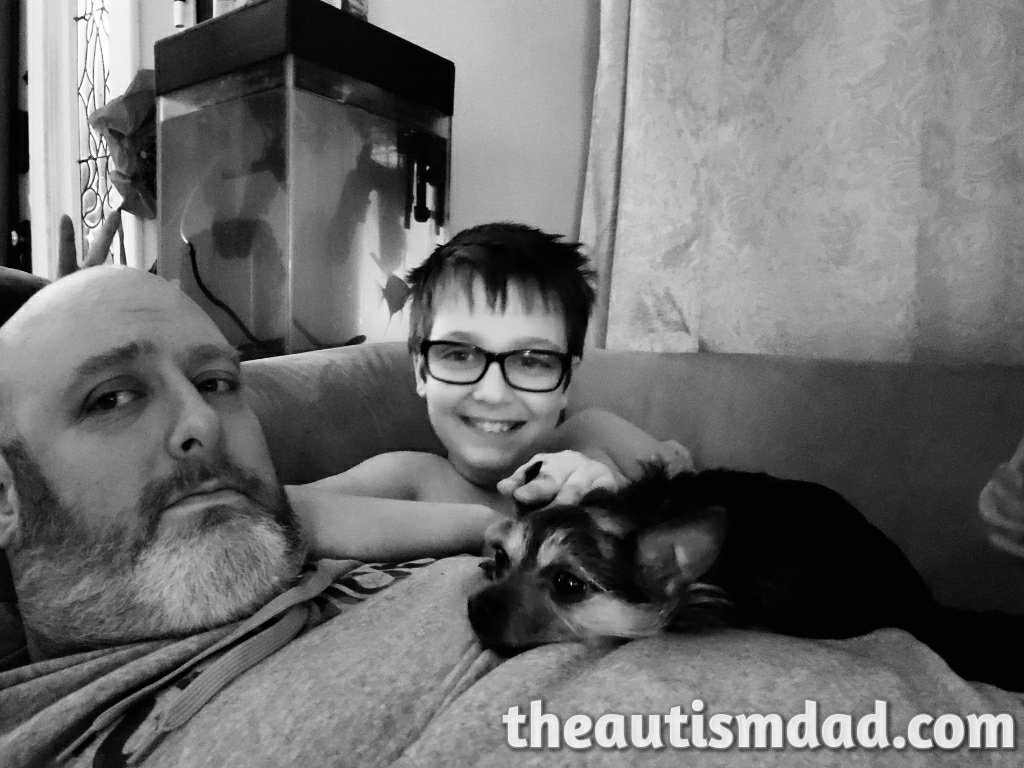 We ended the day with a movie night. I got the kids hooked on Lord of The Rings. We watched the first one and will take on the second sometime today. I'm trying to expand the kids world a little by challenging them to watch something they don't think they're going to like.
I rationed out some candy and we had a great evening.
Now it's time to get some sleep. I'm looking forward to this weekend because I have some recordings to do and I finally got my new mic. It should make a big difference and I can't wait to test it out. ☺