We woke up to a dead fish in our aquarium this morning. The kids were very sad to find it belly up, after having for so many years now. I think having any fish for a few years is actually pretty notable.
The aquarium received a thorough cleaning. We discovered that the water heater was broken and that probably contributed to things. A replacement is ordered.
I want to try and focus on specific tasks each day. Now is a great time to catch the kids up on life skills they're currently lacking and hopefully, that will help the house run smoother.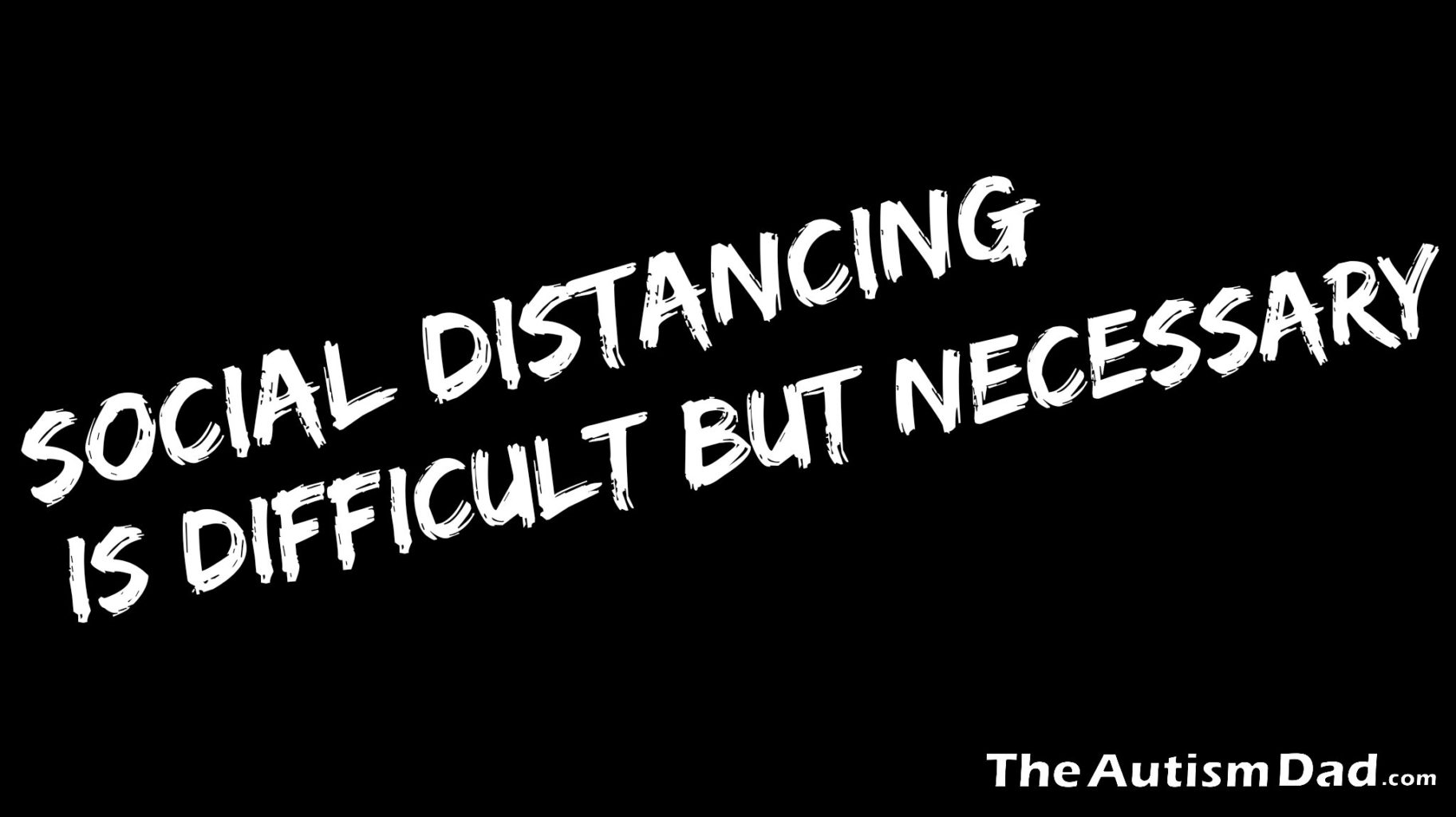 I think today's focus will be on laundry. Even if I don't get everything washed today, I want everything to get organized. Being organized will help make the process of endless laundry run more efficiently. The way I see it is that any laundry in their drawers or dirty laundry basket, is less laundry on the floor. Clothes being on the floor is something we can easily do less of.