It's been a couple of days since I've written anything. We're struggling but holding our own, at the same time. My brain is completely fried and I'm exhausted. I haven't been able to fall asleep for the last week or so. By the time I manage to pass out, it's about 6AM and I'm able to sneak a couple hours in before the kids are demanding my attention.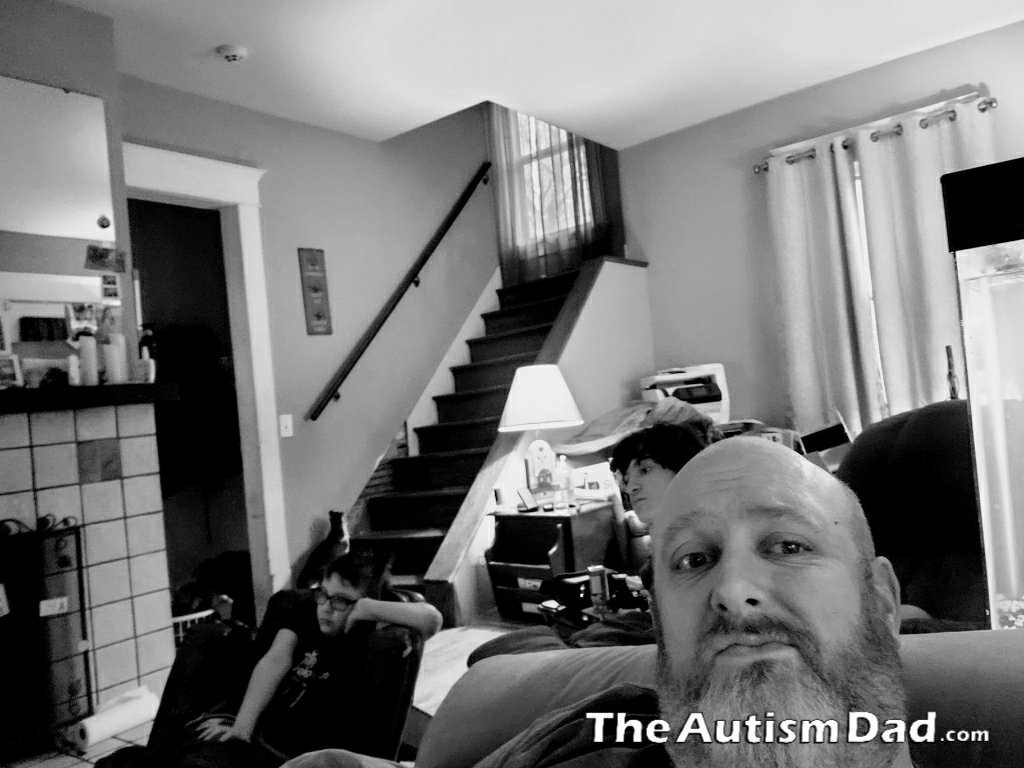 Sometimes I can steal a nap but my whole cycle is thrown off and it's taking its toll. I desperately need to find the reset button for my circadian rhythm.
The kids are doing okay but this is taking its toll on them as well. They're anxious, cranky and climbing the walls. Brotherly spats are more frequent and their inside voices aren't being used as often as they should be.

I'm not sure how bad this is going to get but I have no doubt that we have at least a couple of months yet to go, perhaps longer.
I'm trying to keep everyone distracted and entertained but it's a losing battle. We are spending a little time outside but frankly, we still have to be very careful because those around us aren't taking this seriously. We're seeing groups of kids wandering around and heavy traffic coming in and out of certain problematic house on our street..
I'm overwhelmed and exhausted. I'm frustrated, anxious and very concerned about the longterm impact this going to have on my kids, not to mention society as a whole.
It's going to be Autism Awareness month in a matter of days and at this point, I don't even care anymore. That's really sad and not something that should be coming from me but I'm running out of shits to give.
Depression is weighing very heavy right now and I'm waging war on a very slippery slope. Maintaining my footing is proving to be incredibly challenging and that's a major problem.
At the same time, I know that we will get through this. I know that life will go on and while things will forever be changed, we'll find our way.