It's been a few days since I've written. Things are getting rough here in The Autism Dad household and I'd be lying if I told you I was doing fine, because I'm not. Not at all.
The kids are absolutely overwhelmed, anxious, overstimulated, angry, frustrated and fucking terrified. They're absolutely terrified and it's not easy to reassure them because they're too smart. They know how bad this is and while I constantly reinforce that we're safe because we're socially isolating, they aren't feeling better about it.
I'm not trying to be all doom and gloom but this shit is crazy. This is about as serious as it gets and I can look out my window throughout the day and see countless people not taking this seriously.

The boys and I are on day 35 of lockdown and the reality is, we have a long way to go.
Frankly, I don't care if we're locked down for a year, if that's what it takes to get through this and preserve as many lives as possible. My only priority is to keep my family safe and I'll do whatever it takes.
Now that I got that out of my system, I have a couple updates to share.
The boys had their very first telemedicine, or online doctors appointment yesterday. It was a little weird for them but they did fantastic.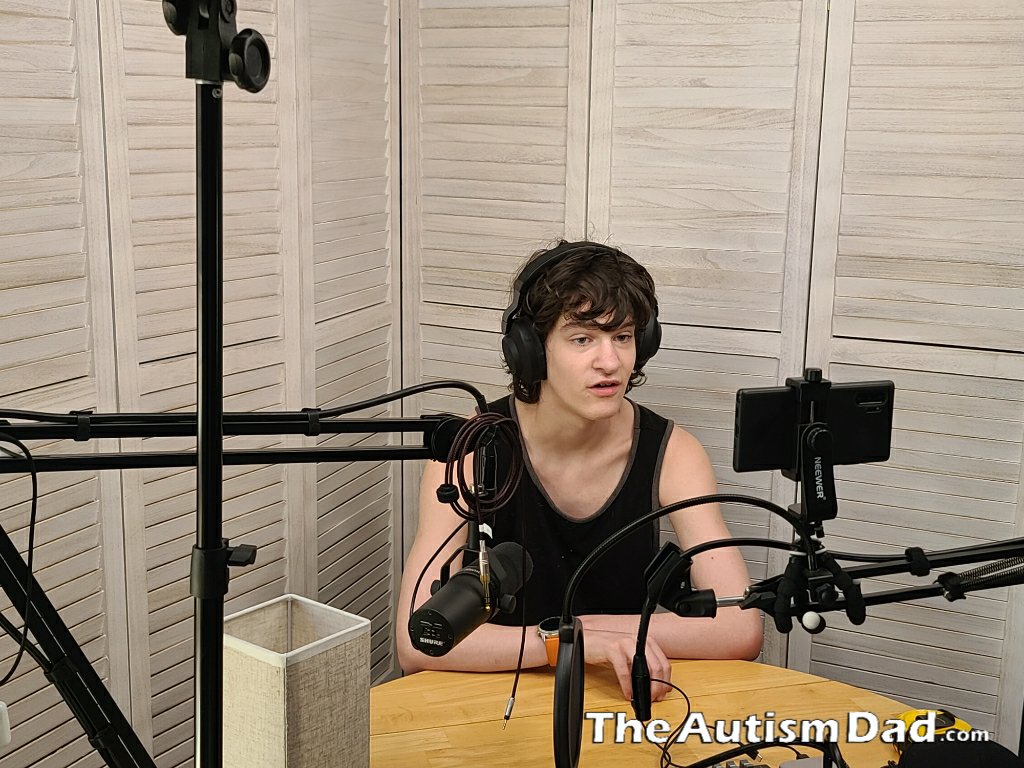 These appointments were for Elliott and Emmett. Gavin hasn't had one just yet but he will. I have them setup in my makeshift bedroom studio and it works out quite well. They see their doctor on the screen and hear them through the headphones. They each spent 10 or 15 minutes speaking with their doctor and I'm really proud of them.
I've been working on improving my makeshift studio, especially because most of my podcast interviews are done via Zoom and I'm getting interviewed more frequently myself. I'm being interviewed by BBC Worldwide this weekend as well.
I'm trying to make improvements where I can. My equipment is good but my environment isn't. My house isn't quiet and there's always noise coming from my neighborhood. I can't control that but it can be addressed in post. I'm getting better as I learn more.
One thing I can control was my immediate surroundings. By that, I'm referring to my bedroom itself.
With some help from my friendly neighborhood Gavin, I moved some furniture around and made better use of the space. It's coming together and I'm making little improvements as I can. Here's what it currently looks like. You can't see the lighting but no more shadows. ☺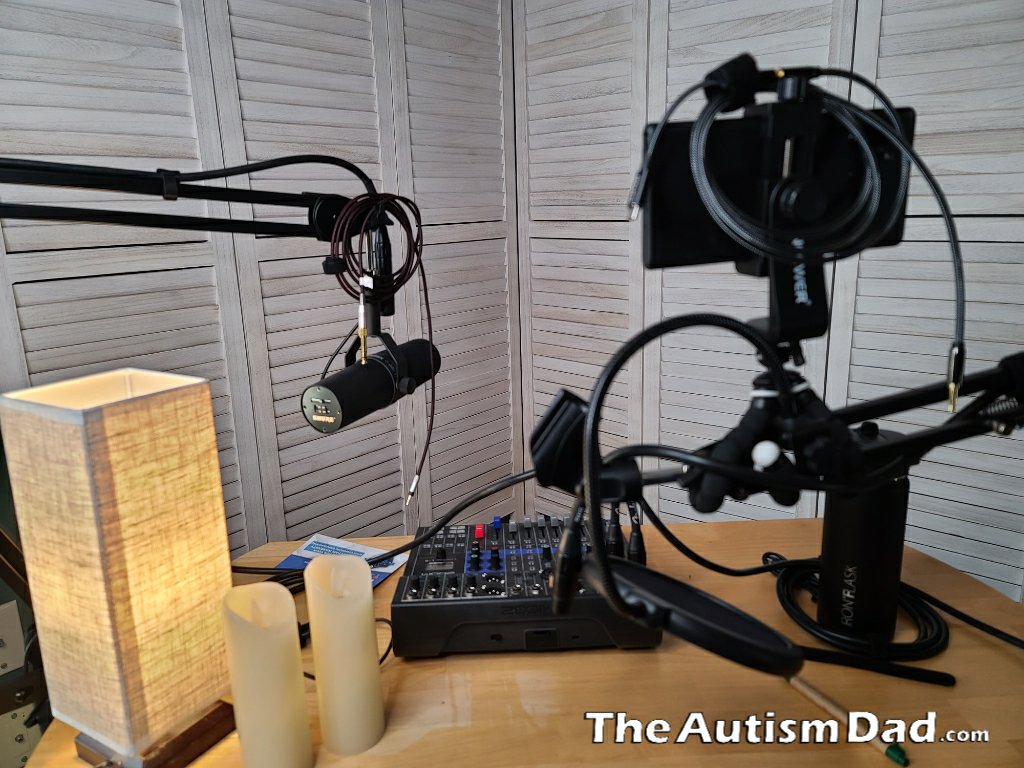 It's a more comfortable place to work and I feel accomplished. The podcast is growing and I have a string of amazing guests booked over the next few weeks.
One of my goals is to release the video recording of the podcast as well. There's two way video of the whole thing and I'd ideally like to upload that to YouTube. That would create an additional revenue stream, which is a good thing. I need to work out some details and them make sure, going forward, my guests are okay with releasing the video.
Anyway, the kids are fighting and I have to finish mixing this week's episode, so I can release it on time. I hope you're all staying safe and staying home. My love to you and your families. Hang in there. We will get through this.